IN GTA Online not only have they returned (temporarily, of course) previously removed from sale vehicles, but are also distributing gifts in honor of the anniversary GTA 5, which will take place on Sunday the 17th. Let us immediately cool down the ardor of considerable optimists – on a non-working day of the week they are unlikely to post anything. We are satisfied with the listed bonuses and discounts that are active until noon on September 21.
New
Bravado Hotring Hellfire is now on the Southern San Andreas Super Autos website. Price – GTA$ 1,810,000.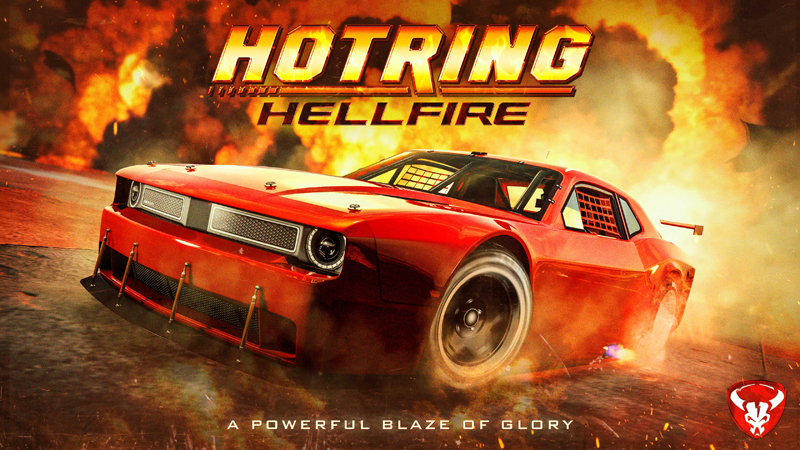 Profitable occupations
An unusual 4x GTA$ and RP multiplier can be found in the Lamar and Trevor missions, as well as in the Community Series, which contains 7 new cases.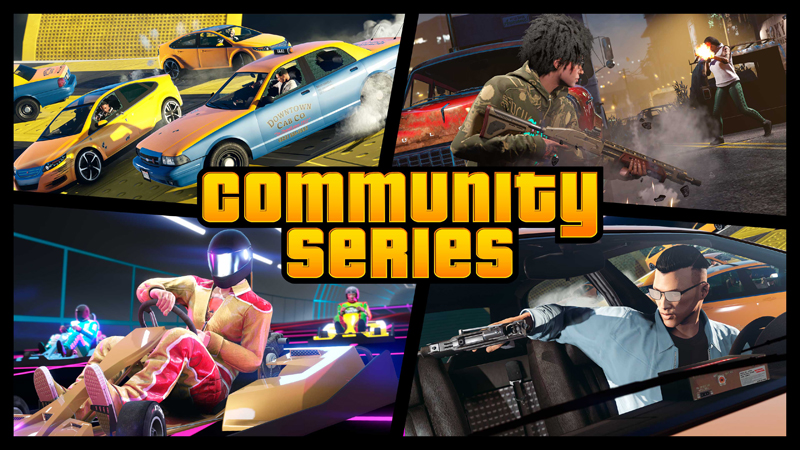 Adversary Mode "Game" brings three times more money and reputation points (3x GTA$ and RP).
It's twice as profitable (2x GTA$ and RP) to complete the VIP contract for Dr. Dre and the hangar sales mission.
Pleasant trifles
Everyone who enters the game is given a full set of food, ammunition and body armor, as well as an alpine hat (look for it in the wardrobe in the "Seasonal Items" section in "Hats").
Until September 28 Players are given Franklin, Michael and Trevor outfits and a skin for certain weapons inspired by the trio of GTA 5 protagonists.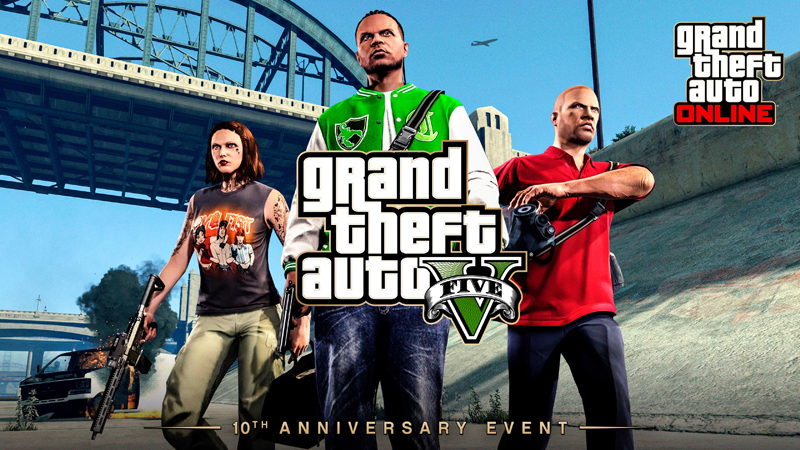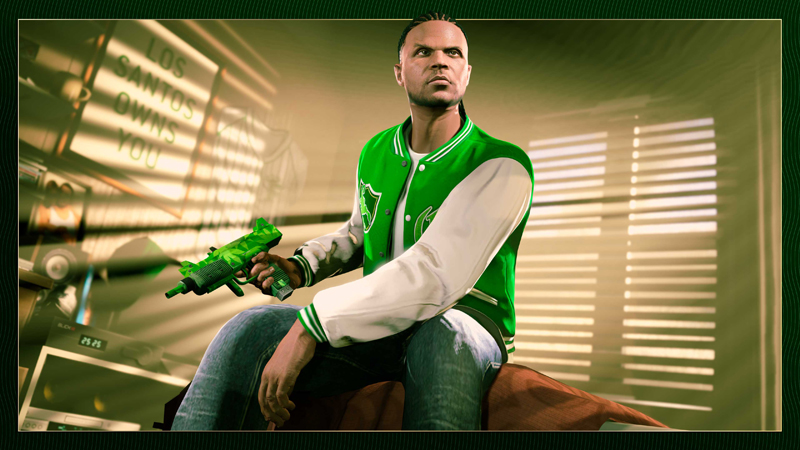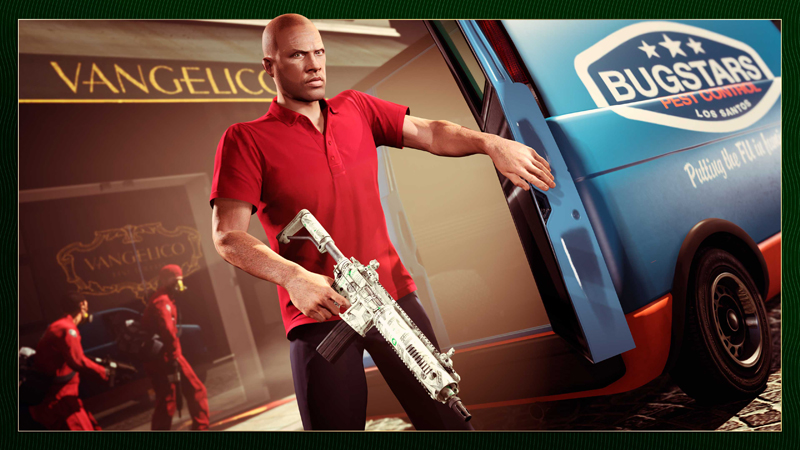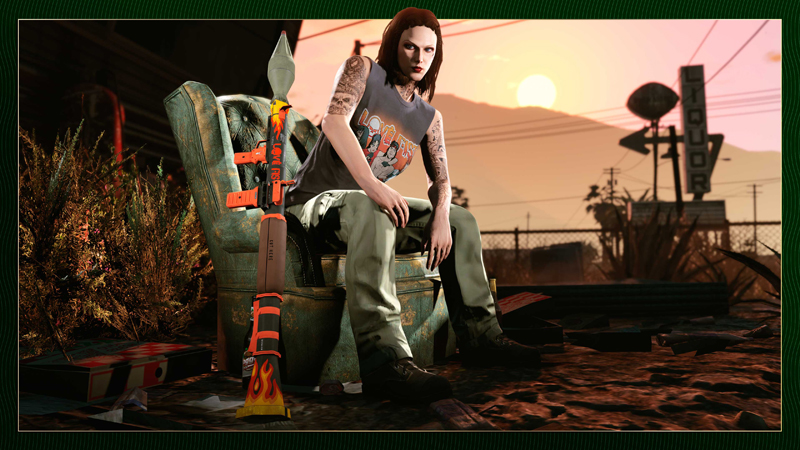 Prize transport
Enus Deity worth GTA$1,383,750 – GTA$1,845,000 with a rare livery awaits the lucky ones on the podium at the casino-hotel.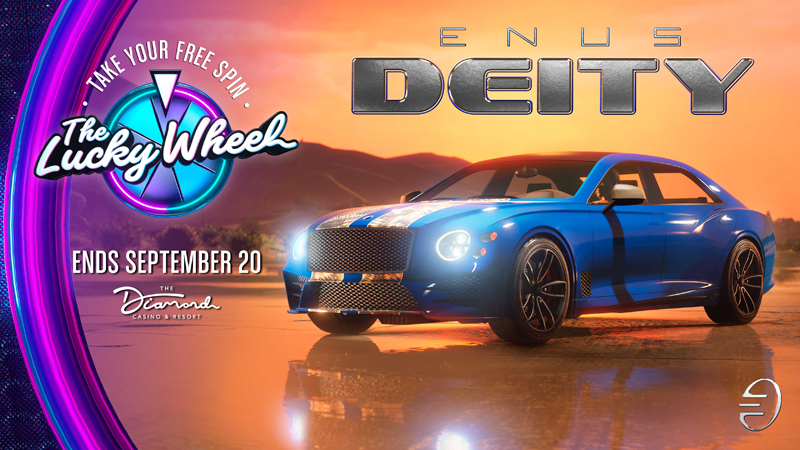 To increase your chances of winning the main prize when using wheels of fortune take into account some features.
Premium Challenge
To win a vehicle in the Los Santos Auto Club, Maxwell Vagrant (1,660,500 – 2,214,000 GTA$), you need to finish in the top two in the street racing series for 2 days in a row.
Test Drive
In the same LS car club you can try out the following three cars: Pegassi Osiris, Pegassi Zentorno and Progen T20. All are sold at discounts.
Owners of PS5 and Xbox Series X/S can test Coil Cyclone II with tuning from Hao.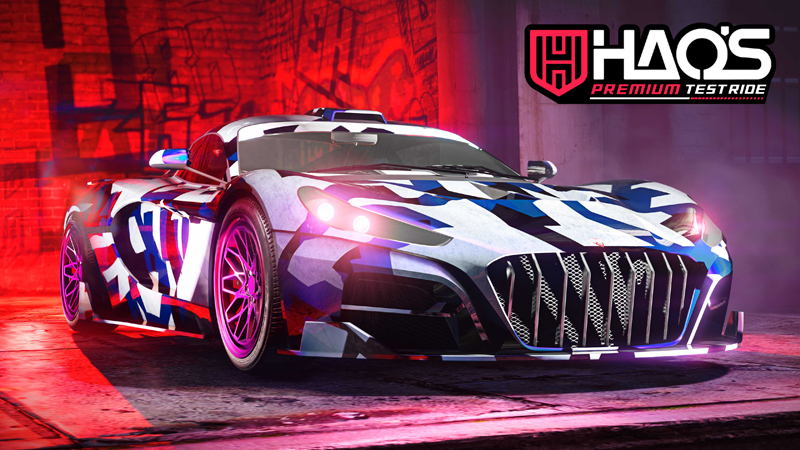 Discounts
Obey 9F – 50%,
agencies, improvements and modifications for them – 50%,
upgrades for transport from Imani – 50%,
Record A Studios merch – 50%,
all garages (both separately sold and included in a complex of other real estate properties) – 40%,
Bravado Buffalo STX – 40%,
Obey 10F – 40%,
Pegassi Osiris – 40%,
Pegassi Zentorno – 40%,
Progen T20 – 30%,
Bravado Buffalo EVX – 30%.
Gun van
This week the arms dealer has the following discounted items:
crowbar – 10% (for GTA+ subscribers – 20%),
plasmatron – 10% (20%),
railgun – 10% (20%),
Up-n-Atomizer – 10% (20%),
laser machine – 10% (20%),
pyrotechnics – 10% (50%),
tactical PP – 20%,
micro-PP – 10% (20%),
automatic rifle – 10% (20%),
RPG – 10% (20%),
pomegranate – 10% (20%),
Molotov cocktail – 10% (20%),
homemade bomb – 10% (20%),
body armor – 10% (20%).
Exhibition halls
IN Premium Deluxe Motorsport Simeon sells Obey 9F, Bravado Buffalo S, Obey Tailgater, Bravado Hotring Hellfire and Canis Bodhi. Please note that the personal cars of the main characters of the "five" are presented here. There is talk on the Internet that you can not buy a car like Michael's for 55 thousand, but spawn at the airport using a test drive. Here's a video, let me know if the method works. Unfortunately, we didn't succeed.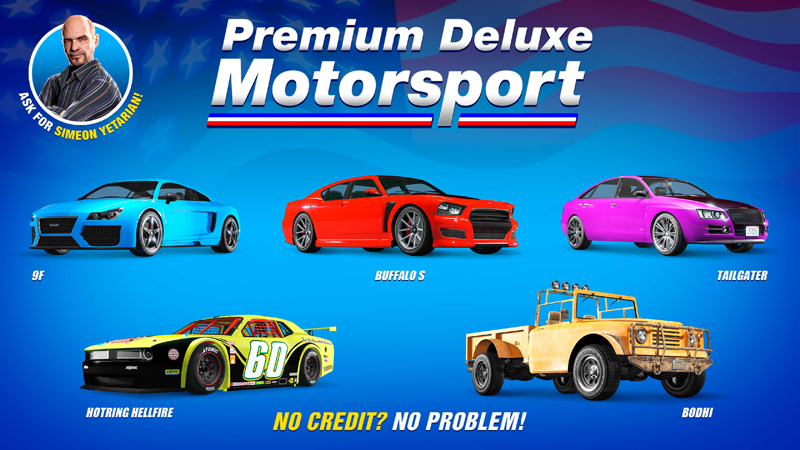 Luxury Autos offers to purchase Obey 10F and Bravado Buffalo EVX.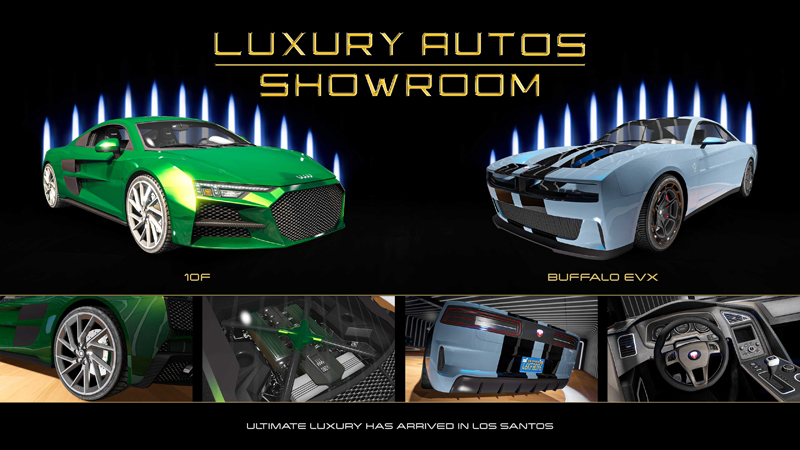 Race
Time trial the next seven days will be "Raton Canyon."
HSW Time Trial (PS5 and Xbox Series X/S exclusive) – "Terminal".
Other bonuses
Active bonuses for subscribers GTA+ Can view here.
 
Source: gta.com.ua