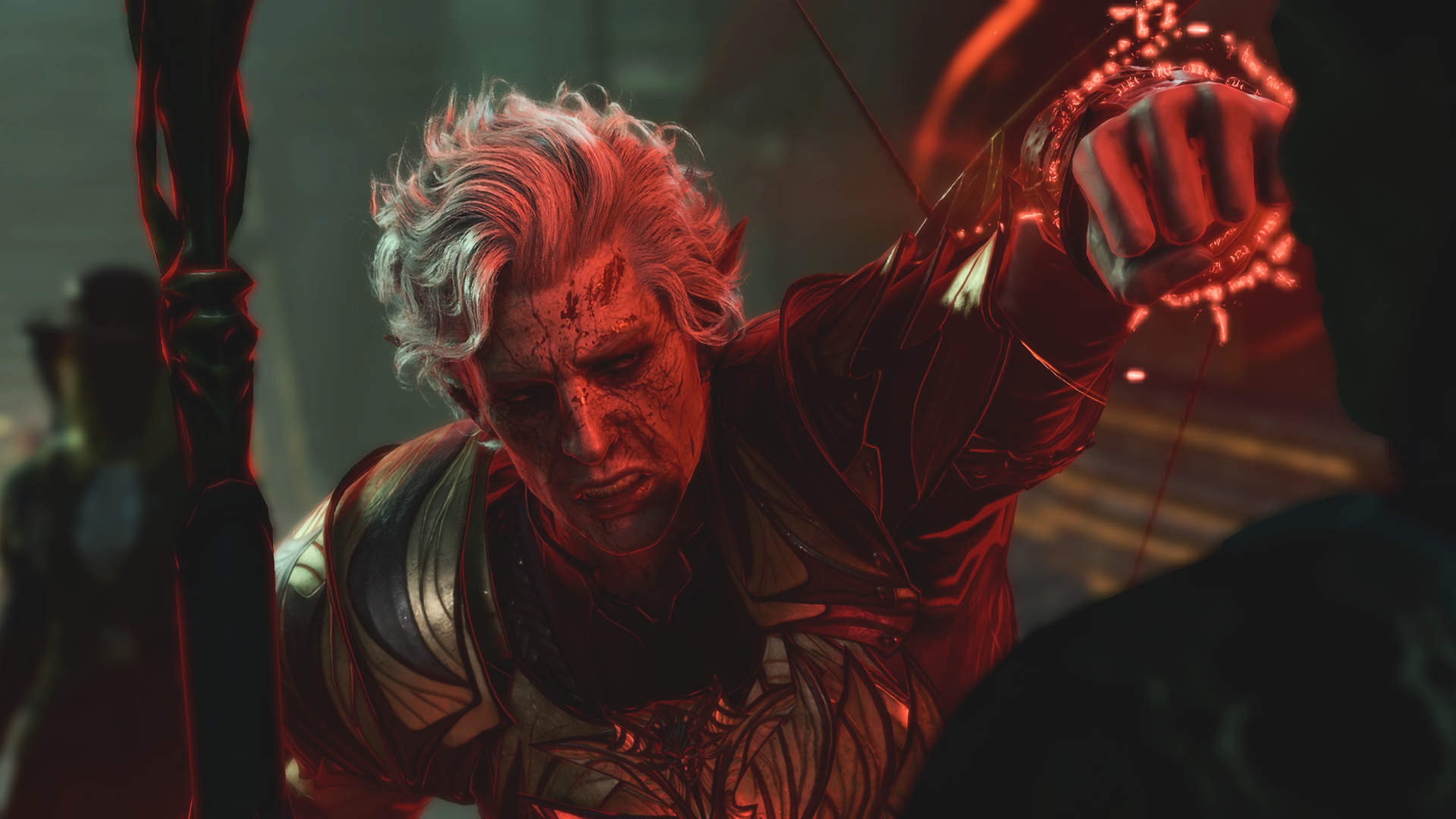 (Image credit score: Larian)
A Baldur's Gate 3 gamer has actually discovered a 'tool' so harmful that it damages the game's turn-based fight system, allowing you beat virtually any kind of opponent by just waiting them out.
This post has looters for a Baldur's Gate 3 side-quest.
If you head to Cazador's Palace in Baldur's Gate 3, you'll likely encounter a secured door originating some seriously poor feelings. A lethal mood is dripping from the door, dealing significant damages to anybody that stands in it. Unfortunately, in order to advance the pursuit, you'll likely require to make it through that door, where you'll locate the source of those rancid feelings.
The shocking exploration is that the source is the remains of a dead youngster, Victoria. In my playthrough, I utilized Shadowheart to get rid of menstruation to ensure that my event might also remain in the exact same space with Victoria's body, yet as I've pertained to find out over the previous couple of weeks, the 'typical' alternative is not one that every gamer chooses.
In a blog post on Reddit, one gamer admitted that "being a normal Tav I immediately put [Victoria] in my inventory, left the palace and went to camp where I deposited her in a dark corner for future use."
It does not appear like it took long to use their brand-new device. Dubbing it the 'VictoriaBomb', the gamer states they hired it for the challenging Steel Watch Foundry objective, which matches the gamer versus numerous of the game's looming robot in what was just one of my preferred manager battles. I really felt rather pleased with myself as I stunlocked the Giga-Watcher out of its protective moveset with the lightning magic that it's weak to, yet once again, that's the typical method to play. Our Baldur's Gate sadist chose to let loose VictoriaBomb.
All that lethal damages could make rather brief job of a lot of adversaries (bar a couple of undead that could have all-natural resistance), yet our hero recognized that VictoriaBomb was much more effective than they assumed: My turn happens and also [I] discover her curse does not stick to turn-based fight, rather it strikes whatever in its AOE every couple of secs." Coupled with the self-destruct protocol embedded in the watchers, and the chaotic fight was over in moments, with the player's party not making a move after that initial throw.
The creator of the VictoriaBomb initially joked that they'd "withdrawed her away in my camp for future usage, prior to admitting that "I know it's absolutely broken," which they plan to refill the Foundry battle to do it "fairly." I'd claim that virtually anything in Baldur's Gate 3 is justice, yet anything that in some way prevents the game's turn-based system does essentially spoil what D&D is expected to be, so this does appear to be an exemption I'd make to that policy.
Coincidentally, tossing arbitrary things around in boxes is a fantastic method to cause Baldur's Gate 3's worst ending.
Source: gamesradar.com