Fan resource
Rockstar Intel
reported a curious incident. This month the site team had to change
your logo on social networks
, as they were approached by representatives of Take-Two.

The copyright holders felt that the Rockstar Intel logo was misleading people by repeating the Rockstar logo, and made them believe that they were the official source of Rockstar Games. By doing so, the owners of the "rock stars" are trying to stake out their right to the image of the letter R with a star next to it.
On the one hand, in this way, representatives make it clear that they need to be more careful about information submitted not from official sources, and on the other hand, if, theoretically, such a ban continues, then anyone who uses the symbols of R *, GTA, etc. We hope that this case will be the only one of its kind. Well, or we are waiting for litigation with Pepsi over the Rockstar energy drink. Will they agree to this? .. The power engineer has been on the market for 20 years – since 2001.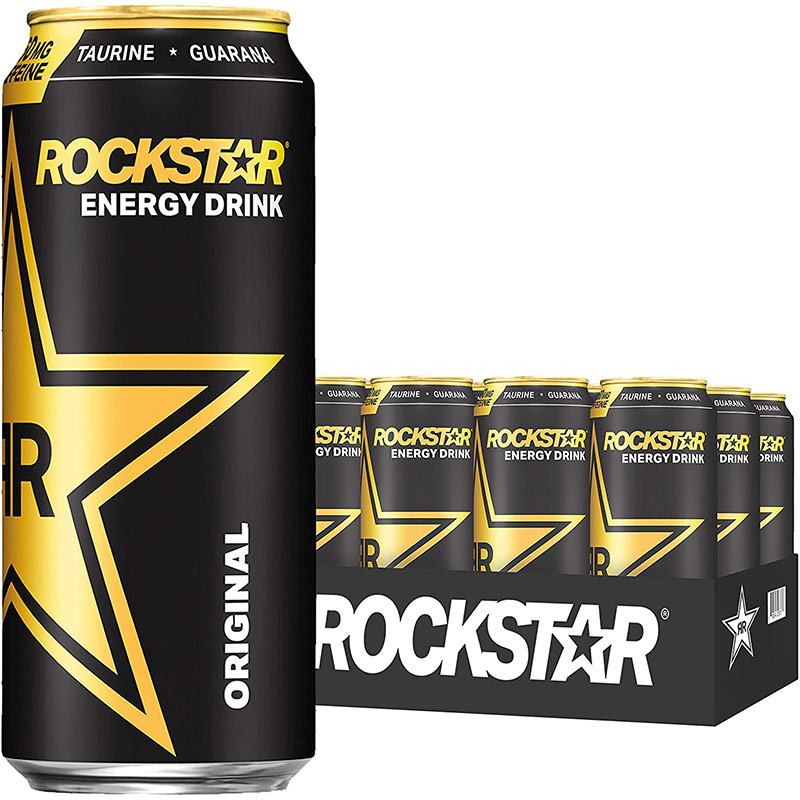 Source: gta.com.ua