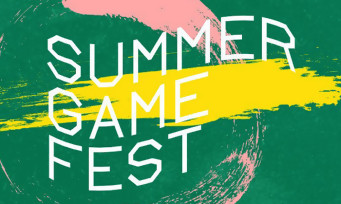 It is therefore on June 9th that the conference of the
Summer Gamefest. The organizers of the event actually announce it in an official press release where it is specified that the meeting is set for 11 a.m. in the United States (8 p.m. in France). If it will be possible to follow the event on the usual networks (Twitter, Facebook, Twitch, YouTube), this year,
Geoff Keighley and his teams have seen the big picture since there will also be a way to attend the festivities by going to one of the IMAX cinemas in the country of Uncle Sam. Perfect conditions to enjoy announcements and other essential world premieres, knowing that this will also be the case for the Game Awards. Note that just behind the ceremony, the showcase
Day of the Devs: Summer Game Fest Edition – co-produced by
Double Fine Productions and iam8bit – will offer a preview of upcoming indie games.
The program – in theory – loaded for the month of June is gradually taking shape, with in particular Microsoft which has already announced that its Xbox & Bethesda Games Showcase would take place on Sunday, June 12 at 7 p.m. (French time).