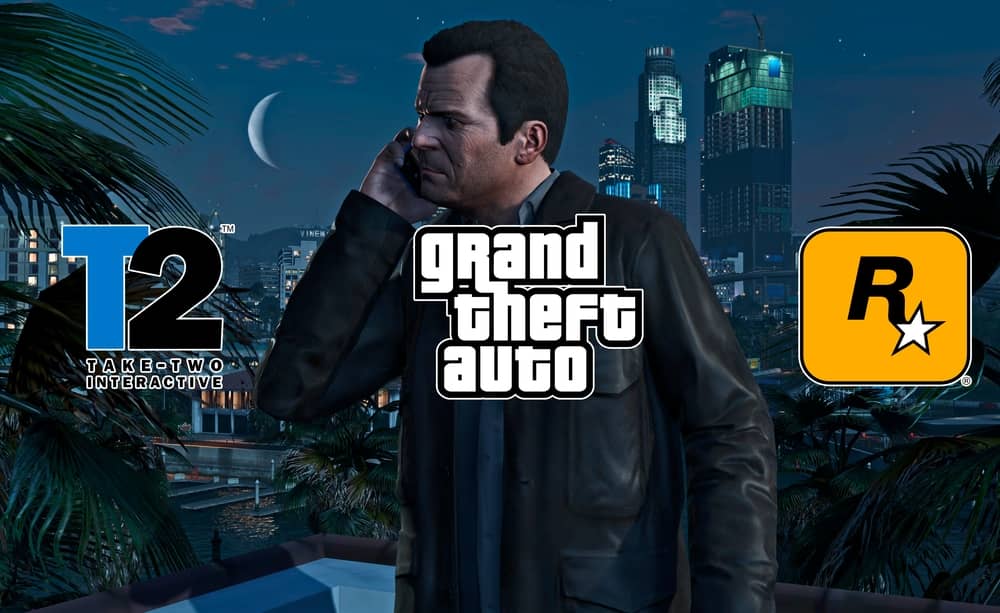 Grand theft auto 6is likely on its way to release, but neither Rockstar Games nor its publisher Take-Two Interactive want to announce when this will happen. In fact, Take-Two president Strauss Zelnik left the GTA 6 announcement right to the developers at Rockstar.
In the beginning of March videoconference was held on Reddit Morgan Stanley Technology and Media & Telecom Conference, where Strauss Zelnik spoke to potential investors. In particular, he noted that "There will be more remasters of games, but these are not just ports"but most important of his responses is a reaction to a direct question posed by a potential investor about the release of GTA 6 this year.
"Rockstar has not announced any games to the market (video games), and when they do, it will come from Rockstar," Strauss said.
What was unusual about Zelnik's answer? Look closely at the smile with which Strauss makes this statement. He knows when Rockstar will launch the mandatory ad campaign to promote Grand Theft Auto 6, but he can't say anything more. Incidentally, this is the first time that Strauss was caught off guard with a direct question about the sequel to the great Grand Theft Auto series.
As for the immediate plans of Rockstar Games, then, as we know, they are preparing the third re-release of GTA 5: Expanded and Enhanced (Expanded and improved) for the PlayStation 5, Xbox Series X | S and PC. The release of the updated Grand Theft Auto 5 will take place no earlier than the fall of 2021.
Source: gta.com.ua