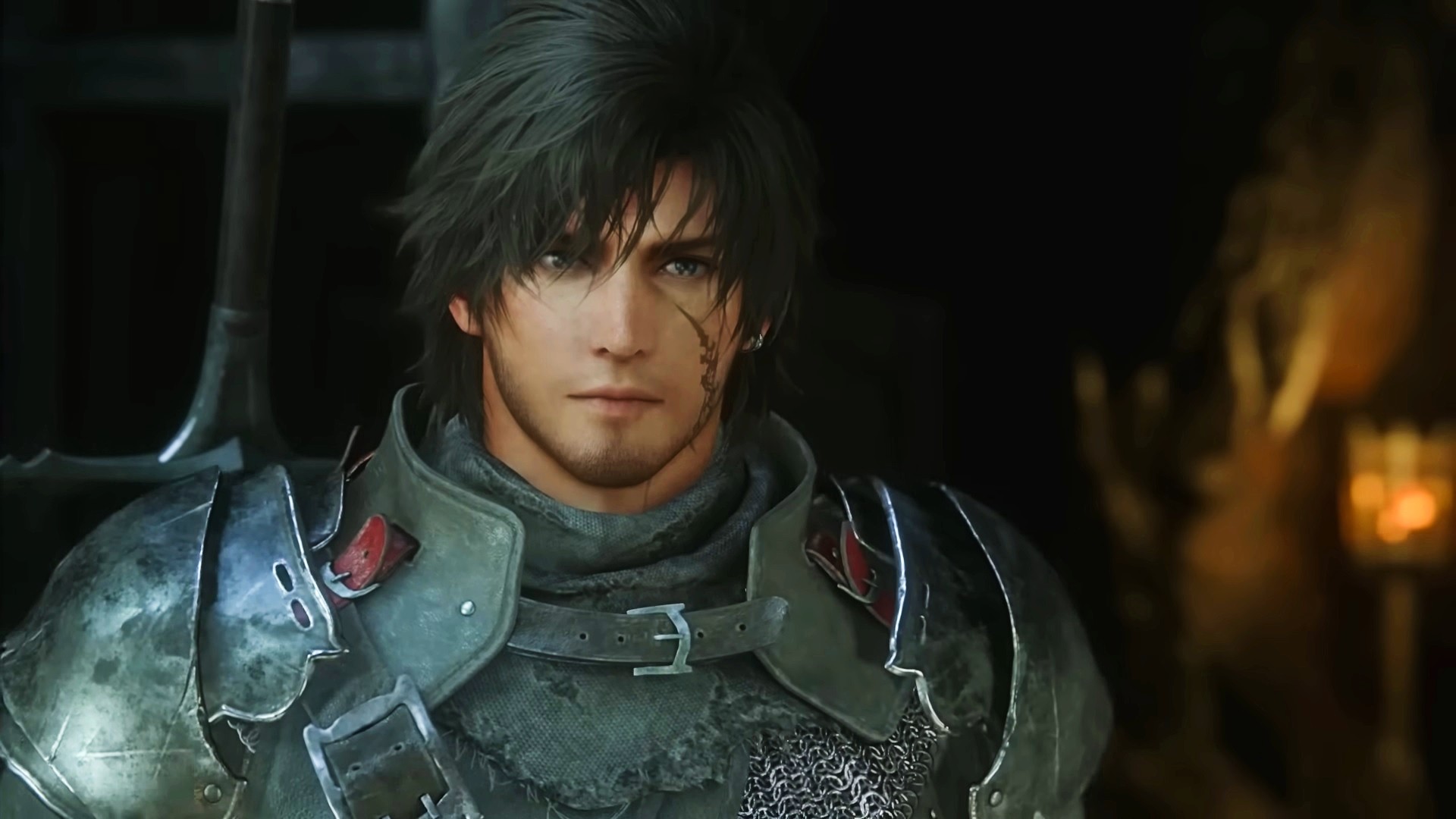 (Image credit history: Square Enix)
Square Enix has actually disclosed that there are no existing strategies to produce DLC for Final Fantasy 16, although the workshop isn't shutting any type of doors right now.
Speaking to Game Informer, Final Fantasy 16 manufacturer Naoki Yoshida emphasized that the primary concern currently is obtaining the game right into gamers' hands as well as ensuring that what exists deserves the rate of admission.
"It's a one-off game," Yoshida claimed. "We're asking players to pay the full price for this experience, and so we want an experience that's going to equal the amount of money that players are going to be paying and we want them to have satisfaction equal to what they paid or even more than that."
Reading this is definitely songs to the ears of anybody that's experienced seeing their preferred franchise business develop into on the internet live-service games, however Yoshida included that we can see even more of Final Fantasy 16 post-launch if there suffices passion.
"We have no idea if people are going to fall in love with Valisthea and fall in love with Clive's story and want to see more of the world and more of its characters," he claimed. "So while we always want to consider DLC or spinoffs or those types of things where you can learn more about the game, first we want to see if Valisthea and Clive are really things players around the world want to see more of and then make that decision."
For currently, Final Fantasy 16 launches June 22 on PS5, with a gameplay demo introducing about 2 weeks in advance of that day. You can have a look at our hands-on Final Fantasy 16 preview to see what we consider the very early develop.
Here are the best PS5 games to play today.
Source: gamesradar.com