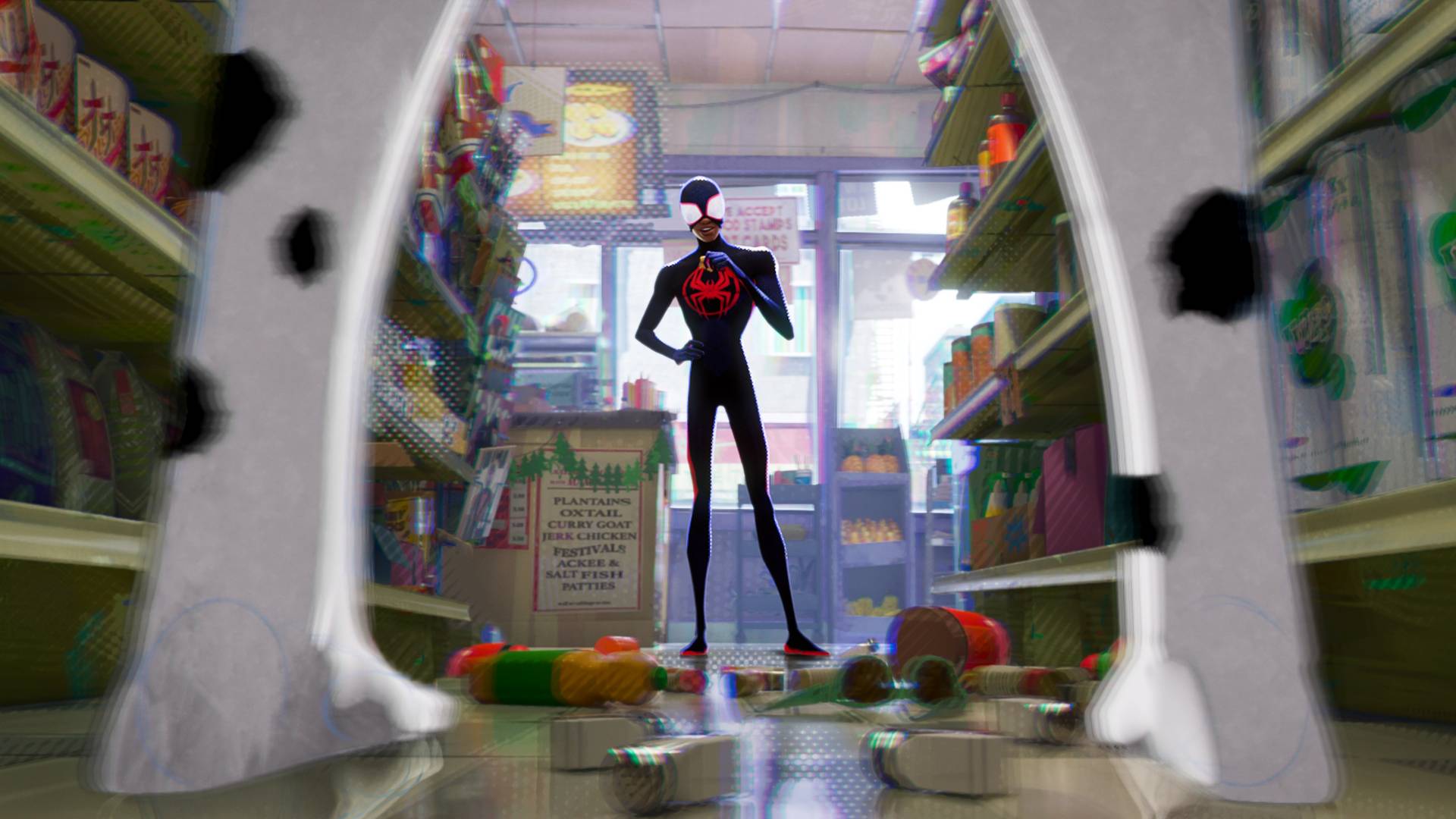 (Image credit report: Sony)
Marvel's Spider-Man 2 celebrity Yuri Lowenthal, that plays Peter Parker in the well-known follow up, has a pitch to bring Across the Spider-Verse villain Spot right into a theoretical Spider-Man 3 game.
We had the possibility to take a seat with Lowenthal lately and we asked him what his initial choice for a bad guy would certainly be if a Marvel's Spider-Man 3 were to occur. Hesitant to offer a solution that may unintentionally become a reality, he chose Dr. Johnathon Ohnn, ALSO KNOWN AS Spot, due to the fact that his powers recollect the groundbreaking gameplay from Valve's Portal collection.
"I've always loved Spot," Lowenthal stated. "But I know Spot just got the, uh, spotlight in the most recent movie. But, I mean, wouldn't it be cool? I mean, we've all played Portal and Portal 2. Wouldn't it be cool to have those powers in Spider-Man? To have a fight like that … it would be so good!"
Lowenthal is definitely appropriate that an Insomniac-established Spider-Man game with Portal powers has the possible to be rather remarkable. Imagine swiveling New York and needing to come to grips with an adversary that has the capacity to create sites to and from various components of the city, or even better, having those powers at your very own disposal. The opportunities appear limitless.
Alas, as Lowenthal notes, the probabilities of Insomniac opting for Spot for its following large bad guy are rather reduced, which's presuming the workshop also has purposes to proceed the collection with an additional entrance.
For currently, below are the best Marvel's Spider-Man 2 Easter eggs and secrets.
Source: gamesradar.com