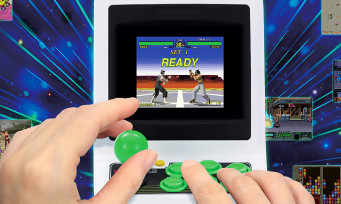 Available in Japan since December 2020, SEGA's Astro City Mini will finally arrive in the West. No big surprise in the sense that the fashion for retrogaming and mini consoles is operating at full speed, which prompted the Japanese publisher to market this miniaturized version of the legendary arcade machine released in 1993. In France, it is This machine will be released on May 28, 2021, knowing that it is Just For Games which succeeded in obtaining the distribution agreement from SEGA, which bags the price of 159.99 €. At that price, there is a listing of 37 pre-installed games such as Virtua Fighter, Altered Beast, Golden Ax, Alien Sydrome, Shinobi or even Wonder Boy.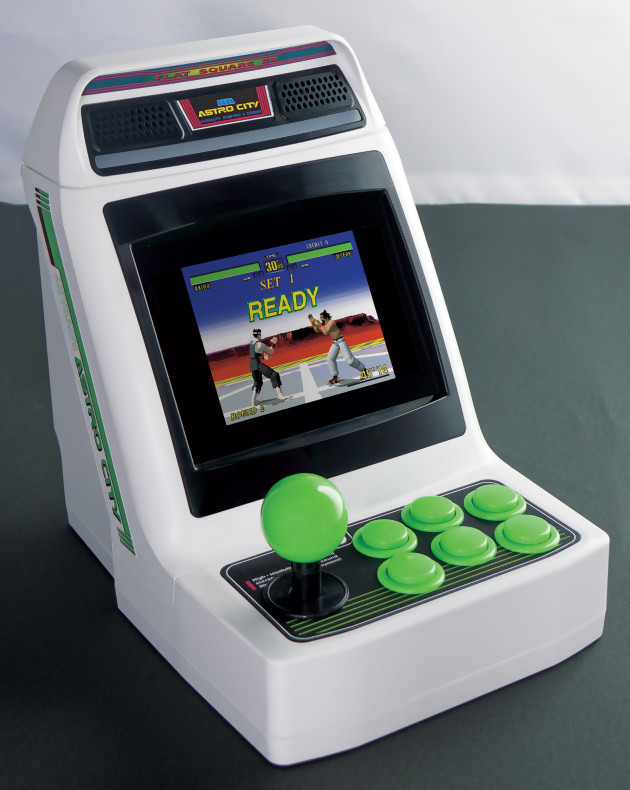 Remember that the Astro City Mini is a faithful 1: 6 reproduction of the machine at the time, that it will have an HDMI output to display games in 720p on modern televisions and that accessories such as theAstro City Mini Control Pad and the Astro City Mini Arcade Stick will also be marketed with us. Note that the Segatoys.com version (pink color) will also be offered for sale in France, but in a quantity limited to 1,000 copies.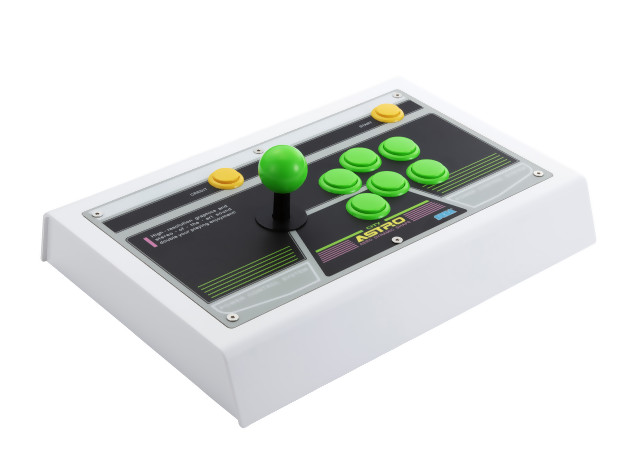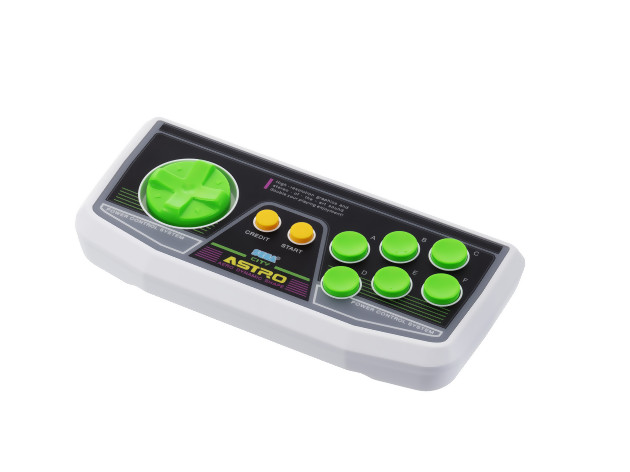 The 37 games of the Astro City Mini
Virtual fighter
Space harrier
Rad Mobile
Fantasy Zone
Altered Beast
Golden Ax
Golden Ax – The Revenge Of Death Adder
Alien Syndrome
Alien storm
Wonder boy
Wonder Boy In Monster Land
Wonder Boy III Monster Lair
Shinobi
Shadow dancer
Cyber ​​Police Eswat
Crack Down
Gain Ground
Quartet 2
Puyo Puyo
Puyo Puyo 2
Columns
Columns II
Stack Columns
Bonanza Bros.
Tant-R
Ichidant-R
Thunder Force AC
Sonic boom
Dottori Kun
Flicky
Sega Ninja
My hero
Arabian fight
Dark Edge
Cotton
"Alex Kidd with Stella The Lost Stars"
Scramble Spirits