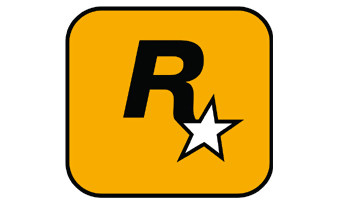 Like most video game publishers, Take Two Interactive shared its financial results for the third quarters of the fiscal year which ran from October to December 2020. A review made in the presence of investors to take stock of sales games, both from Rockstar Games and 2K Games. However, it is the performance related to the games of the branch of the star brand that interests us more, since GTA 5 has again hit hard. To date, the game has sold 140 million copies worldwide. A mind-blowing performance for a game originally released in 2013 on the PS3 and Xbox 360 consoles. Of course, all of these numbers include results on all platforms, but the game can boast of being a UFO in this galaxy. where sales find it difficult to persist over time. But the success of GTA V goes further, since Rockstar Games recorded a record year 2020 with more than 20 million copies sold during the last 12 months.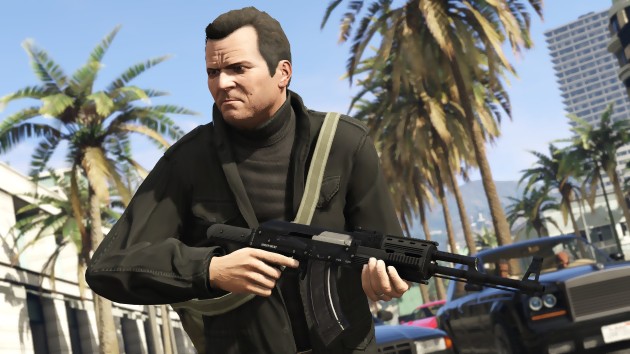 Red Dead Redemption 2 is doing pretty well too, with a total of 36 million copies sold worldwide. For the year 2020 alone, there are no less than 6 million sales, which is obviously far behind GTA 5, but for a game that offers a slower and more contemplative approach, Red Dead Redemption 2 has nothing to be ashamed of. . By looking more closely at the sales curves, the western game is on the rise and the threshold of 40 million sales should be crossed in the coming months.
As for 2K games, we retain two strong licenses: NBA 2K21 and Borderlands 3, which have sold respectively 8 and 12 million copies worldwide. A good performance as well, which proves the very good health of the Take Two Interactive group.