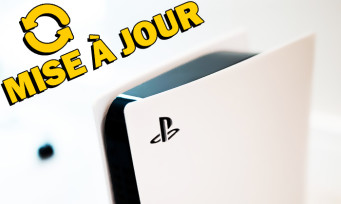 PS5 owners will certainly be interested to learn that an update has recently been rolled out by Sony Interactive Entertainment. Obviously, there is not much to put in your mouth since the patch is content – it is a great classic – to improve the performance of the system, whereas one would have thought that the famous
variable refresh rate support would be enabled.
"On HDMI 2.1 compatible monitors and TVs, this option dynamically syncs the display refresh rate to the video output of the PS5 consoleexplains the Japanese manufacturer on the PlayStation-Blog. The visual performance of PS5 games will therefore be increased by reducing or eliminating visual artifacts like frame rate issues or screen tearing. Many PS5 games will feel smoother, with instant scene rendering, crisper graphics, and reduced input latency. Previously released PS5 games will be able to be fully optimized for Variable Refresh Rate via a patch. Future games should feature Variable Refresh Rate support upon release. Additionally, you can also choose to apply Variable Refresh Rate to PS5 games that do not support it. This feature may improve the video quality of some games. If you experience any display issues, you can disable this option at any time. Both Variable Refresh Rate and this secondary option can be enabled or disabled."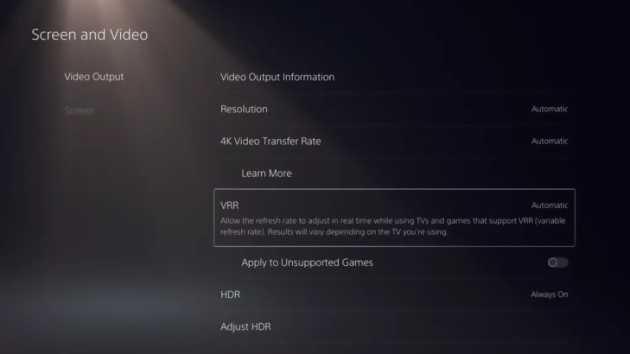 We recall that the update proposed last month was less lazy since it added new features while improving the interface. Sony Interactive Entertainment details the full festivities at this address.