IN GTA Online Thematic trials are ongoing. The listed bonuses and discounts are active until noon on November 16.
Thematic tests
Do you still remember about such ancient income as delivering vehicles to Simeon? The task is available in free mode to all players who have reached level 9, and is completed once every 24 hours. An SMS with a list of required vehicles will not arrive immediately, but will take some time. So, the developers set one goal for the community – to bring GTA$ 15 billion worth of cars to the dealer. How was announced on Monday, 2/3 has already been earned. Players are expected to meet the deadline. For this, in a month everyone will be given a unique livery for the new car, which will debut in the winter expansion.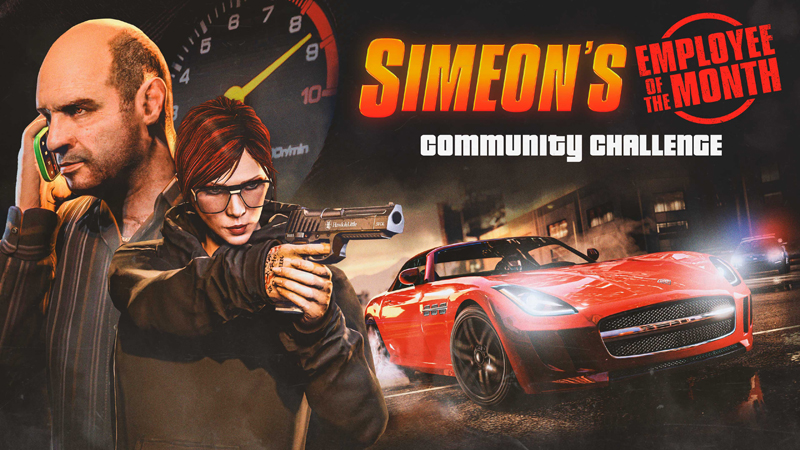 If last year Sprunk x eCola event Soda lovers were divided into two warring camps, but now they are united in a single impulse – to drink 100 million cans of Sprank and Cola. until noon on November 30. For fulfilling the condition, we will be provided with branded license plates, new suits and livery for the Mammoth F-160 Raiju. Drinks can be purchased from stores and vending machines throughout the state.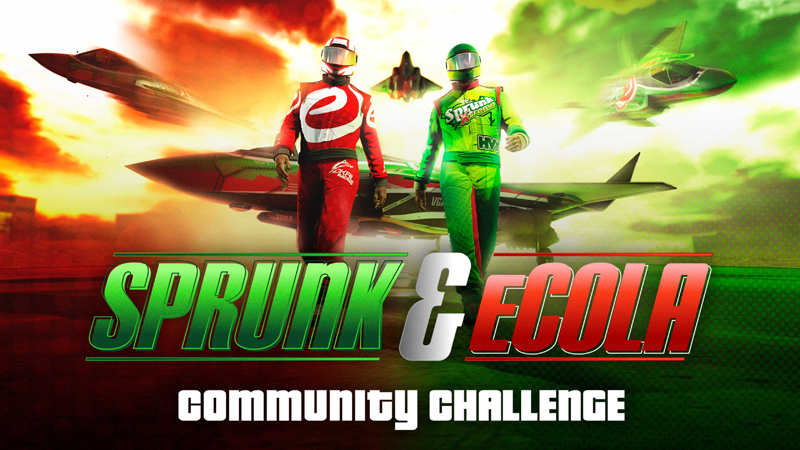 Profitable occupations
Unprecedented 5x GTA$ and RP given for taxi job.
Kill Quota Mode, Transport Delivery for Simeon, and Jobs and Challenges for VIP earn three times more money and reputation points (3x GTA$ and RP).
It is twice as profitable (2x GTA$ and RP) to export/import through a transport warehouse.
Prize transport
On the podium at the casino-hotel, an Ocelot Penetrator worth GTA$880,000 awaits the lucky ones.
To increase your chances of winning the main prize when using wheels of fortune take into account some features.
Premium Challenge
To win the vehicle in the Los Santos Auto Club, Dewbauchee Rapid GT Classic (GTA$885,000), you need to finish in the top six in the street racing series for 2 days in a row.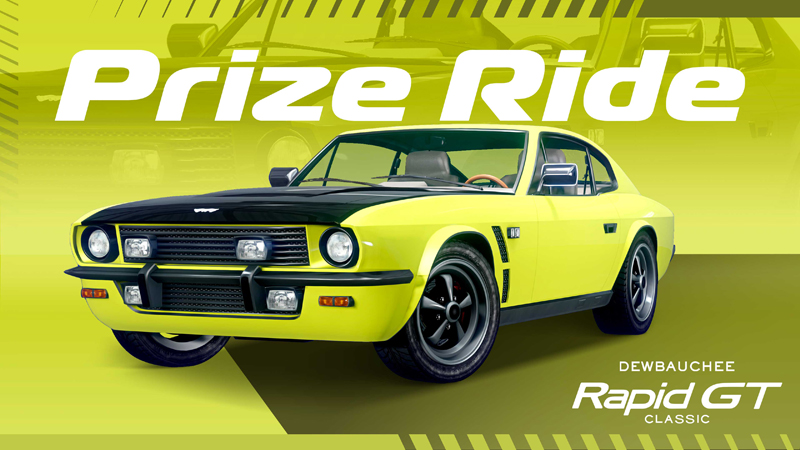 Test Drive
In the same LS car club you can try out the following three cars: Obey 9F Cabrio, Progen GP1 and Pfister 811. All are sold at discounts.
Owners of PS5 and Xbox Series X/S can test Principe Deveste Eight in tuning from Hao.
Discounts
drinks in the casino bar – 100%,
offices – 50%,
transport warehouses – 50%,
tuning from HSW – 50%,
Grotti Cheetah – 50%,
Pegassi Infernus – 50%,
Grotti Itali GTO Stinger TT – 40%,
Obey 9F Cabrio – 40%,
Ocelot Locust – 40%,
Pfister 811 – 40%,
Progen GP1 – 40%,
Vysser Neo – 40%,
Mammoth F-160 Raiju – 25%.
Gun van
This week the arms dealer has the following discounted items:
crowbar – 10% (for GTA+ subscribers – 20%),
railgun – 10% (20%),
plasmatron – 10% (20%),
Up-n-Atomizer – 10% (20%),
laser machine – 10% (20%),
pyrotechnics – 10% (40%),
tactical PP – 10% (20%),
military rifle – 20%,
compact EMR – 10% (20%),
Molotov cocktail – 10% (20%),
homemade bomb – 10% (20%),
pomegranate – 10% (20%),
body armor – 10% (20%).
Exhibition halls
IN Premium Deluxe Motorsport Simeon sells Grotti Cheetah, Bravado Banshee, Pegassi Infernus, Vysser Neo and Ocelot Locust.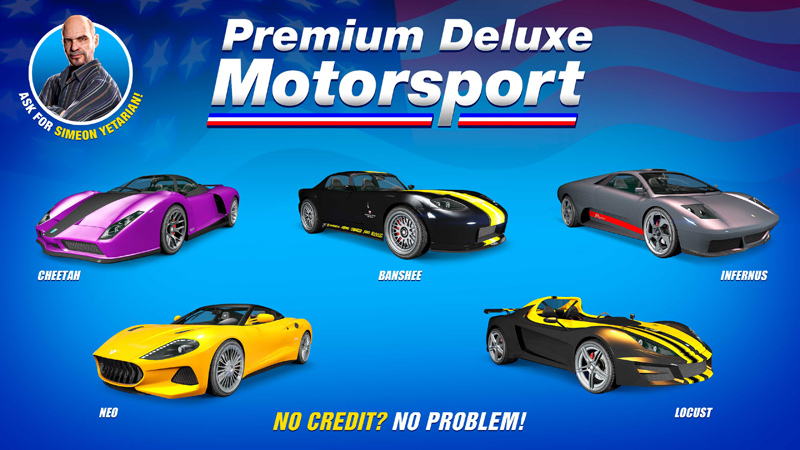 Luxury Autos offers to purchase Grotti Itali GTO Stinger TT and Truffade Adder.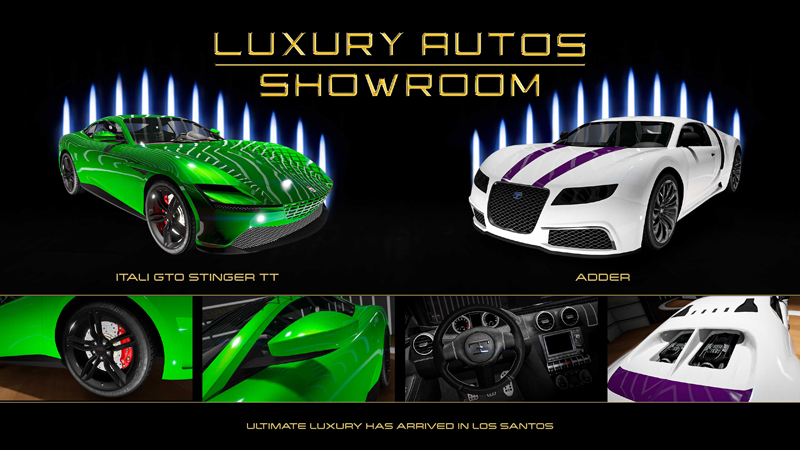 Race
Time trial for the next seven days it will be Pillbox Hill.
HSW Time Trial (PS5 and Xbox Series X/S exclusive) – "Terminal".
Other bonuses
Active bonuses for subscribers GTA+ Can view here.
 
Source: gta.com.ua