On the night from Wednesday to Thursday, the PlayStation Showcase took place. Previously, this event has already become a platform for announcements from Rockstar Games (showing the latest reissue of the "five"), and part of the audience again expected something from R*. Someone – a full-fledged transfer of Red Dead Redemption 2 to a new generation of consoles (yes, it still hasn't happened), desperate optimists (in this case we don't consider ourselves one of them) dreamed of a trailer GTA 6. However, there was nothing from the "rock stars" on the show. Nevertheless, there was a reason for discussion – a demonstration of the gameplay of Alan Wake 2.
The sequel to the game about the writer Alan Wake performed by Remedy Entertainment will be released on October 17th. The latest trailer is notable for us because it caused some speculation about Max Payne. The video featured the well-known voice of James McCaffrey (James McCaffrey), and later on the screen appeared someone with the appearance of Sam Lake (Sam Lake), one of the main faces of the studio. Twenty-two years ago, this combination gave us an iconic hero named Max Payne.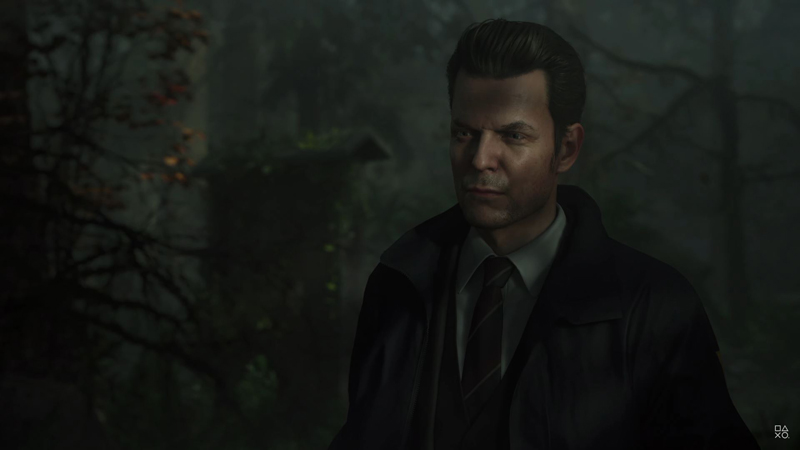 Some, either inadvertently or on purpose, began spreading the news on the Web that the main character Max Payne would appear in a new game. Yes, McCaffrey did voice the detective in all three games and other iconic titles by Finnish developers like Control, and Lake's face was used to portray the hero in the first part. But this does not mean at all that we will see a cameo of the character and that this is how he will look in remake in development, although the second is not exact – it may or may not happen. In the trailer shown, Alex Casey is the protagonist of the books written by the protagonist Alan Wake, whose writing is miraculously transferred to real life.
 
Source: gta.com.ua