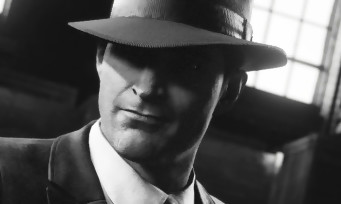 If 2K Games announced this week the departure of Haden Blackman, the boss of Hangar 13 for seven years, our colleagues from
Kotaku
managed to scrape some additional information on what is currently happening in the studio. And obviously, the latter would be at work on a new Mafia after having been withdrawn from the development of a brand new license. The code name of the project would be Nero, and little surprise, it would not be a sequel but a prequel taking place before the events of the trilogy. On a technical level, instead of using the engine of Mafia III which made it possible to develop the remake of Mafia, the idea would be to rely on the Unreal Engine 5.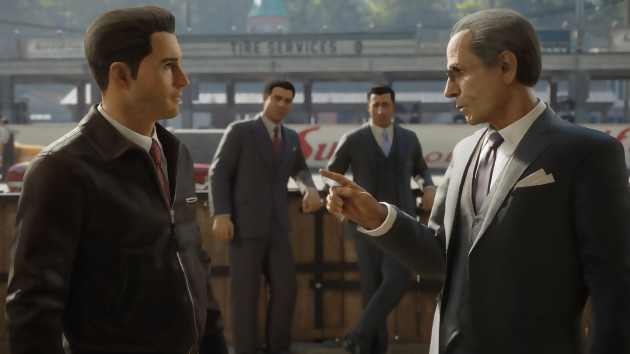 As Kotaku recalls, Hangar 13 experienced some turmoil after wrapping Mafia III, especially in 2017 and 2018. go the same way as Destiny. Mentioned for the very first time by Jason Schreier, this project (whose code name was Volt) was finally canceled, which caused Take Two Interactive to lose 53 million dollars in the process (a sum corresponding to the development costs already incurred). This decision would have been experienced as a real shock internally, Hangar 13 contenting itself since then with lending a hand on other sites, such as the recent Tiny Tina's Wonderlands.
Finally, after Haden Blackman and Matthew Urban (the COO of Hangar 13 whose departure was more discreet), other people would consider doing the same.
The Dailymotion player is loading…