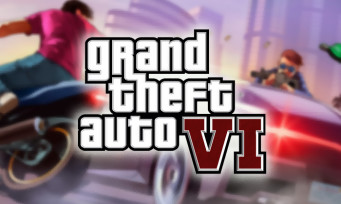 If it is obvious that on the side of Rockstar Games, we are working hard on the GTA VI project, the game is still not fully officially announced. Of course, fans of this great saga are obviously waiting for a first teaser, but according to some insiders and some rumors, the development will take longer than expected. A release by 2023, or even 2024, that's what is being said behind the scenes, and in the meantime, we must be content with theories, leaks, clues, or sometimes snippets of information, especially those released by Rockstar in one of the latest GTA Online videos. Speaking of clues, it's hard not to mention a recent patent filed by Take Two Interactive, which is none other than the parent company of Rockstar Games and 2K Games.
Take Two Interactive filed a new patent for virtual environments:https://t.co/5fOtWUiL52
Yes. This is Rockstar Games related.

– Big Jim Colosimo (@chi_colossimo) January 15, 2021
According to this document which was spotted by a certain Big Jim Colisimo, and who shared it on his Twitter account, it could be that the next GTA 6 can integrate an AI system linked to NPCs (Non-Playable Characters) so that their behavior, especially in the car, is as realistic as possible. In fact, in order for reactions and behaviors to be as natural and varied as possible, the game would no longer be limited solely to the power of consoles, but would seek data directly online, through dedicated servers. The idea with this new technology is to no longer be limited to scripts calculated by the console, but to look for elements online so that the NPCs can adapt even more to what is happening in the screen, but also to weather conditions, but also to the speed of other NPCs in the open world.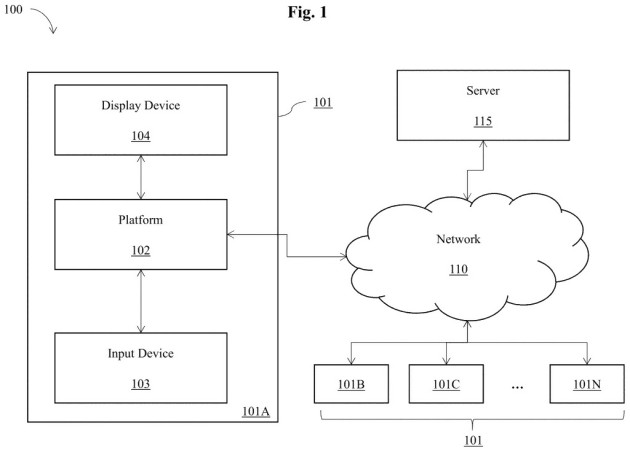 To do this, the AI ​​of the NPCs would be managed by nodes, which are in reality computing units generated by a dedicated server which could then help the console to process information. If Take Two Interactive had already filed patents in 2017 quite similar to improve data processing for GTA Online and Red Dead Online, it may well be that the evolution of this technology is literally implemented in the highly anticipated GTA 6 which will try to further develop the open world in its organic aspect. In addition, thanks to these new technologies, we would also avoid the duplication of cars by simply merging the sessions, which will also considerably reduce the loading times between two online parts where we must join a server.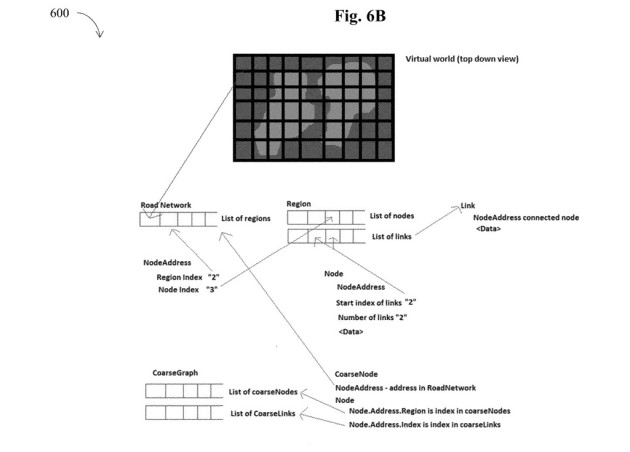 Where it gets even crisper, and which validates the fact that this is a technology planned for the next GTA VI, is that this wonderful invention is the work of two members of the Rockstar North team, based in Edinburgh, Scotland. There is David Hynd who occupies the position of CTO at the studio and Simon Parr, who serves as the programming manager of the AI ​​Both have worked on GTA 5 and Red Dead Redemption 2. You might as well say that even if GTA 6 will not arrive for a few years, we should have some nice surprises in terms of the evolution of the open world game. To say we can't wait is a no-brainer …