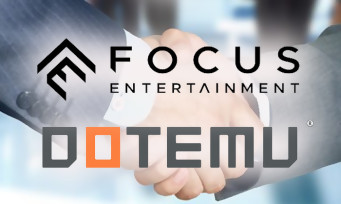 It happened at the beginning of August, on the 6th to be exact, namely the announcement of the takeover of the young indie publisher DotEmu by the company Focus Home Interactive. The announcement did not make much noise in the specialized press, and yet, with this acquisition, Focus reinforces its desire to grow and become a key player in video games. A little over a month after this announcement, Focus Home Interactive, which became Focus Entertainment and which changed its logo at the same time on September 6, 2021, confirms the acquisition of 77.5% of DotEmu's capital. Christophe Nobileau, President of Focus Entertainment, also split a message to welcome DotEmu to its ranks:
We are delighted to welcome Cyrille Imbert and the Dotemu teams who will join all the talents that make up the Focus Group. We look forward to developing all together the synergies that will enable Focus's ambition to create a strong, innovative Group offering unique experiences for players around the world.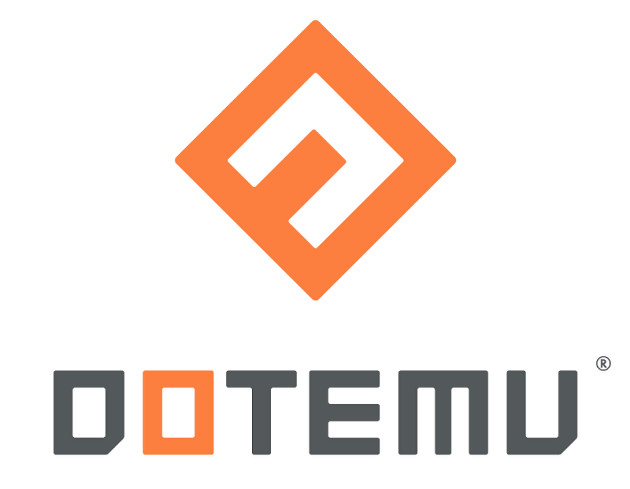 It must be said that the dazzling success of Streets of Rage 4 (2.5 million copies sold) has propelled the publisher into another sphere, especially as its next projects such as the next Ninja Turtles in 2D generate an incredible hype with players. Based in Paris and composed of around thirty people, DotEmu generated a turnover of 14.6 million euros in 2020 and benefits from an ambitious growth plan for the years to come. It has even become one of the major players in neo-retrogaming, and this takeover will enable Focus to acquire, with this operation, technical capacities for the development of independent games. For his part, DotEmu is also delighted with this union and it is Cyrille Imbert who takes the floor:
Joining the Focus Home Interactive group is a very exciting new adventure for the Dotemu teams. This collaboration will allow our company to structure itself more and to be able to give greater ambition to all of our projects, while maintaining real independence. We look forward to bringing our know-how and putting our skills to work in order to build, together, a leading group on the global video game scene.
It remains to be seen whether DotEmu will continue to work in its corner and specialize in neo-retro games, or if the publisher will embark on more ambitious projects, or different from their DNA. Experience has taught us that some acquisitions are not always happy with the passing years …