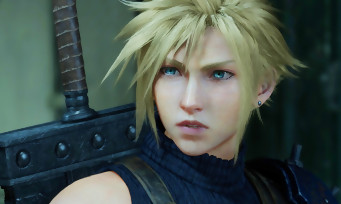 The Intergrade version of Final Fantasy VII Remake (PS5) has a brand new trailer recently posted by Square Enix. In fact, this isn't a completely new trailer in the strict sense of the word, but rather a long version of the comparative video unveiled last month, when the game was announced.

We are promised better controlled lighting, a "Graphics" mode (which will focus on 4K), a "Performance" mode (which will strive to run the game in 60fps), a "Photo" mode, as well. that the presence of a new episode devoted to Yuffie who will therefore be the main character. Included automatically in Final Fantasy VII Remake Intergrade, this DLC can be purchased separately by early adopters.

All of this will be released on June 10 on PS5 worldwide.