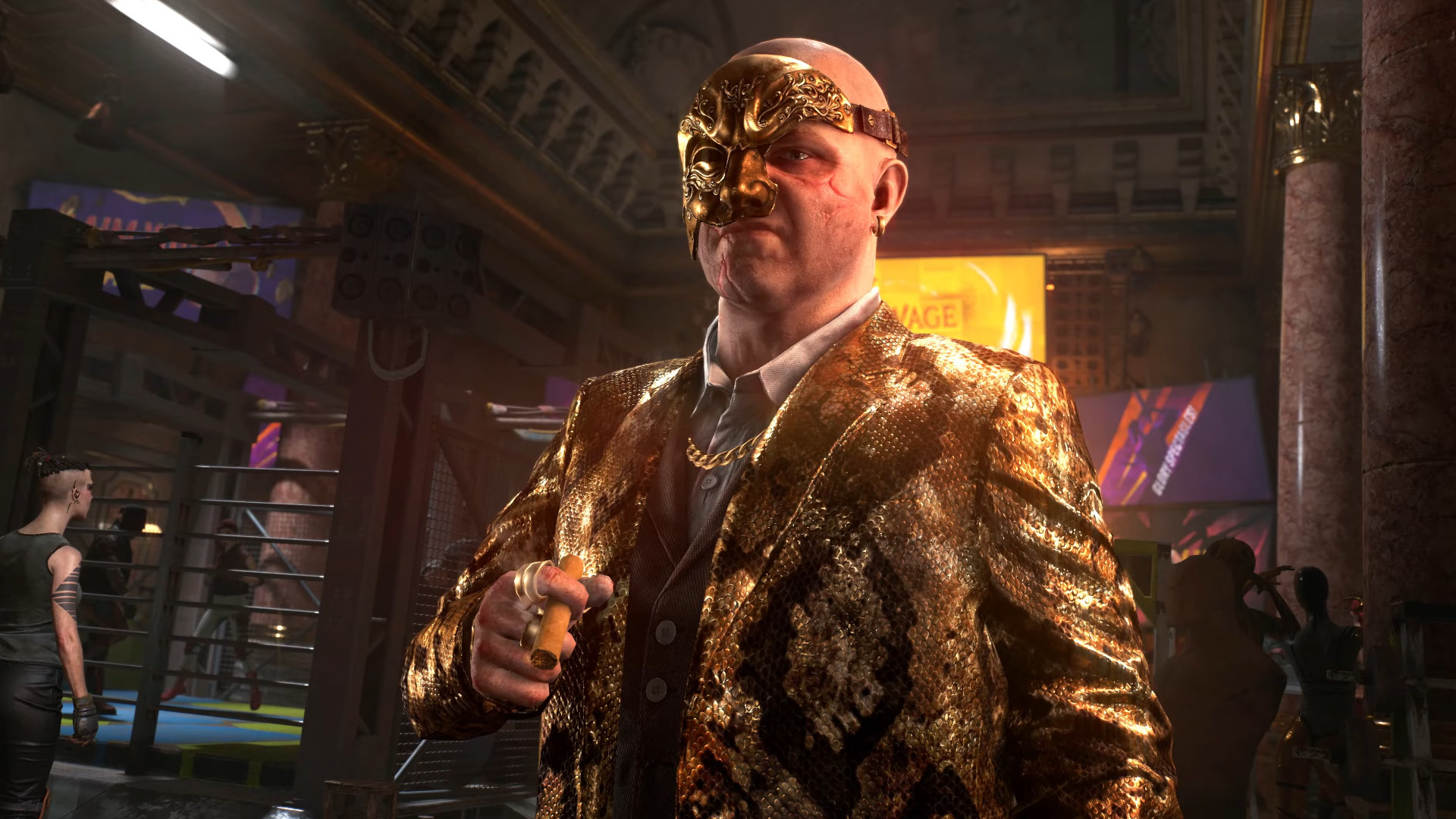 (Image credit score: Gamescom Opening Night Live)
Dying Light 2's initial large tale DLC, Bloody Ties, has actually been postponed to November 10 to offer designer Techland even more time "to polish and squash bugs."
The workshop introduced the about month-long hold-up on Twitter (opens up in brand-new tab) earlier today. Techland's additionally welcomed gamers to jump right into their authorities Discord to send concerns for a future Q&A around the DLC as well as, probably, Dying Light 2 generally.
Bloody Ties was formerly set up to show up October 13 after an additional hold-up from September, so this hold-up has actually pressed it back by regarding 4 weeks.
Bloody Ties was unofficially revealed via datamine back in July, as well as after a quick intro in August, Techland officially introduced the DLC atGamescom Opening Night Live The DLC's been pitched as story-focused, however early looks displayed extra combative sector battle than anything, dividing some fans over the suggested enhancement of a totally different game setting.
Just a couple of weeks back, lead developer Tymon Smektala informed us that "it's very important to stress that you don't just think this is an arena, where you fight waves of enemies over and over and over."
Smektala clarified that Bloody Ties packs a main story with five to six hours of content, in addition to smaller sized side missions that complete the map. The DLC generally occurs in Carnage Hall, the sector greatly imagined in discount media, however you can additionally jab around optional locations.
Techland is adhering to its strategy to supply five years of post-launch support for Dying Light 2: it lately started Chapter 2: A Huntress and a Hag, which will certainly push the game for the instant future.

.
Source: gamesradar.com
.