Where is Turok 2: Seeds of Evil?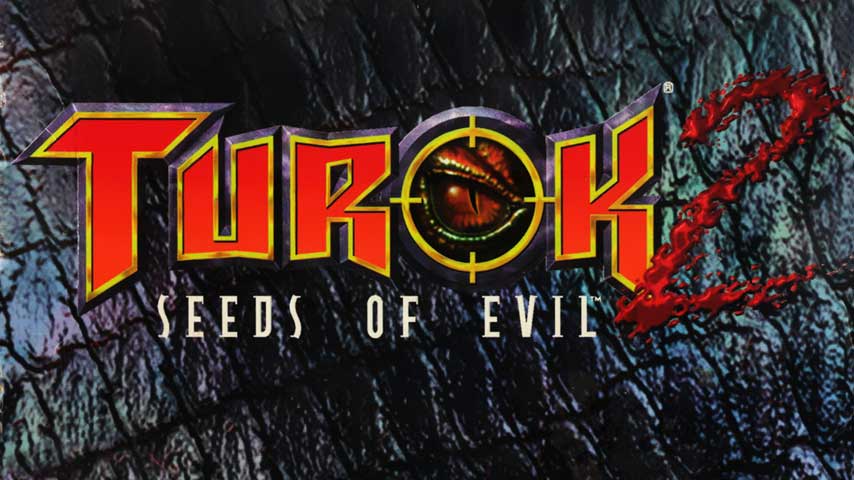 Back in August 2015 Night Dive confirmed it was bringing Turok and Turok 2: Seeds of Evil to modern PCs in remastered form.
The first Turok remaster arrived later that year, however the crew then went fairly quiet as regards to the second.
But now there's excellent news: in a long-awaited replace on the Turok: Dinosaur Hunter Steam Community hub this week, Night Dive stated Seed of Evils continues to be inbound.
"We're well aware of the demand for Turok 2 and it is still in development," a consultant stated. "In fact we started development just shortly after the launch of the first Turok."
As for why it's taking so lengthy, "Turok 2 is a bigger game" with "more enemies, more weapons, more locations" and naturally multiplayer, which takes a number of work.
Night Dive gained't launch the Turok 2 remaster till it meets the crew's requirements, and it will probably't present any additional info on potential launch window right now, past reiterating that "Turok 2 is coming".
As for why we are able to't know extra about Turok 2's progress when Night Dive is normally fairly open, effectively:
"Working on the rights to these classic titles can be tricky and sometimes contractual obligations prevent the transparency we've enjoyed on some of our other titles which is why updates have been mysteriously absent," the studio stated.
Since Night Dive can be engaged on a complete System Shock rebuild and a whole new System Shock game, you'd be forgiven for pondering it may not have the bandwidth to get Turok 2 carried out.
I believe that is removed from the case; earlier than it knuckled down to creating model new experiences Night Dive managed to launch an enormous variety of remasters every year (see Wikipedia for an inventory). It can most likely deal with one main remaster alongside its unique tasks.
Turok 2: Seeds of Evil first launched in 1998 for N64 earlier than coming to PC the next 12 months. It is to not be confused with Turok 2, the cancelled sequel to the 2008 reboot.
Source