The Red Dead Online community has launched a promotion
#SaveRedDeadOnline
to attract the attention of developers.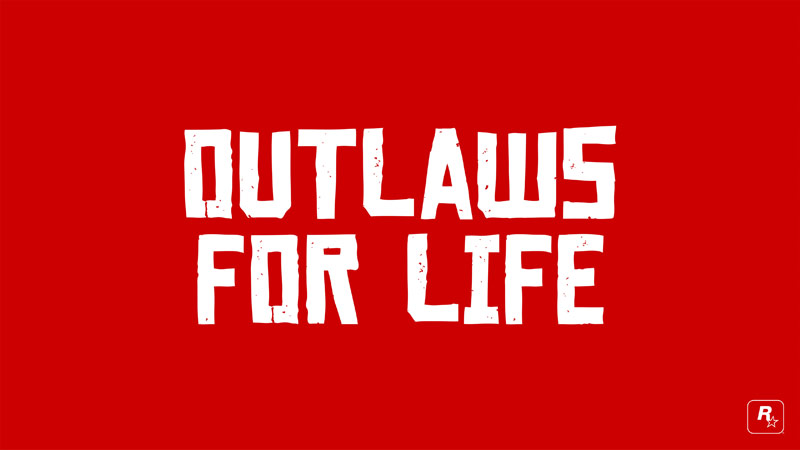 On Twitter, on reddit and YouTube, more and more publications began to appear calling for the rescue of the cowboy Online. The thing is that Rockstar Games is delaying the release of a new add-on for the game. With the release of RDR 2 and the launch of RDO, the output frequency DLC for GTA Online decreased – the authors release two updates per year. The same schedule was taken as the basis for the western, but now December, the traditional month for the winter special, has already passed, and half of January, but the "rock stars" are still slowing down. Latest themed downloadable content (1.25) is dated July 13, 2021.
It's obvious that RDR series and its "Online" does not bring in as much money as Grand Theft Auto, but such abandonment raises questions. Last fall, the game was only three years old. R* is certainly aware of the events, but so far remains silent, we hope, in connection with the imminent announcement. Recall that this is not the first such movement in the RDO community – in the summer of 2020, players have already called continue to support by dressing their characters in clown costumes en masse.
Source: gta.com.ua