Bungie turns off Destiny 2's hidden XP cooldown system
After followers found a hidden XP cooldown system in Destiny 2, Bungie has (unsurprisingly) turned it off.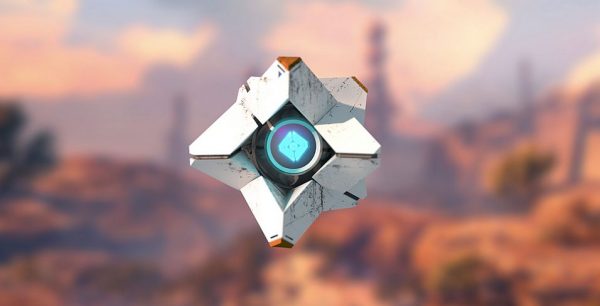 Earlier this week, Destiny 2 gamers seen that after Level 20 they weren't earning XP as expected. Further investigation proved that Destiny 2 completely contained a hidden cooldown system that consumed up to 95% of XP when it was earned inside a brief time frame. Now that the proof is on the desk, Bungie lastly confirmed how the system works and – fortunately – pulled the plug on all the factor.
"Currently, XP will scale up when playing longer or fixed duration activities like Crucible competitive multiplayer matches and the Leviathan Raid, and XP will scale down when playing activities that can be quickly, repeatedly chained, like grinding Public Events," Bungie defined in a statement. "We aren't pleased with the outcomes, and we've heard the identical from the group.
"Effective immediately, we are deactivating this system," Bungie continued. "As a result, players will see XP earn rates change for all activities across the board, but with all values being displayed consistently in the user interface. Over the course of the next week, we will be watching and reviewing XP game data to ensure that these changes meet our expectations, as well as yours."
Bungie didn't use its assertion to make clear its intentions for the cooldown system within the first place. While it was most likely supposed to stop power-leveling, the truth that one hidden cooldown had a significant impact on the rate of earning free Bright Engrams does make it really feel like Bungie is responding to being caught with its palms within the cookie jar.
All the identical, it's good to have fastened Destiny 2 XP earnings throughout the board, at the very least for now. You can count on gamers will preserve a detailed eye on any modifications sooner or later.
Source