New week in GTA Online will return players to activity in the car club and car repair shop. Listed bonuses and discounts are active until 12:00 (Kyiv time) September 29.
Profitable occupations
Triple the Car Club Reputation points earned for various activities at the Car Rally. And membership can be obtained from Mimi for free.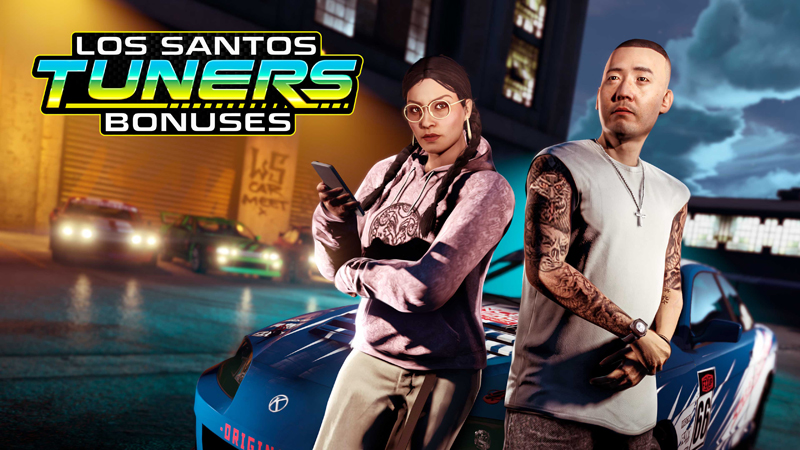 Players will earn Double Cash and Rep Points (2x GTA$ & RP) for participating in Auto Workshop Deliveries, KDJ and Sessanta Order Finals, Time Trials, OSG agent missionsthe Adversary Mode "Conquest of Territory", as well as in the shootouts created by Rockstar.
Pleasant trifles
In addition to Auto Club membership, this week you can get ammo, a high-capacity magazine, and a suppressor for the service carbine, which are only available for free this week. appeared on the free market.
Prize transport
On the catwalk at the casino hotel, a GTA$1,890,000 Coil Cyclone is waiting for the lucky ones.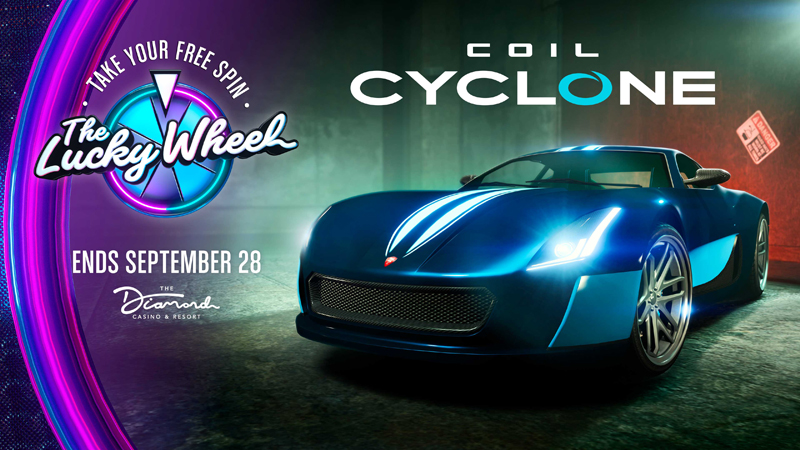 To increase the chances of the main prize when using wheel of luck consider some features.
Premium Challenge
To win a Los Santos Auto Club car, the Vapid Flash GT (GTA$1,675,000), you need to finish in the top 3 in the chase 3 days in a row.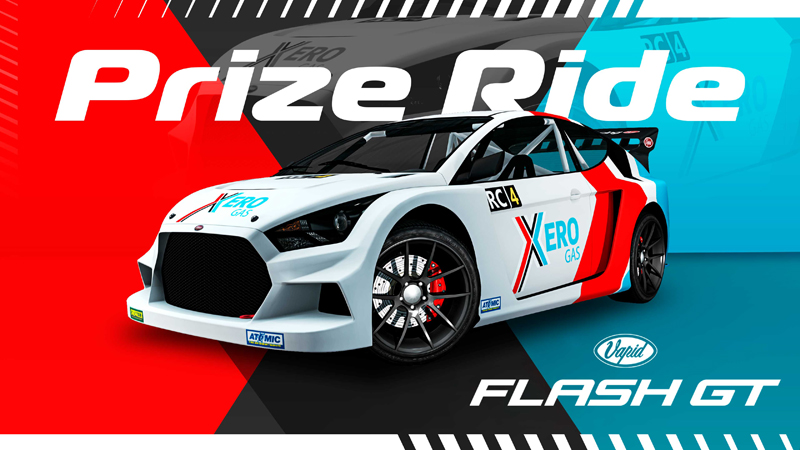 Test Drive
In the same LS car club, you can try out the following three cars: Vapid GB200, Obey Tailgater S and Karin Futo GTX. All are discounted.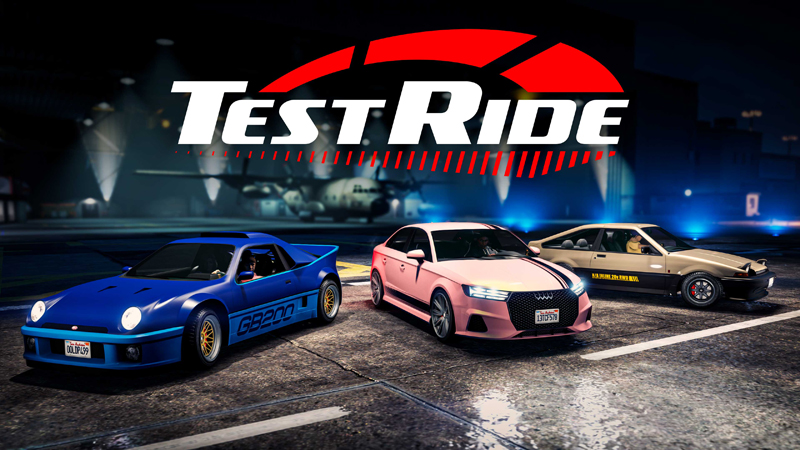 PS5 and Xbox Series X/S owners can test the custom Pfister Astron tuned by Hao.
Discounts
Membership in the car club – 100%,
ammo, a large-capacity magazine and a silencer for a service carbine – 100%,
armory in the agency – 50%,
Karin 190z – 50%,
auto repair shops and improvements for them – 40%,
Albany Manana custom – 40%,
Annis Euros – 40%,
Dinka RT3000 – 40%,
Karin Futo GTX – 40%,
Karin Sultan RS Classic – 40%,
Vapid Clique – 40%,
Vapid GB200 – 40%,
Grotti Itali RSX – 30%,
Obey Tailgater S – 30%.
Exhibition halls
AT Premium Deluxe Motorsport Simeon sells Annis Euros, Declasse Vamos, Imponte Phoenix, Karin Previon and Bravado Gauntlet Classic.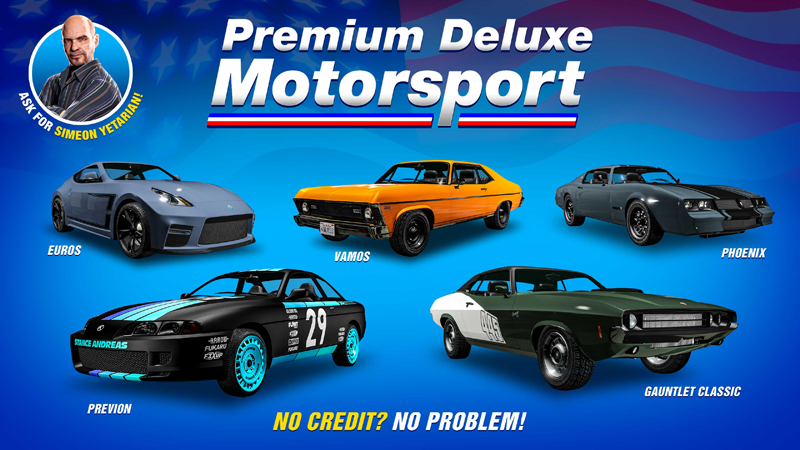 Luxury Autos offers to buy Grotti Itali RSX and Enus Jubilee.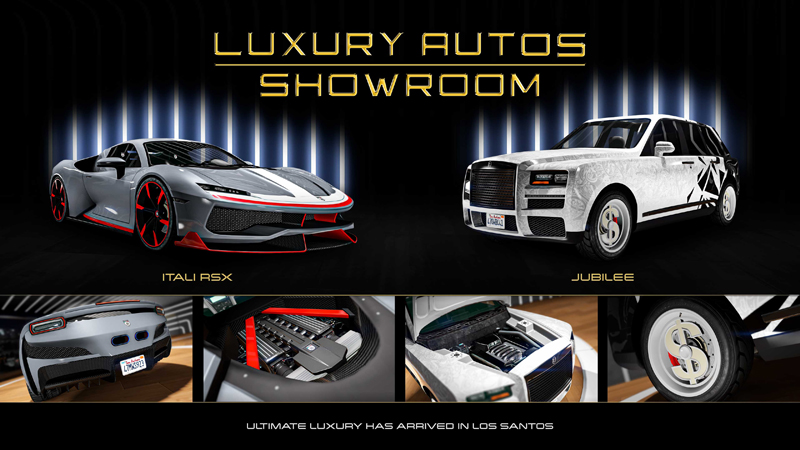 Race
Time trial the next seven days will be "Observatory".
RC time test – Cypress Flats.
Premium Race – Harbinger (motorcycle only).
HSW Time Trial (PS5 and Xbox Series X/S Exclusive) – Sandy Shores to La Puerta.
Other bonuses
Everyone who has a game profile associated with Prime Gamingwithin 3 days after entering, 125 thousand GTA$ will be credited.
Active bonuses for subscribers GTA+ can see here.
 
Source: gta.com.ua