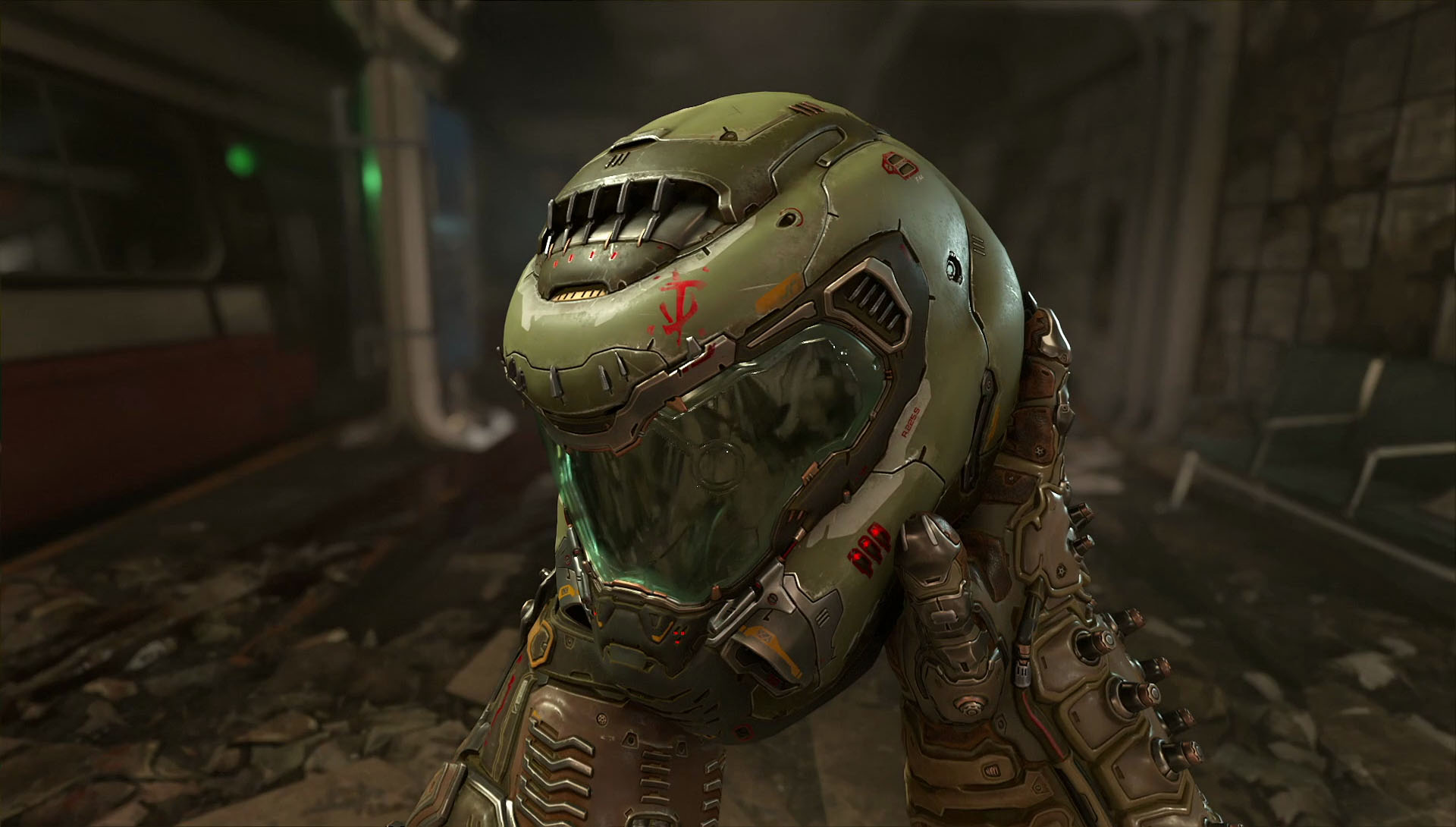 (Image debt: Bethesda)
Doom Eternal author Bethesda called current cases from author Mick Gordon "one-sided and unjust" in a public feedback published today.
On November 9, Gordon released a prolonged Medium (opens up in brand-new tab) article alleging overwork, mismanagement, and mistreatment bordering troubles as well as disagreements over Doom Eternal's OST. Gordon suggested that "the truth is more important" than the six-figure "hush money" he was purportedly supplied by Bethesda. 
In a brand-new declaration published to Twitter (opens up in brand-new tab), Bethesda cases Gordon's article "both mischaracterized and misrepresented the team at [Doom Eternal developer] id Software, the development of Doom Eternal, [executive producer] Marty Stratton, and [lead audio designer] Chad Mossholder with a one-sided and unjust account of an irreparable professional relationship." 
"We reject the distortion of the truth and selective presentation of incomplete 'facts,'" Bethesda proceeds. "We stand ready with full and complete documented evidence to disclose in an appropriate venue as needed." 
Bethesda cases Gordon's declarations "have incited harassment and threats of violence" targeting Stratton, Mossholder, as well as various other participants of id Software. Its declaration wraps up with an ask for followers to "refrain from reaching conclusions based on [Gordon's] account and, more importantly, from attacking any of the individuals mentioned on either side, including Marty, Chad, or Mick." 
Gordon defined his Medium article as a "defense" versus a 2019 Reddit post (opens up in brand-new tab) from Stratton, which is still up today after formerly being drawn as well as reposted by Reddit mediators. Gordon affirms Stratton's Reddit article is "littered with lies and disinformation" as well as "severely impacted" his "professional and personal reputation." He declares he additionally experienced on the internet misuse as an outcome of Stratton's article, varying from "specific expressions of violence so vivid [they] made me sick" to doxxing as well as DDOS assaults. 
In his Medium article, Gordon claimed "this statement is not an excuse for a hate campaign. Acts of hate dished out online won't result in any positive change. In fact, it only makes things worse."
Meanwhile, fired Disco Elysium devs allege fraud while the workshop that terminated them declares poisonous actions. 
Source: gamesradar.com