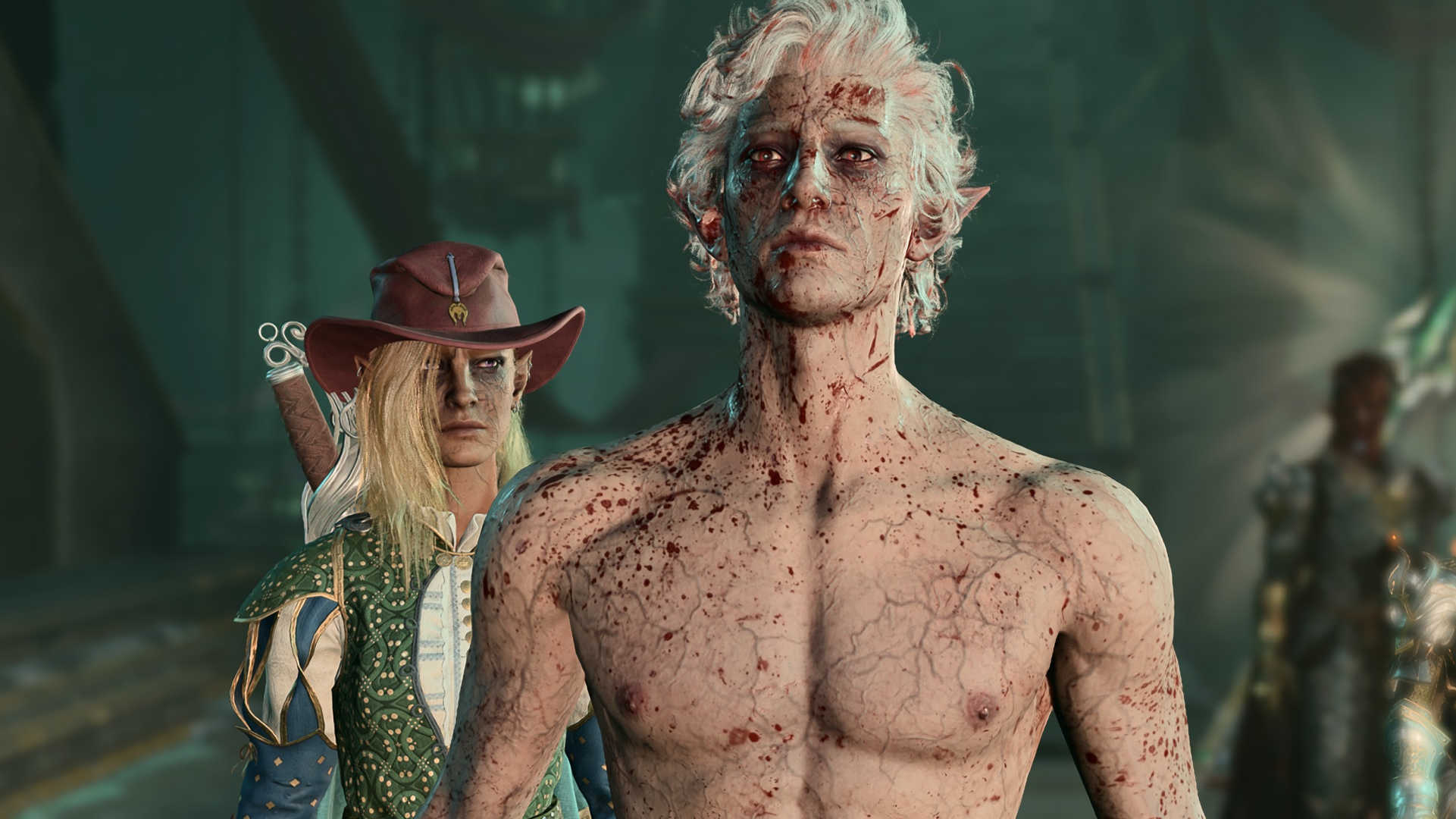 (Image debt: Larian)
Baldur's Gate 3 definitely brushed up via this year's Golden Joystick Awards with a record-breaking seven wins in classifications such as Best Storytelling, Best Studio, and the Ultimate Game of the Year. But Larian Studios' chief executive officer wasn't anticipating rather a lot prize love, in spite of the game's massive success.
Reacting to the honors, Swen Vincke claimed the group "didn't plan on anything" and had actually also joked with each various other concerning strolling home empty-handed: "How are we going to get rid of the depression?" Vincke confesses that he assumed winning computer Game of the Year was feasible, however "didn't think" the various other 6 honors would certainly comply with.
The major factor for his hesitation was that, in spite of the harsh discharges and workshop closures, this year was packed with excellent games. "There was so much competition this year," Vincke claims. "I've been doing this for quite some time, as you can see from my hair, and there's been very few years when there's been so many good games released so close to one another."
Vincke really assumed the grand prize (Ultimate Game of the Year) would certainly most likely to an additional five-star heavy-hitter. "Honestly I thought it was gonna be Alan Wake 2. I haven't played it yet but I saw all the chatter about it. I saw people being ecstatic about it. So I figured it was gonna be Alan Wake 2, and if it wasn't Alan Wake 2 I thought it was gonna be [The Legend of Zelda: Tears of the Kingdom]."
The various other factor for Vincke's shock was that games like Baldur's Gate 3 don't typically innovation with honors, which often alter towards 'cinematic' hits. "I didn't think a PC-focused game like BG3 with hardcore RPG mechanics in there would be able to do this."
While we wait for Larian's "next big game," look into everything we know about Baldur's Gate 3's DLC opportunities.
Source: gamesradar.com