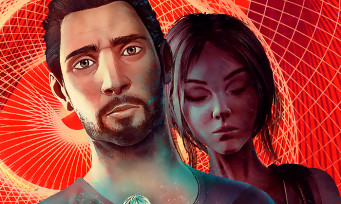 It was that night, during the Guerrilla Collective event that Microïds and Pendulo Studios finally materialized their collaboration around Vertigo, Alfred Hitchcock's film. A first atmospheric trailer, accompanied by gameplay screenshots and then a developer diary, that's what we got for this first presentation.
In fact, the game had already been announced by the French publisher in 2018
, just after having recovered the license rights of the film to adapt it into a video game. At that time, we already knew that it was Pendulo Studios which had commissioned to develop the title. In terms of history, moreover, it will be a question of a psychological thriller which will be freely inspired by Alfred Hitchcock's where Ed Miller, a writer, comes out unscathed from the fall of his car in the canyon of Brody in California. No one was found in the wreckage of the car, yet Ed claims he was traveling with his wife and daughter. Traumatized by this event, he begins to suffer from severe dizziness. As he begins therapy, Ed will try to find out what really happened on that fateful day.
Josué Monchan, Narrative Designer at Pendulo Studios, explains that if Alfred Hitchcock's film was obviously a major source of inspiration (in terms of the themes addressed, the narration, or the visual techniques used, referring to cinematographic techniques recurring in Hitchcock), the game also takes up themes around therapy and The House of Doctor Edwardes, and some characters echo protagonists of Rebecca, Psychosis, knowing that the investigation will be done through the vision of three characters , each with a different story to tell.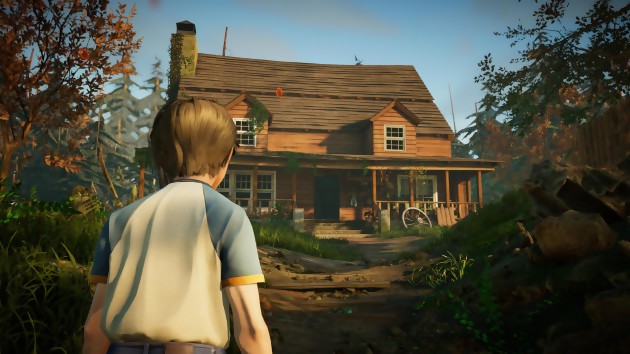 The output of this Alfred Hitchcock Vertigo is due out later this year on PC, PS5, Xbox Series X | S, PS4 and Xbox One. We leave you in the company of the first gameplay images of this now expected game.