During the legal battle between Xbox and the Federal Trade Commission over the acquisition of Activision Blizzard, a massive information leak occurred. Among other things, details of the stay became known GTA 5 and RDR 2 on Xbox Game Pass.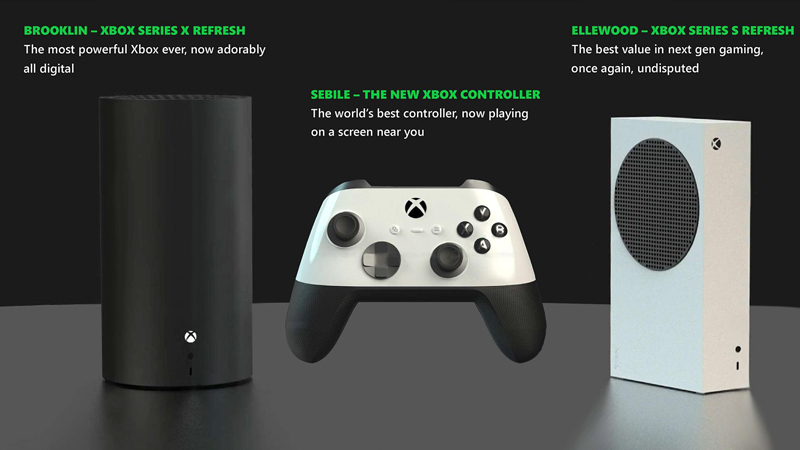 The document states that the copyright holder will request 12-15 million US dollars per month that the "five" is in the catalog. Over the same 30 days, more than 30 million hours are spent in the game, that is, subscribers spend a total of 1,000,000 hours on GTA 5 per day when it is available! For example, right now (new period started in July). However, the note raises the question of whether Take-Two is ready to provide its main project for longer than 3-4 months. It turns out that he could disappear from the library again in two weeks. The probability of return is assessed as average.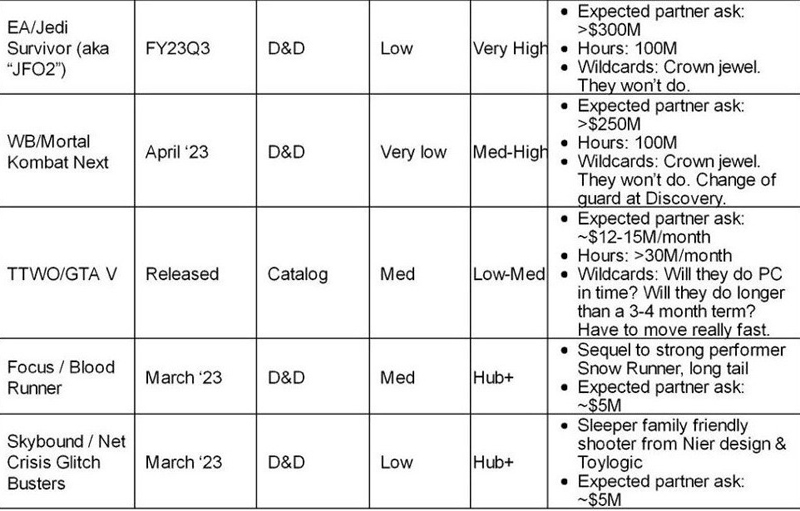 The series also took fourth place in the top 20 most popular franchises on Xbox consoles in 2015-2019. Grand Theft Auto has 6.4 billion total hours played, 6.9 million monthly players, and an average of 233 hours per year per user. Red Dead closes this list (20th position) with a result of 0.9 billion, 0.6 million and 231 hours, respectively.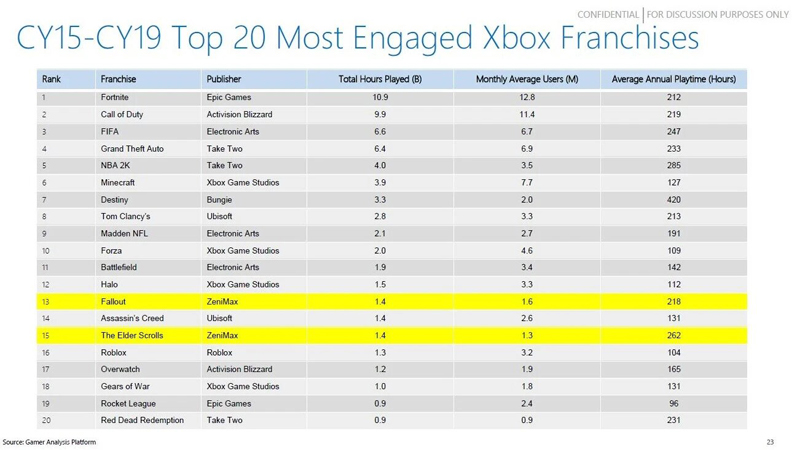 But from the information about Red Dead Redemption 2, it turned out that more than 5 million are asked for using the western per month, and approximately 10 million hours are played there over the same period. It turns out that 2 hours in R* games are valued by Zelnik and his team at 1 buck. At least when it comes to subscription services. But something else is important here: the table shows the version for the last generation with a release time between April 1 and June 30, but the updated RDR 2 for Xbox Series X/S (and PS5) was never released. Has the project been cancelled?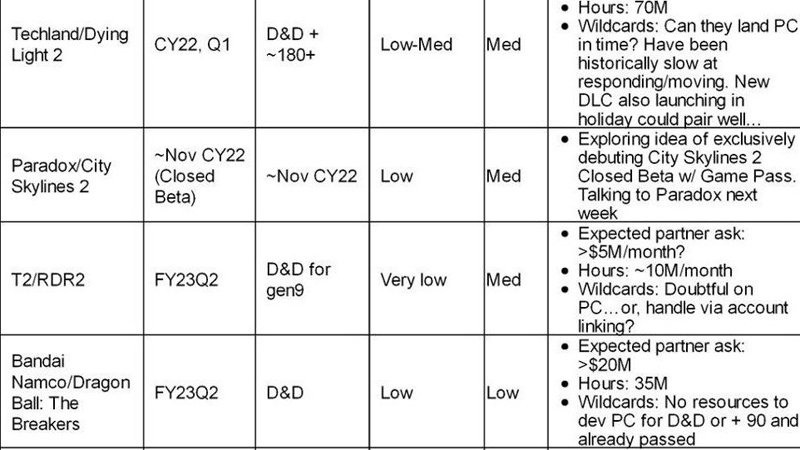 Source: gta.com.ua