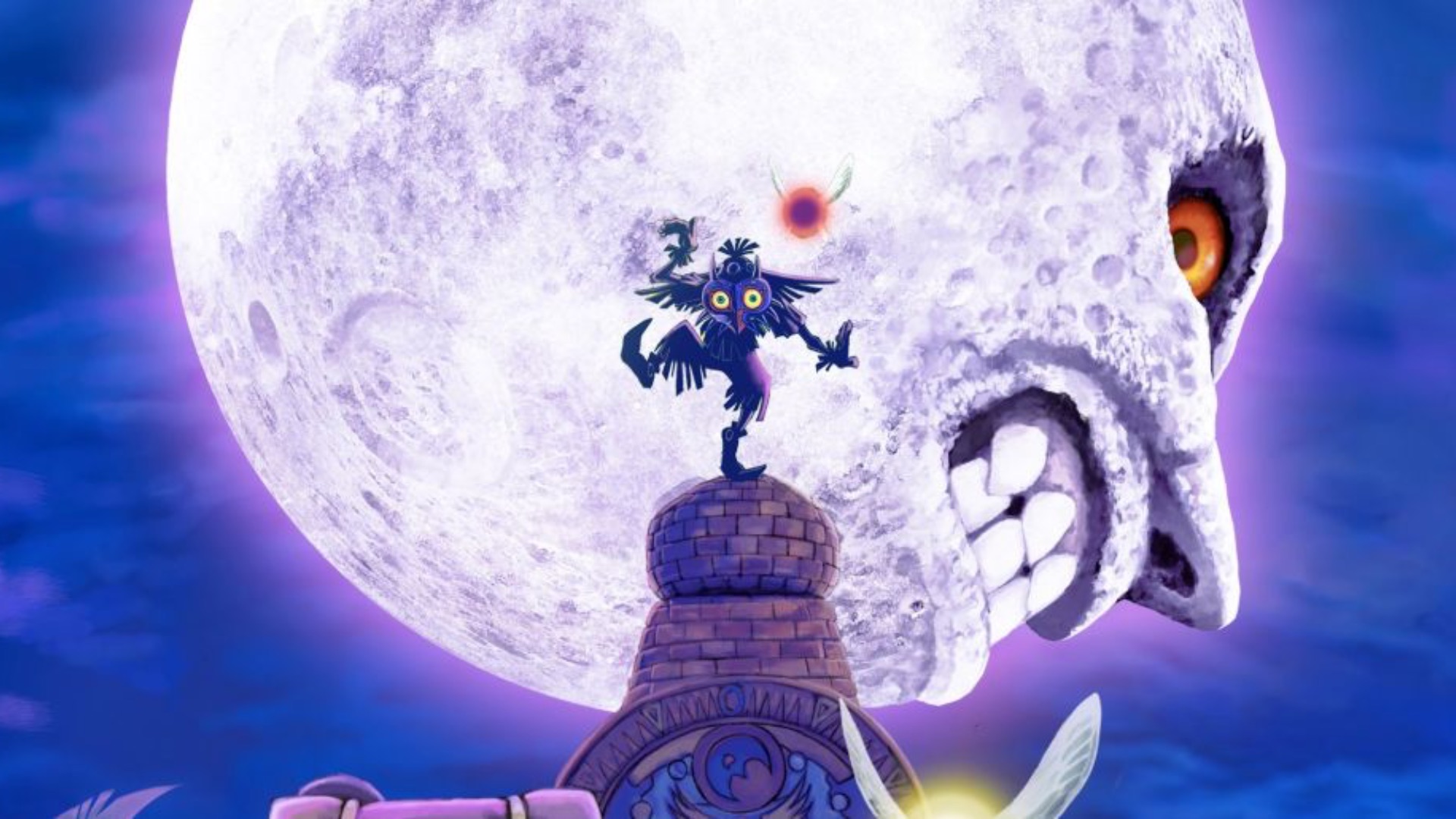 (Image credit rating: Nintendo)
With 72 hrs staying up until The Legend of Zelda: Tears of the Kingdom launches, the net is non-stop referencing Majora's Mask's traditional "dawn of the first day" opening up display.
For the inexperienced, Majora's Mask is an odd however excellent Zelda game that occurs in a Groundhog Day-like time loophole that resets every 3 in-game days, with each loophole containing concerning 54 real-world mins. On the very first day, you're met a rather ordinary black display that informs you you go to the "dawn of the first day" which "72 hours remain." Well, we're currently 3 days from Tears of the Kingdom, as well as followers around the net simply can not assist their little selves from making every one of the recommendations.
Because they deserve it, I'll begin with the Zelda fan artist who's been making lovably bad art for 900 days leading up to Tears of the Kingdom (opens up in brand-new tab). As anticipated, they definitely comprehended the project right here:
Here's some much more:
72 Hours Remain! Let me have all of your wonderful 'Dawn of' posts! from r/tearsofthekingdom
this is going to be the longest 3 days of my life from r/tearsofthekingdom
I made an accurate version ("72 Hours Remain") from r/tearsofthekingdom
Need we take place? Point is, Tears of the Kingdom is 3 days away, as well as regardless of just how much Zelda followers network Majora's Mask, that still relates to 72 real-world, painful hrs as well as not 54 mins. And bear in mind, if we did in some way fall under a wormhole with Majora's Mask's globe timer, we'd just reach play Tears of the Kingdom in the very same 54-minute increments, which does not seem like almost adequate time to experience the entire game. Or perhaps I simply opened a brand-new speedrunning difficulty.
If you're pushed for time, you ought to recognize you don't have to play Breath of the Wild first to enjoy Tears of the Kingdom.
Source: gamesradar.com