A cinematic trailer for The Last Guardian debuted in US theaters this week, and Sony has shared it with everybody in the present day.
It's a quite good CG trailer, regardless of being a bit shorter than we might have favored.
Along with the brand new trailer, during an interview on the PS Blog, artistic director Fumito Ueda mentioned his inspiration for Trico, the hybrid creature that befriends the boy in The Last Guardian.
"Trico is a mixture of a cat, a dog, a bird, and the like," mentioned Ueda. "It may characterize a motif. When I used to be youthful, I grew up in a house that had a bunch of animals. My experiences with them are nice reminiscences that I nonetheless have.
"In creating Trico, I didn't actually must do any particular analysis as a result of it's a creature that clearly doesn't exist. But it's actually all based mostly on my childhood reminiscences, the best way I interacted with the animals, the best way they reacted to me."
Bringing life to Trico, in keeping with Ueda, was additionally one in all his proudest accomplishments throughout the sport's growth.
"Its behavior, everything about it. We were basically breathing life into a creature that has never been created, a new character, which is very difficult," he mentioned. "How does it feel to actually feed Trico? I want players to experience what that feels like."
He additionally mentioned that to him, The Last Guardian takes place in the identical universe as Ico and Shadow of the Colossus "but anything further than that" is left as much as the participant.
"Everyone has a different level of relationship with the two previous titles, so we wouldn't dictate that it is or it isn't [in the same universe]. It's up to the player."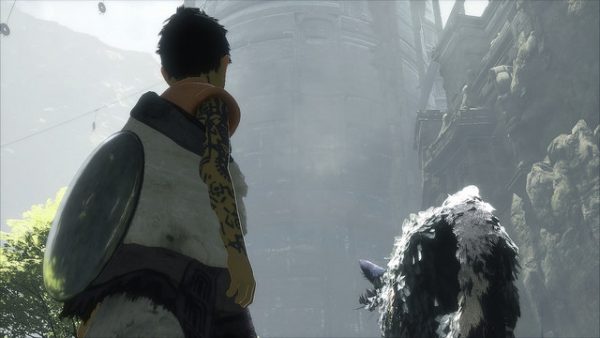 We don't have for much longer to attend, people. The Last Guardian will lastly be launched on December 6 for PlayStation four.
Source