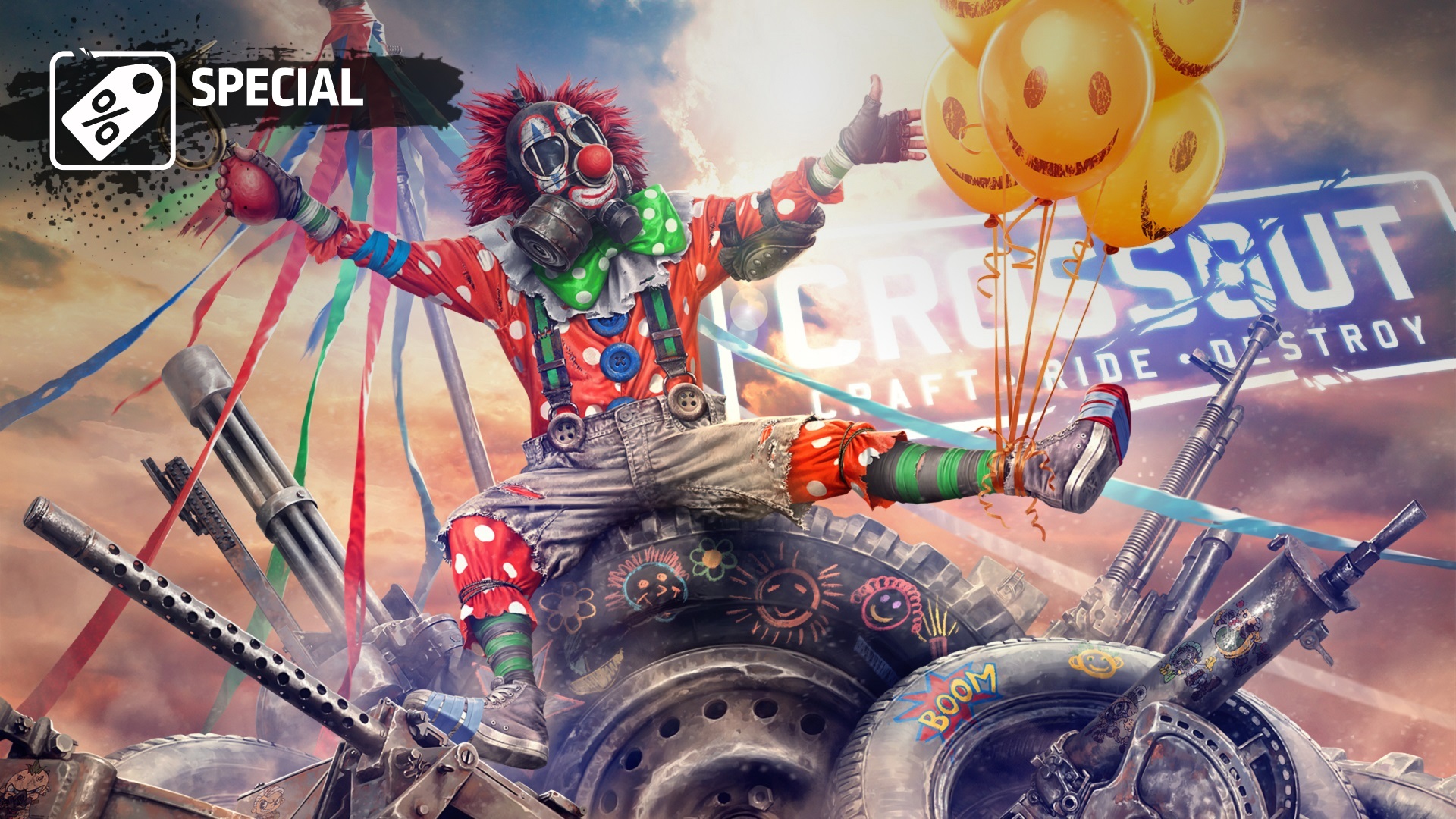 Hello, survivors!
Only from March 31 to April 2 inclusive, you will be able to upgrade your weapons at a discount! Until 23:59 GMT on April 2, you will need additional parts to upgrade your weapons. But which parts — that's the big question!
This special is relevant for PC, PlayStation® and Xbox. Please note that not all types of weapons are eligible for this special — please check the eligibility in the game. This special is different from other part upgrade specials. You may need parts different from the ones that are being upgraded.
The special will be available from 12:00 GMT on March 31, to 23:59 GMT on April 2!