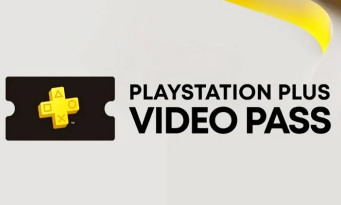 All the means are good to preserve its customers and to make them grow: in this case,
Sony could well prepare a real service of films and series on demand, named the PlayStation Plus Video Pass, whose logo and a description have just leaked on the official Polish PlayStation site.
Obviously, everything was quickly deleted (and we imagine that the author of this little blunder must currently be slapped on the fingers). Here is what we could read there, translated into our beautiful language of Molière:
A new perk available for a limited time on PlayStation Plus …

PS Plus Video Pass is a trial service active from 04/22/21 to 04/22/22. The subscription benefit is available for PS Plus users in Poland.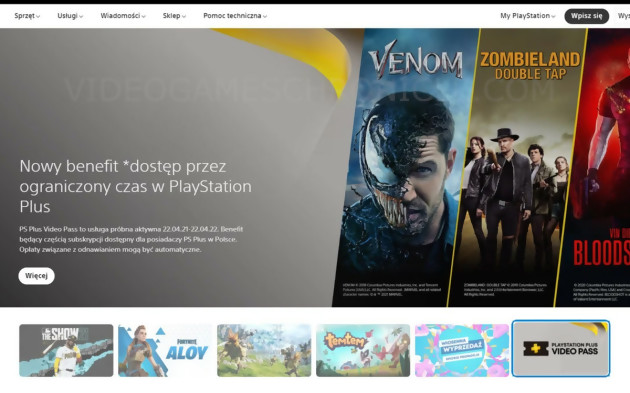 ATSuffice to say that with such an image – Venom, Welcome to Zombieland, Bloodshot – we can imagine that Sony is preparing to highlight its productions for PlayStation Plus subscribers. But in what form exactly? Will the service subsequently become independent, paying for the others, accessible to all? Difficult to see clearly, especially since Sony's alliance with Netflix is ​​obvious and pronounced. In addition, remember that this is not the first time that the Japanese firm has interfered in VOD since it was possible for many years to rent or buy films directly on the PlayStation Store, before this possibility was abolished a few months ago … We imagine that an official declaration is expected very soon.