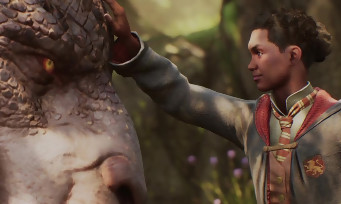 According to the latest confidences obtained by Jason Schreier (
Bloomberg
), it will be possible to play as a transgender character in Hogwarts Legacy: Hogwarts Legacy. The story is something to smile about, since Harry Potter fans no doubt remember that
JK Rowling (the creator of the series) was accused of transphobia last year, after making ambiguous comments on social media.

On condition of anonymity, some members of Avalanche Software have indicated that players will have options to set their wizard's appearance, voice, gender, and a host of other combinable characteristics. Determined to make Hogwarts Legacy: Hogwarts Legacy as inclusive as possible, the teams would have pressed heavily with Management who, at first, were not thrilled by the idea.

No doubt that in this way, the developers wish to express their opposition to JK Rowling whose involvement in Hogwarts Legacy: Hogwarts Legacy would, in any case, be limited. Initially anticipated for 2021, the game's release is now scheduled for 2022.