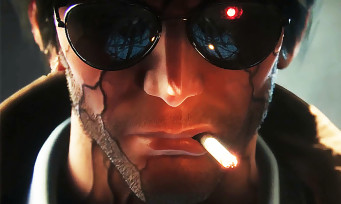 We ended up letting go, but IGN's Summer of Gaming 2022 gave us hope. Indeed, Prime Matter and Studio Iggymob have unveiled a brand new trailer for Gungrave GORE, their TPS announced in 2018 as part of the Tokyo Game Show and whose release has been postponed many times. This time, we are sworn that the game will be ready for next fall. We would have preferred a firm date to avoid any bad last-minute surprises, but we'll deal with it.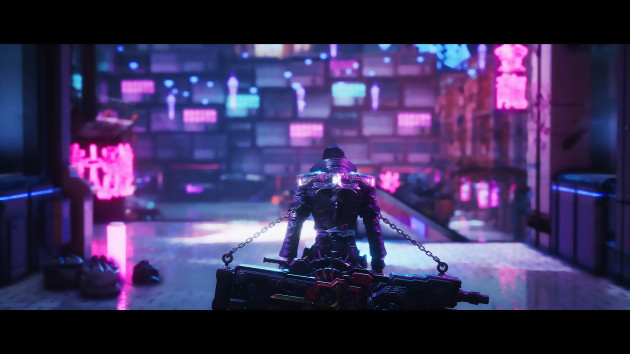 For those who have never heard of Gungrave GORE, we remind you that we play Grave, a anti-hero with no mercy for his enemies and driven by revenge. "When third-person shooter meets close-combat martial arts, it creates smooth, seamless action that lets you slay your foes in a bloody balletwe are told. Use your Cerberus guns with unlimited ammo and your transforming EVO coffin to pull off devastating combos with maximum damage, but always in style."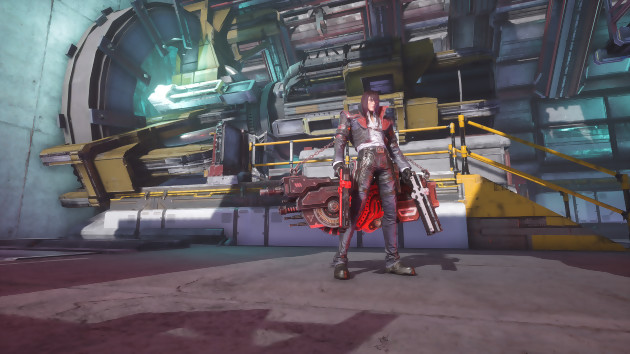 Lasting 12 hours, the adventure will send the player exploring Southeast Asia, in real places with a futuristic and dark touch. Gungrave GORE is expected on Xbox Series X, Xbox Series S, Xbox One, PS5, PS4 and PC.