New bonuses for subscribers GTA+ V GTA Online.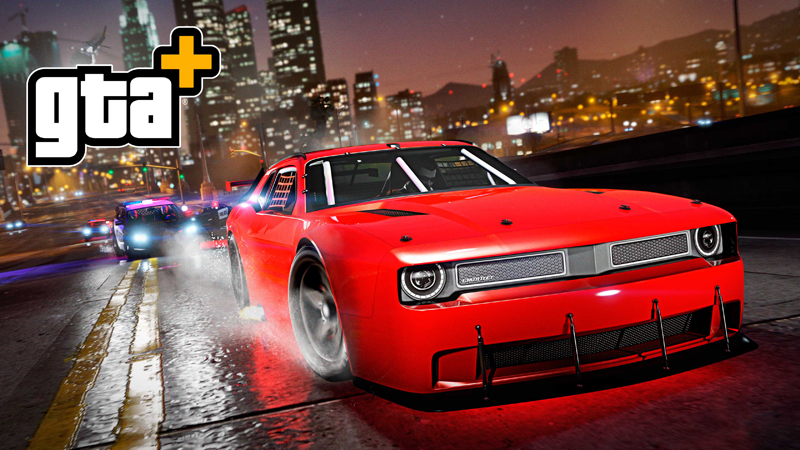 For $6 a month, next-gen console players will get:
half a million;
15% surcharge for purchasing "shark cards";
guided missiles for the RUNE Kosatka submarine worth 1 million 900 thousand;
new Bravado Hotring Hellfire (GTA$1,810,000) and P's & Q's livery for it;
chameleon paint for vehicles and wheels;
2x GTA$ and RP for Cayo Perico Assault mode;
2x GTA$ and RP for hidden caches;
2x GTA$ for robbing cash-in-transit armored vehicles;
1.5x GTA$ on HSW Time Trials;
30% discount on boats, cutters and yachts – almost the entire range of the DockTease website (and not only), except for jet skis, bathyscaphes and superyachts;
quick taxi trips (without a subscription, "teleport" costs 1 thousand GTA$), the waiting time between missed trips has been reduced from 48 minutes to 5;
ordering transport;
CEO and VIP opportunities;
additional discounts in the gun van;
two T-shirts and a hoodie.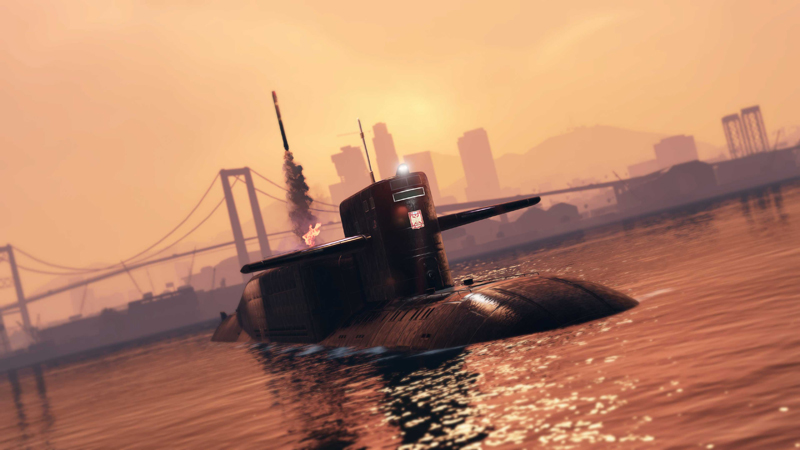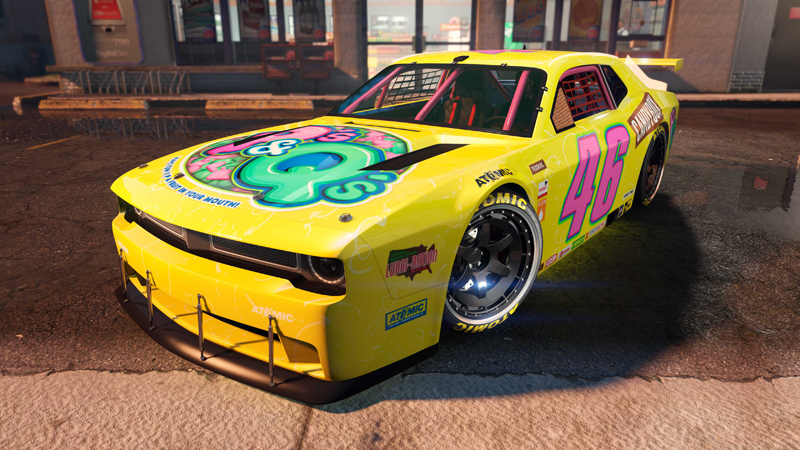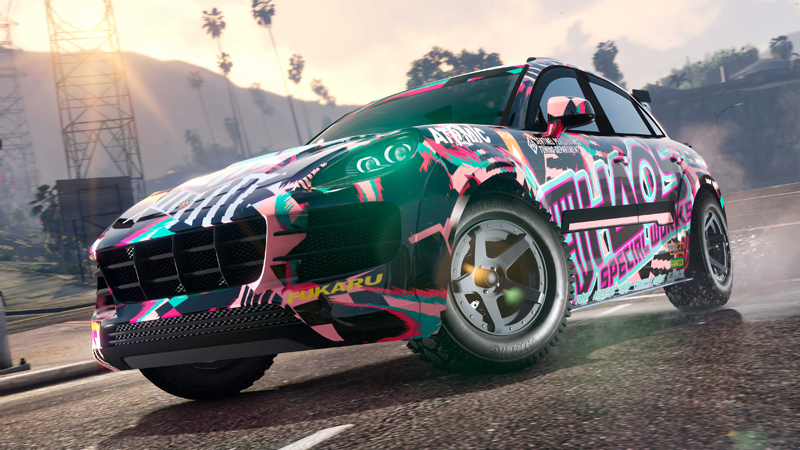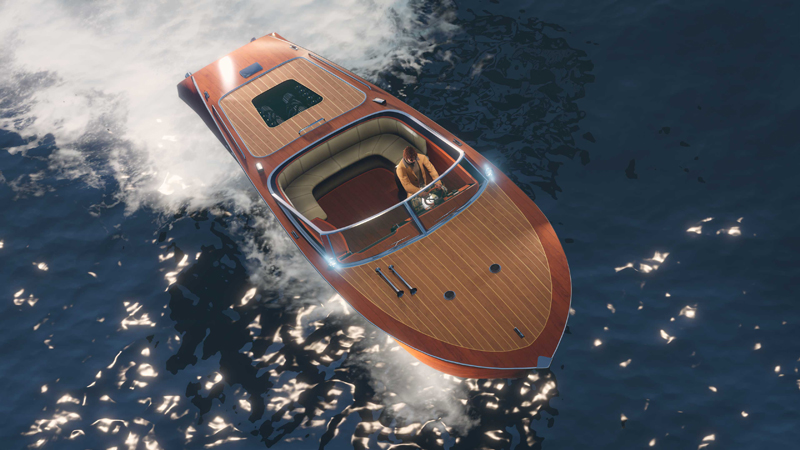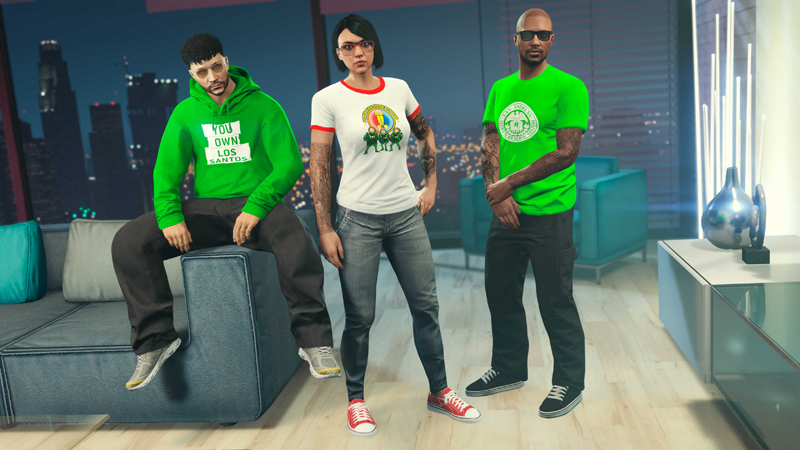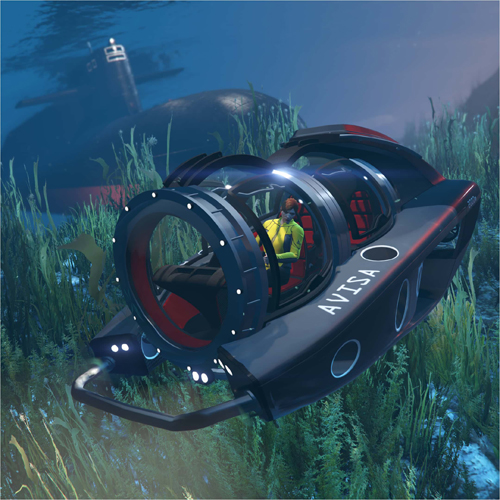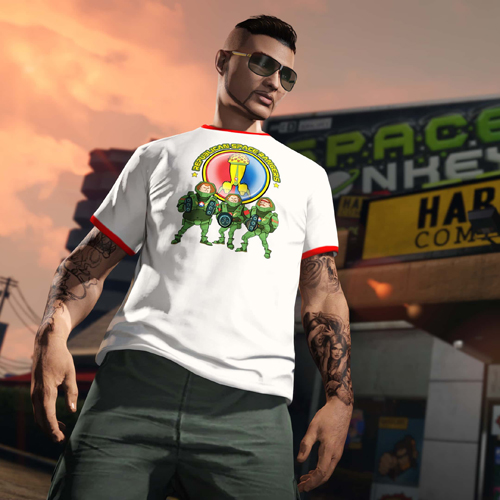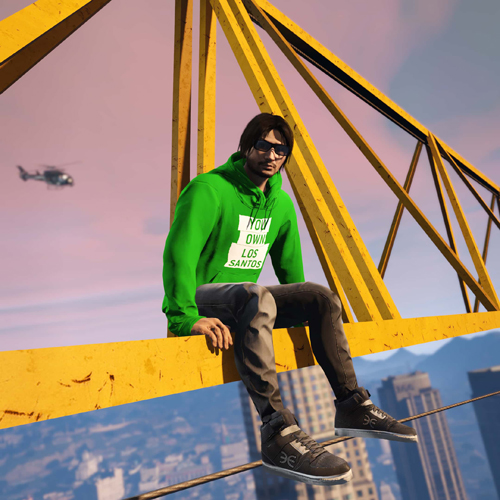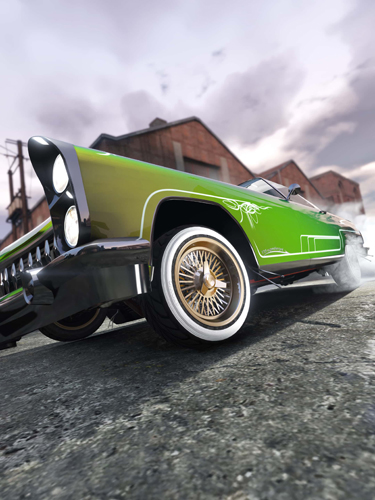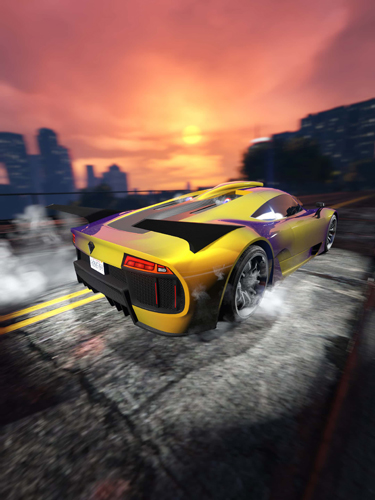 IN Vinewood Auto Club Selected vehicles are sold with the following discounts:
Bravado Hotring Hellfire – 100%,
Benefactor Krieger – 20%,
Coil Raiden – 20%,
Declasse Granger 3600LX – 20%,
Enus Paragon R – 20%,
Imponte Deluxo – 20%,
Karin S95 – 20%,
Pegassi Oppressor – 20%,
Pfister Comet S2 Cabrio – 20%,
Overflöd Entity MT – 20%.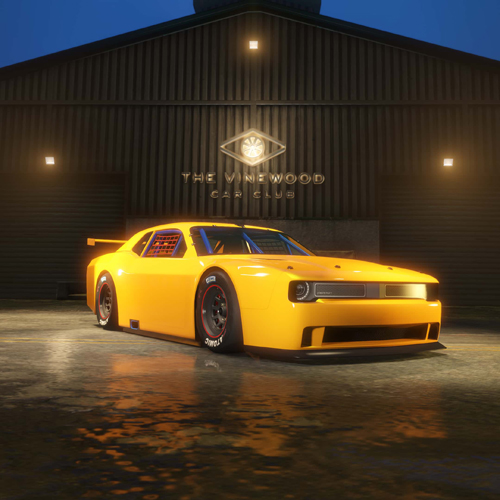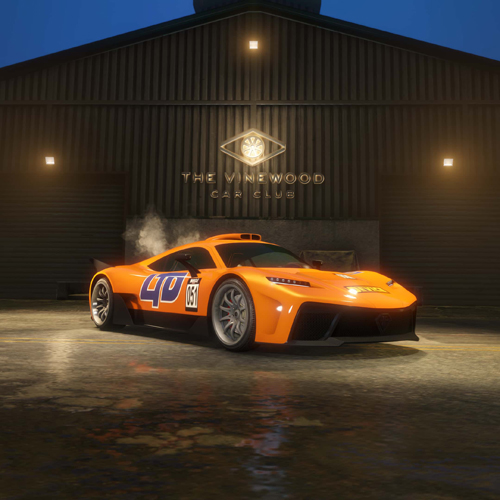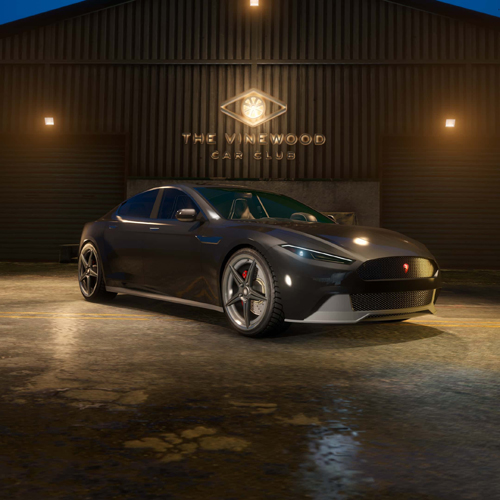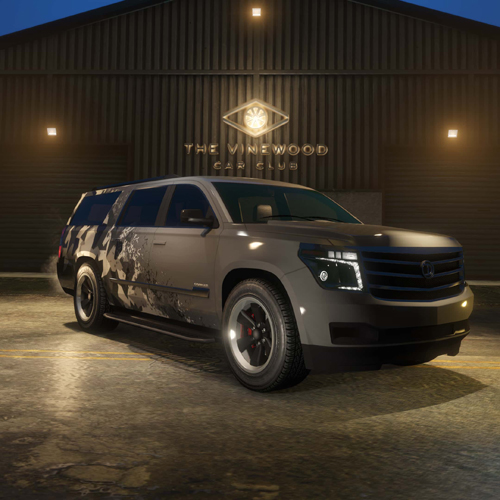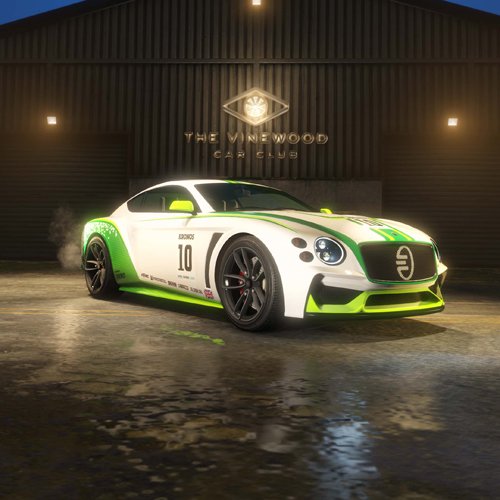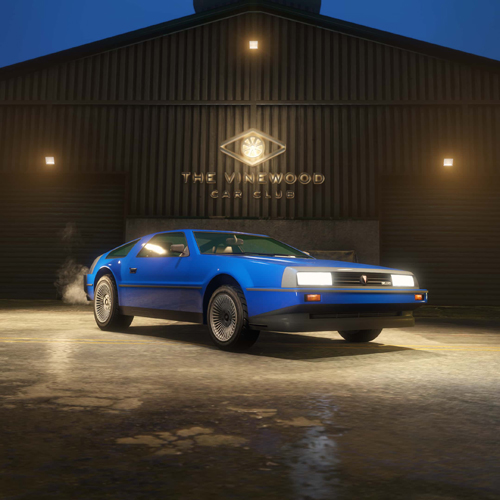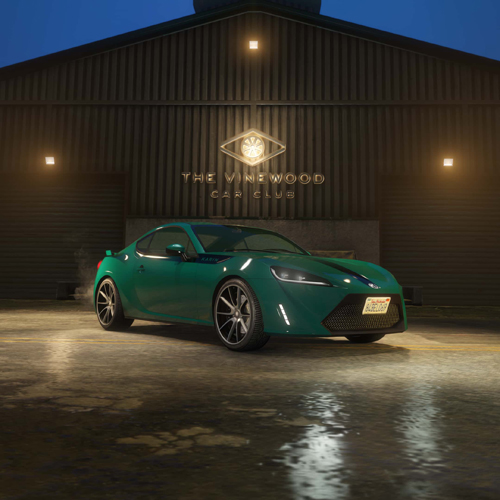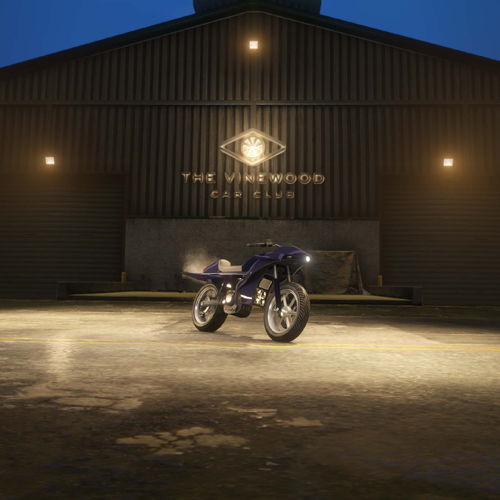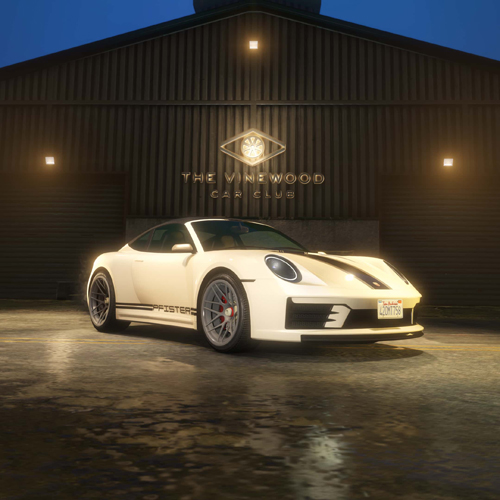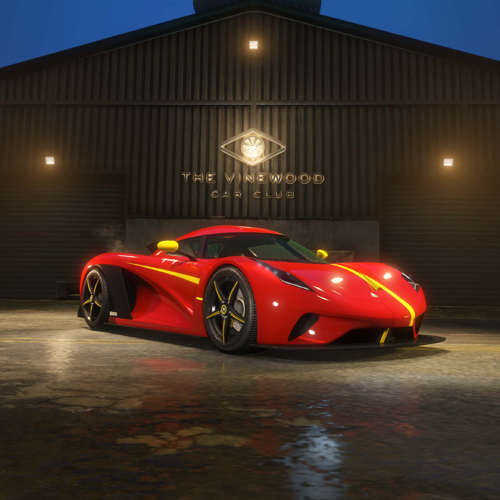 The next batch of bonuses will become available on October 12th.
 
Source: gta.com.ua