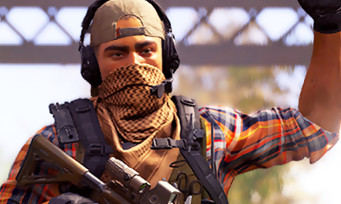 While Far Cry 6 has just been released, Ubisoft is not waiting and announces the arrival of a new episode of Ghost Recon. The last episode, subtitled Breakpoint released in 2019, was a big disappointment and the publisher does not wish to remain on a failure. Also, on the occasion of the 20 years of the franchise, this Tom Clancy's Ghost Recon Frontline marks a turning point in the series, as it is the first to take the step of free-to-play. A trend in video games, which has not always paid off for historical licenses and used to offering solo content. But as everyone knows, developing a single player campaign takes time and a lot of money. Given what has been lost for Breakpoint, Ubisoft prefers to make some economies of scale, and to do so has mandated its internal studio in Bucharest to manage production. Until then responsible for supporting other more prestigious studios, Ubisoft Bucharest will lead the development from start to finish, knowing that the title will be cross-play from its launch.
We don't yet know the release date (probably in 2022), but we already know that the game will be playable on PC, PS5, Xbox Series, PS5, Xbox One, Stadia and Amazon Luna. That's a lot we agree, but know thatPlayers can already register on ghostreconfrontline.com to participate in the first testing phases of the game. It has also been specified that the first Closed Test will take place from October 14 to 21 and will be accessible to PC players. in Europe only.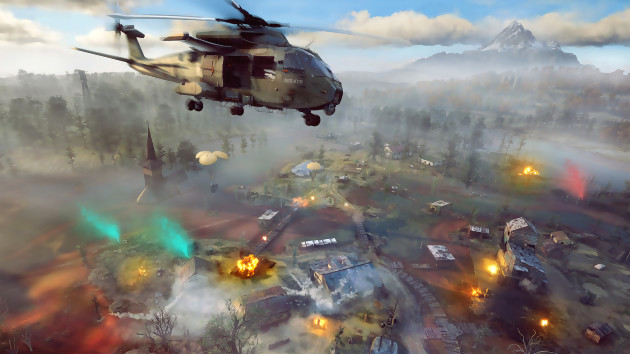 Tom Clancy's Ghost Recon Frontline is technically ambitious, with the ability to host up to 100 players in a single game, with plenty of varied game modes to keep players going. The approach is always action / tactical, with good team management and a different approach to Battle Royale. Ubisoft lets us know that itEach game will bring together more than 100 players divided into squads of three. These squads will have to collaborate to complete strategic objectives that they will discover while exploring the map, without any constraint of shrinking circle. Once players are done collecting intels, they will need to go to a drop zone and request extraction. As soon as this request has been made, all the teams present on the map will know the position of the extraction and will try to intervene. Players will then have to play strategically to successfully escape and win the game. Additional game modes will also be available at launch.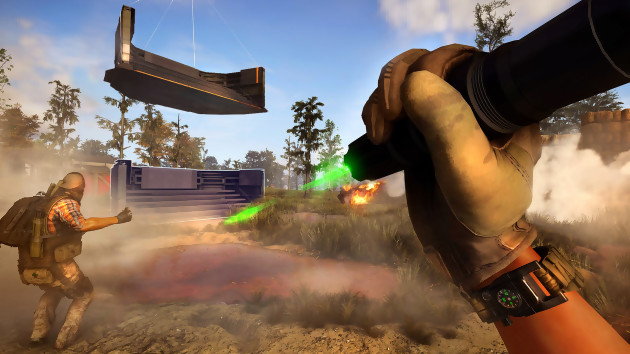 Unsurprisingly, we will find different classes of soldier and during the first Closed Test, three of them will be available, knowing that of course other classes will then be added at the launch of the game:
– Three mercenary classes will be available during the first Closed Test:
– The Assault class excels at close quarters combat and offensive maneuvers.
– The Support class offers superior protection with fortification skills.
– The Scout class can easily scout the area for their squad, revealing and stalking enemies from a distance without fear of retaliation.