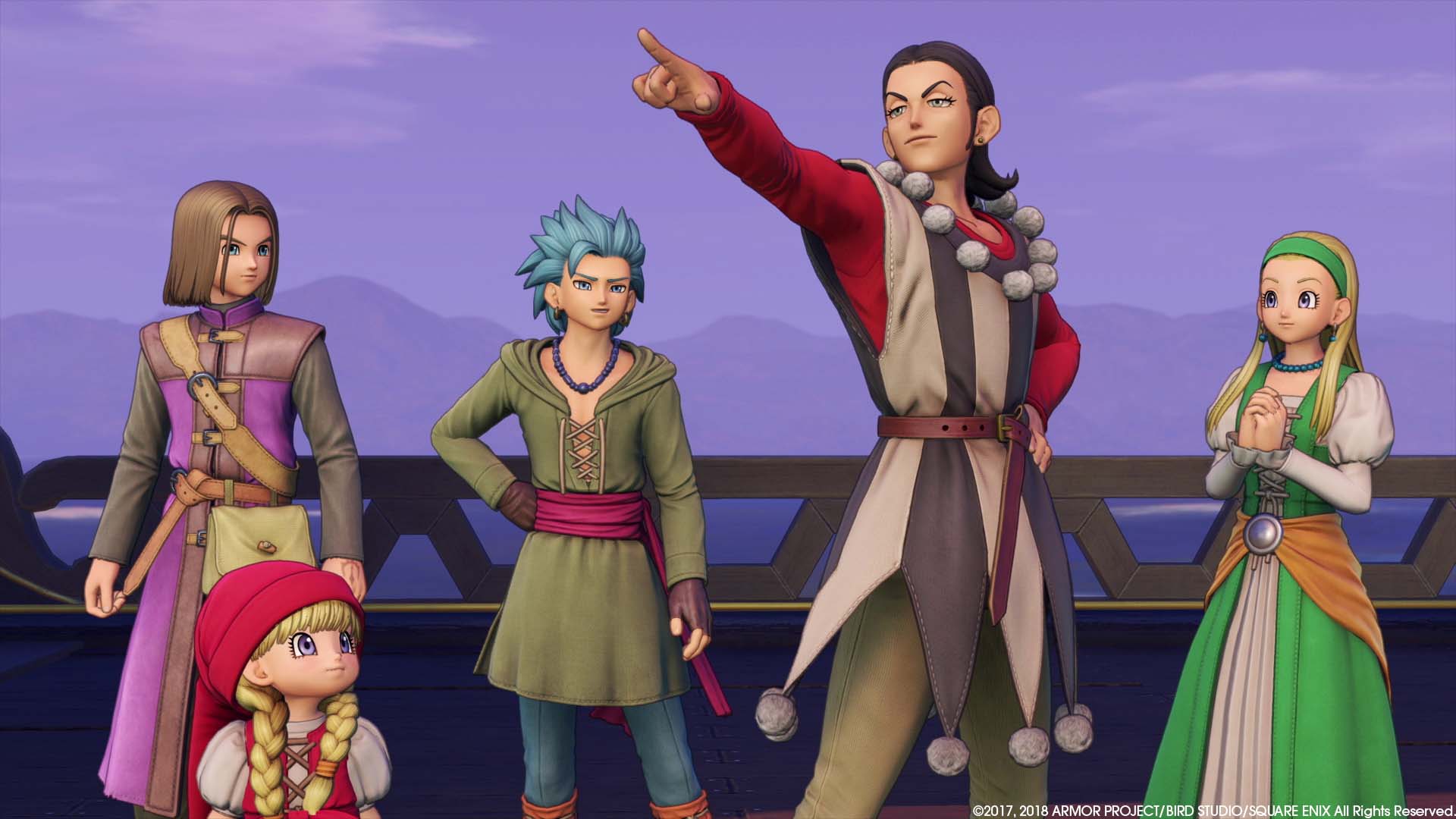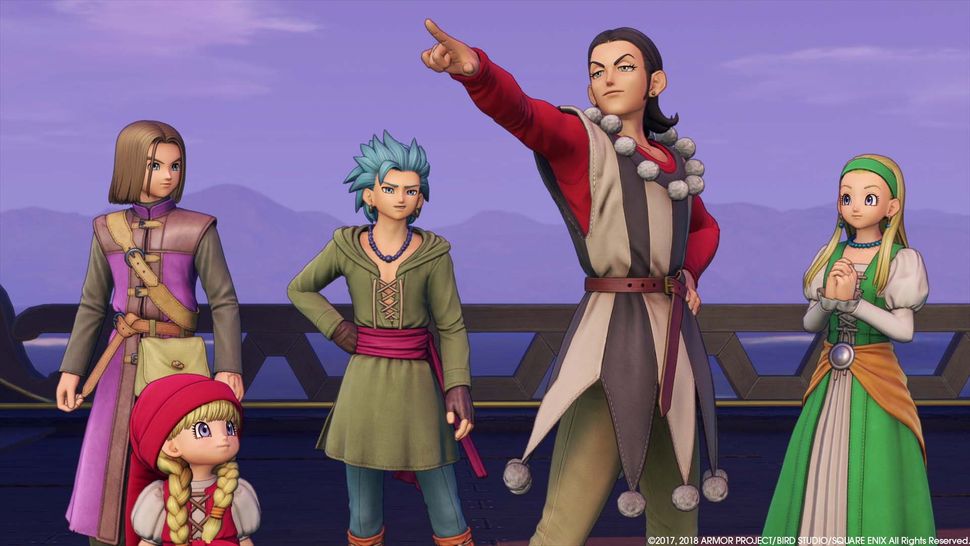 (Image credit rating: Square Enix)
Ryutaro Ichimura, among the lead manufacturers on Square Enix's Dragon Quest group, is leaving the workshop to seek a much more "high-risk environment".
He has actually made the wholehearted statement on Twitter (opens up in brand-new tab), mentioning that his terrific love for Dragon Quest is what brought him to Final Fantasy 16 workshop Square Enix around 22 years earlier to begin with. 
"Motivation for applying: because I like Dragon Quest," Ichimura shares in our translation of his tweet, raising his very own words from a resumé he located amongst his workplace events while arranging with them. "Born in the year of the dragon, joined the company in the year of the dragon, was assigned to Dragon Quest department, and became a Dragon Quest producer; it felt like something destined."
"Square Enix presents a big opportunity and has given me a lot of challenges. I can only thank you [from the bottom of my heart]," he creates, taking place to thank his associates at Armor Project, Bird Studio, Sugiyama Kobo, as well as the gamers themselves. 
"It took a lot of courage to leave such a wonderful place, but this is the conclusion I have come to. I am 47 years old this year, and I am starting to count down how many more games I'll be able to make in my lifetime. Now it takes three or four years to make one, so in order to die without regrets, I have to think carefully about each one," Ichimura claims, mentioning that he would certainly "like to leave this blessed environment and push [himself] into a high-risk environment to find out what comes out of it."
Although he formally left Square Enix on March 31, Ichimura finishes up the statement by ensuring us that he would love to proceed making games – also if "Dragon Quest, for me, ends here."
For much more from Square Enix, look into our checklist of the best JRPGs to play today.
Source: gamesradar.com