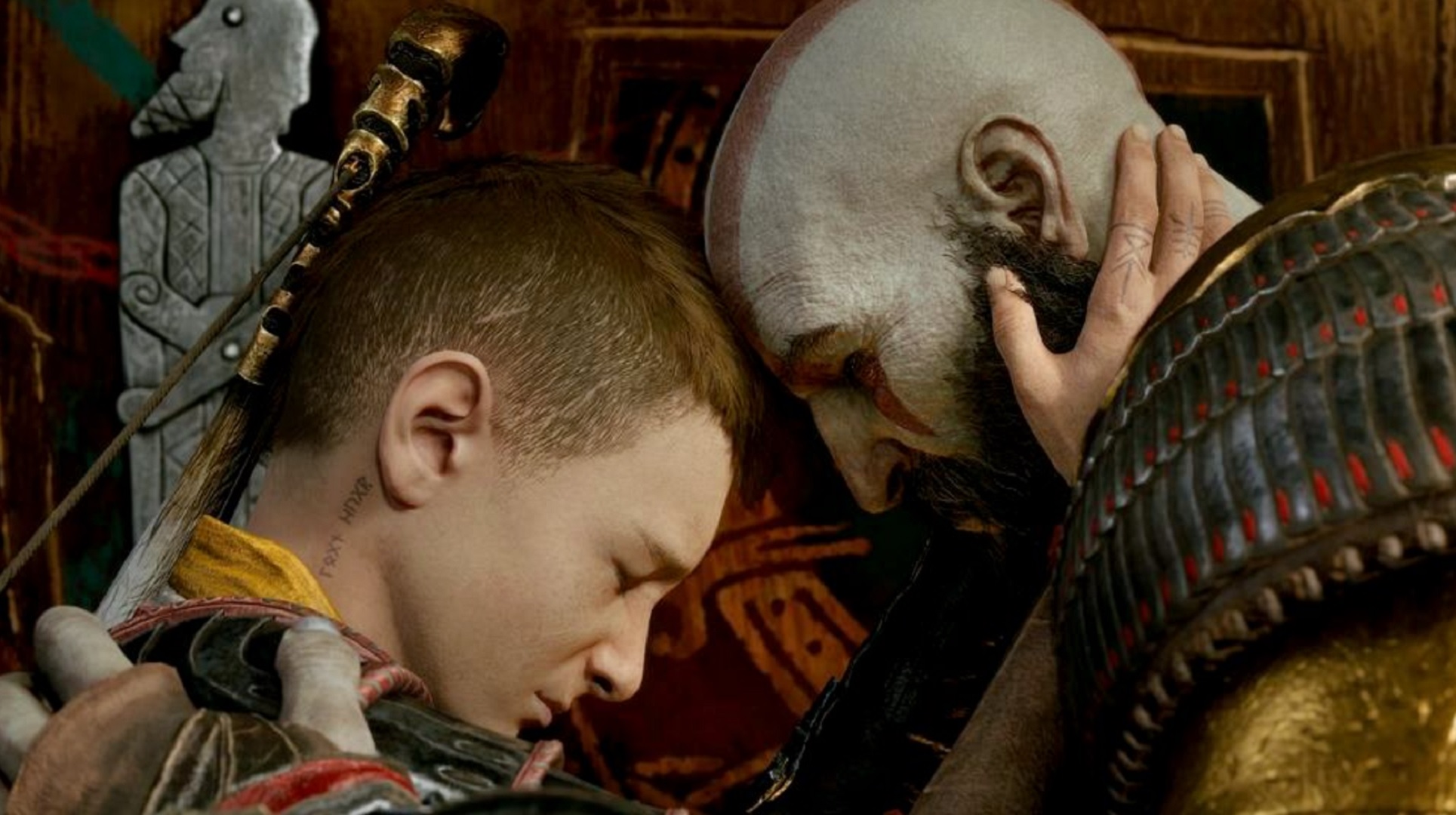 (Image debt: Sony Santa Monica)
Raf Grassetti, the art supervisor that led the aesthetic layout for 2018's God of War as well as its follow up God of War: Ragnarok, is leaving Sony Santa Monica after over a years with the workshop. 
Grassetti announced his separation today, May 19, apparently validating that it's not just his last day at your home of God of War, however at Sony as a whole. "It's bittersweet, but above all, I am overwhelmed with gratitude for the countless opportunities I've been fortunate to have," he composed on Twitter. "Sony has been my second home, and I'm immensely grateful to be involved so deeply with God of War. The skills I've learned, and the deep connections I've formed with incredible people will stay with me forever."
Grassetti said thanks to supervisors Cory Barlog as well as Eric Williams for their assistance, in addition to inner heads like manufacturing lead Scott Rohde. Barlog as well as Williams were perhaps one of the most noticeable as well as public-facing participants of God of War's advancement group, regularly fielding development diaries and press interviews, however Grassetti was additionally an acquainted face amongst followers, promptly ending up being recognized for the individual tasks as well as several God of War art timelapses he would certainly publish to social media sites. 
The art supervisor was a specifically large supporter of the layout for Ragnarok's Thor, that was an early favorite among many God of War players. 
"I am extremely confident in the studio's continued success, and I hope we can create together again in the future," Grassetti claimed of Sony Santa Monica, wrapping up with a tease that, "I will share more news on what's next for me next week." It seems like he'll land in an additional elderly art setting within game advancement, however that's no warranty. 
Ragnarok is still going solid, going down a new game plus update with a bunch of new gear last month. 
Source: gamesradar.com