While Rockstar Games
ignores the RDO community
and
abandons the reissue of the "Trilogy"
, we have no choice but to write on the topic "let's count other people's money." True, we did not count them, taking numbers from
colleagues' material
. One of the highest paid heads in the gaming industry is the man who unleashed a war on modders and GTA fans.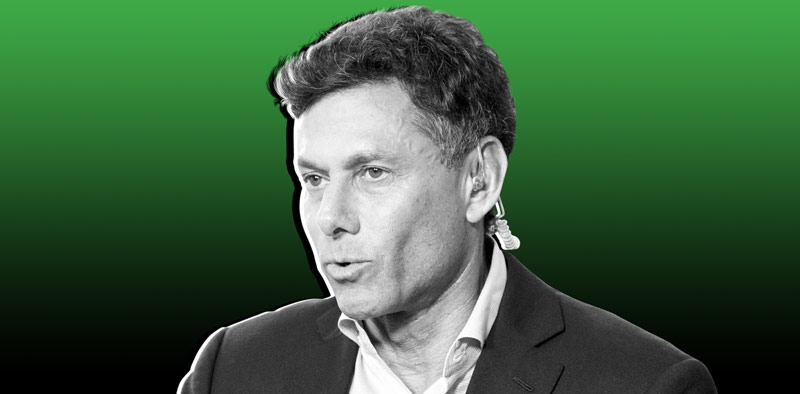 From the Games Ône website published a study, during which they tried to determine how much the heads of gaming companies earn. Take-Two's Mr. Strauss Zelnick ranked seventh on the list with over $18 million in calendar year 2020. He is estimated to earn 9,000 an hour. Compared to the median average publishing salary of just over 72,000 a year, the ratio is 251 to 1.
And here is the chapter Zynga, which is about to be swallowed up by T2, received more in the same year (5th place) – 32 million. CEO result escaped from the owner of the GTA studio Codemasters for fiscal 2020 – a little more than one million.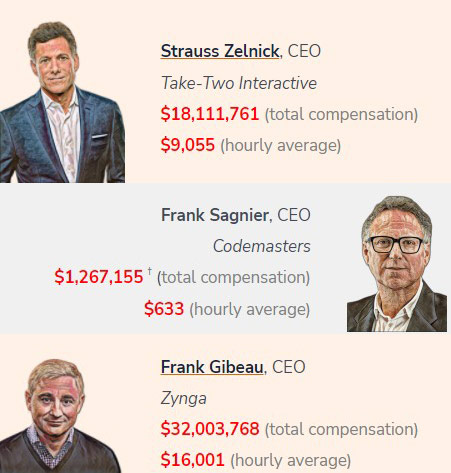 The notorious Bobby Kotick received about 155 million in the specified period, but still did not become the first – he was overtaken by the head of a certain Playtika, which deals with shareware mobile games, with more than $ 372,000,000!
Source: gta.com.ua