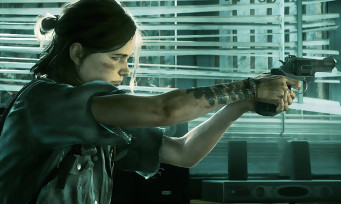 Like every year, Naughty Dog did not fail to celebrate The Last of Us license in its own way. Between the birthday of Joel's character and the start of the pandemic, the famous Outbreak Day, it is a special period for the Califiornian studio. This year, for The Last of Us Day 2021, it was an opportunity to make some revelations. Between the new Joel figure, a new EP "Cover and rarities", the first image of the series produced by HBO with Pedro Pascal and Bella Ramsey, we were far from thinking that the studio was going to make another announcement. And yet, in a message posted on his official blog, but also relayed on social networks, we finally learn the officialization of the multiplayer mode of The Last of Us Part 2. An open secret of course, since gameplay sequences had leaked during the massive leak of which Naughty Dog was a victim in March 2020, a few months before the game's release.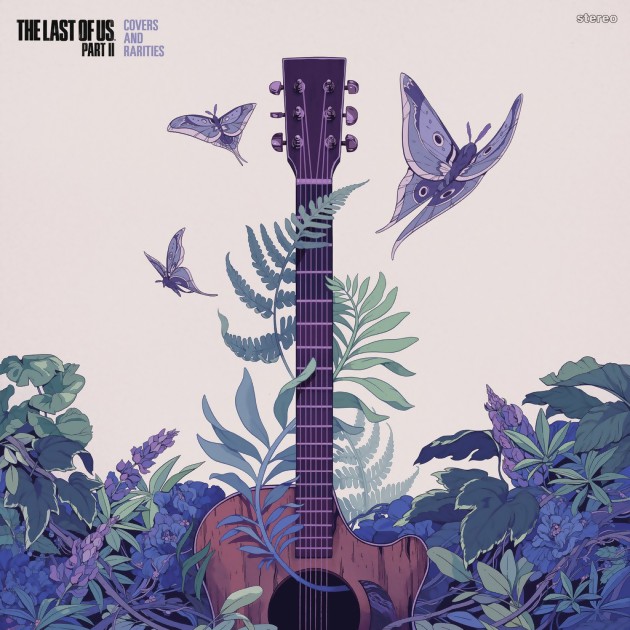 It is Rochelle Snyder, responsible for the community at Naughty Dog, who split a message to explain that the studio is working on it, coming back to the fact that the multi mode of The Last of Us 2 had been canceled in 2019 so that Les Forces Vives focuses on solo adventure. However, the desire to make a standalone online game has never left the mind of Naughty Dog who seems to take the time to build an ambitious project. It will also be unveiled in due course, but it will be necessary to be patient. The Californian studio does not hesitate to solicit people who would like to participate in the development.
In short, we're working on it. We read the community comments, and many of you are clamoring for multiplayer and want updates. For now, we'll just tell you that we like what the team is developing and that we want to take the time to build this ambitious project, we'll say more when it's ready! Indeed, we have been very busy growing our team within the studio since the launch of The Last of Us Part II and we are currently in the process of recruiting for positions related to multiplayer (hint, hint), so if you or someone you know is qualified by one of the offers on our jobs page, feel free to apply.
Naughty Dog clearly needs a boost for his next projects. Between the rumors of a single player game with a heroic-fantasy atmosphere with swords and dragons, the remake of the first The Last of Us with the engine of the second episode, the arrival of Uncharted: Legacy of Thieves Collection on PS5 for early 2022 and a little later on PC, there is something to take care of at home.