The Internet is spreading information that the famous performer and producer Dr. Dre is once again partnering with Rockstar Games for the benefit of Grand Theft Auto.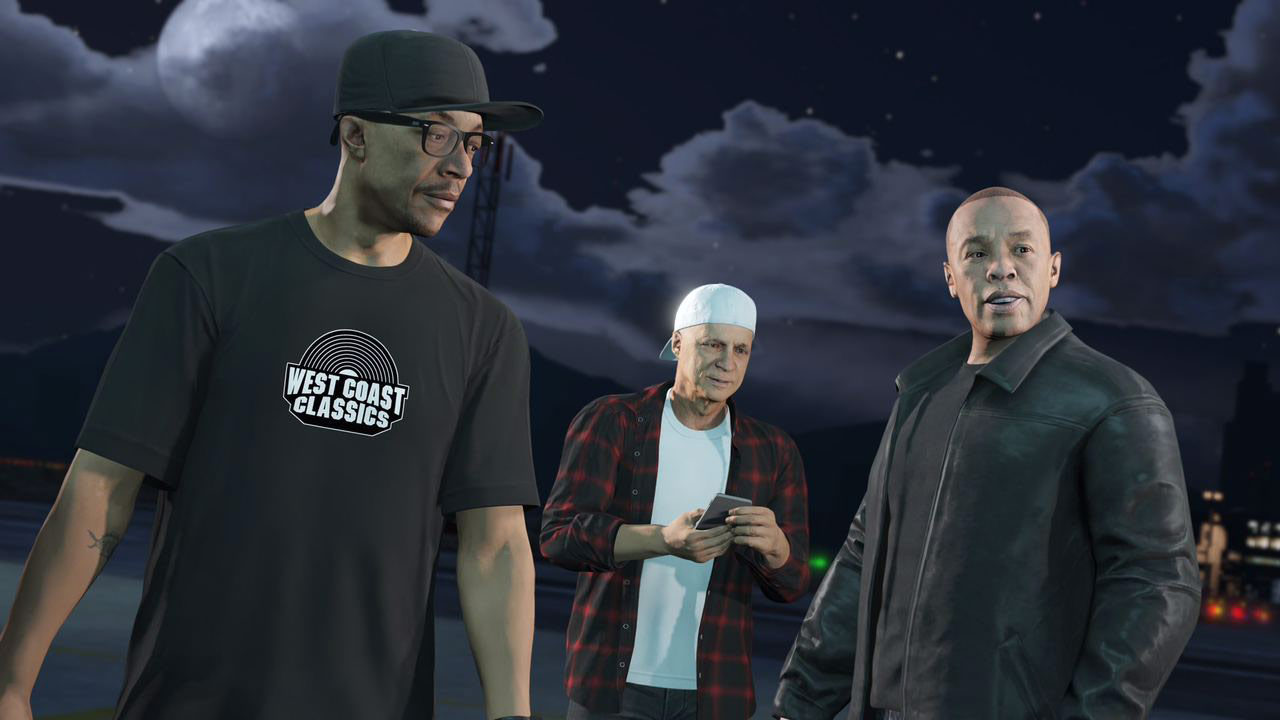 On October 11, the American blogger gwil34 posted on his Instagram photo with Dr. Dre… In the comments, it was asked if the new music will be from him or his close friend Eminem. The answer was as follows (for now, both the question and the answer have been deleted):
He [Dr. Dre] said his new music will be in GTA in December.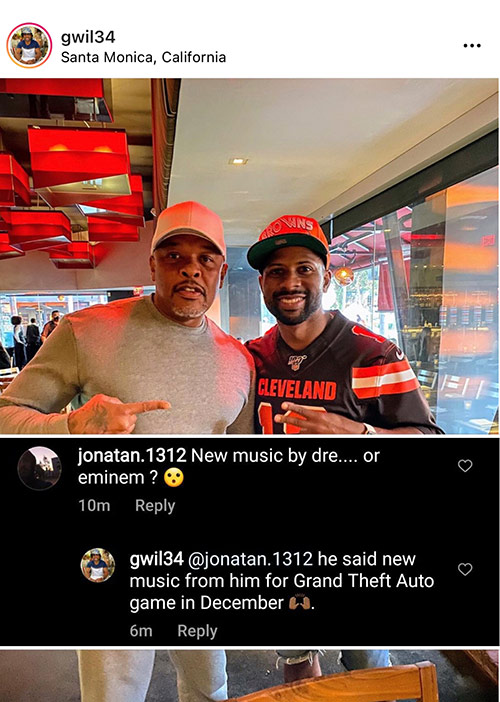 And yesterday, on the 27th, on the Rolling Stone website appeared exclusive material… It quoted Snoop Dogg from an interview that will air on SiriusXM's Volume channel (106) tomorrow, October 29, and will be available as a podcast on November 3. A colleague of Dr. Dre's stated:
I know that he [Dr. Dre] at the studio. He's making cool music for GTA, coming out soon. I think this is how his music will be released.
Users were immediately divided over what was meant by the term "new GTA". The biggest optimists talked about Gta 6, but it is unlikely that it will be announced "soon", let alone a release. Someone thought that the Doctor was recording new music for the upcoming GTA: Trilogy – Definitive Editionbecause some of the songs have already been cut from the original games of the collection. But the most likely option seems to be working on a new update for GTA Online… In the West, each major DLC is usually referred to as a "new title", and that is what is meant by the phrase "new GTA". The same gwil34 indicated December as the release period, and this month is the base month for the release of the new add-on for "Online". We believe that Dr. Dre will appear just in the multiplayer GTA.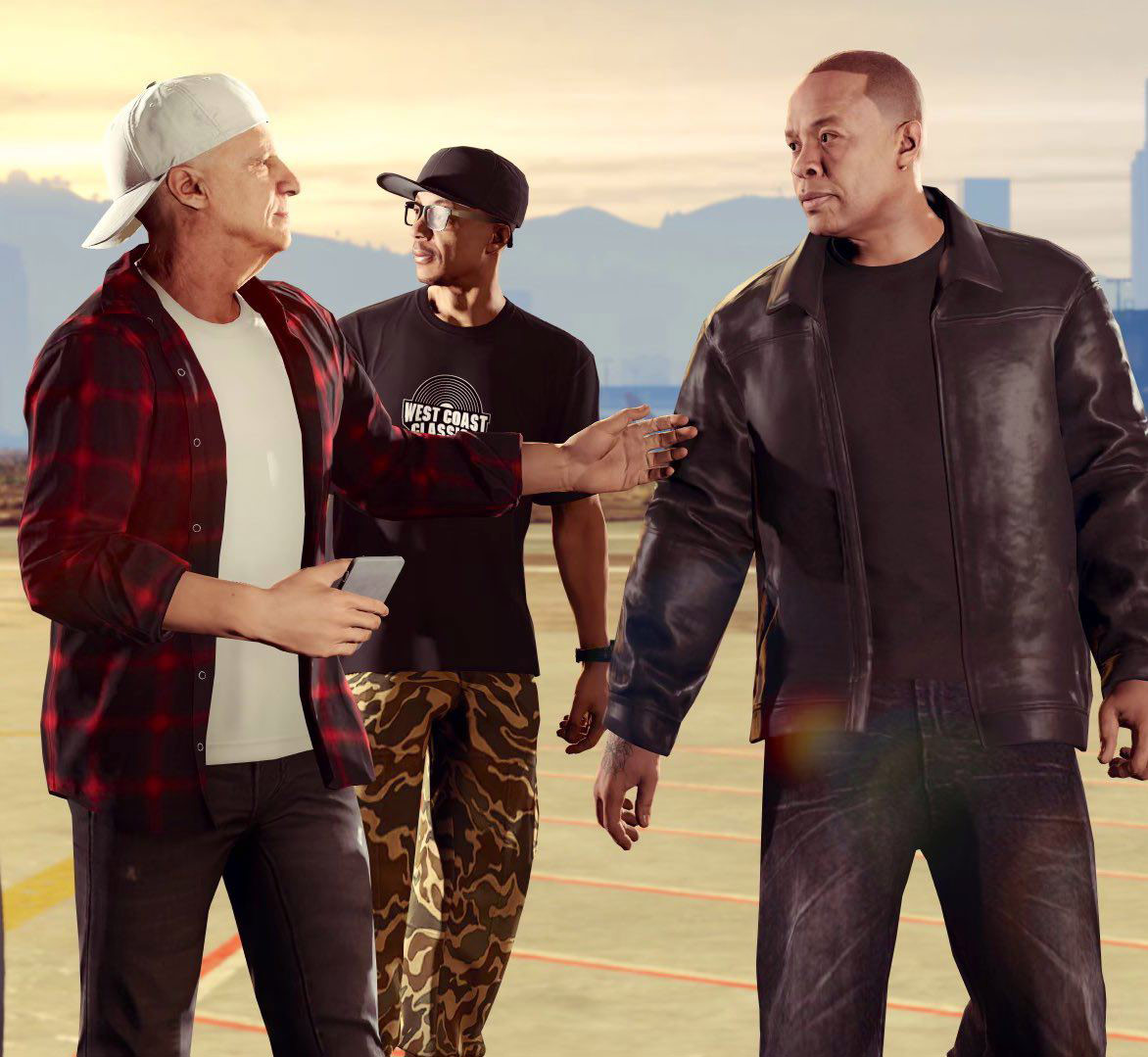 Dr. Dre and R * already have a common history. The musician's compositions sound on radio stations in GTA: San Andreas and GTA 5, as well as On our… In December 2020, a full-fledged appearance took place (such stellar cameos in this game series are very rare) Dr. Dre and his companions Jimmy Iovine and DJ Pooh in GTA Online (see screenshots). One of the new missions in add-on "The Robbery of Cayo Perico" it is precisely this trinity that is given out, to which it is necessary to return the stolen important documents and unreleased records.
Source: gta.com.ua