The television series Breaking Bad, released in 2008-2013, was well received by viewers and critics, which served to further expand the universe. The 2019 sequel to El Camino and the prequel series Better Call Saul (2015-2022, the final episode will air in five days, on August 15).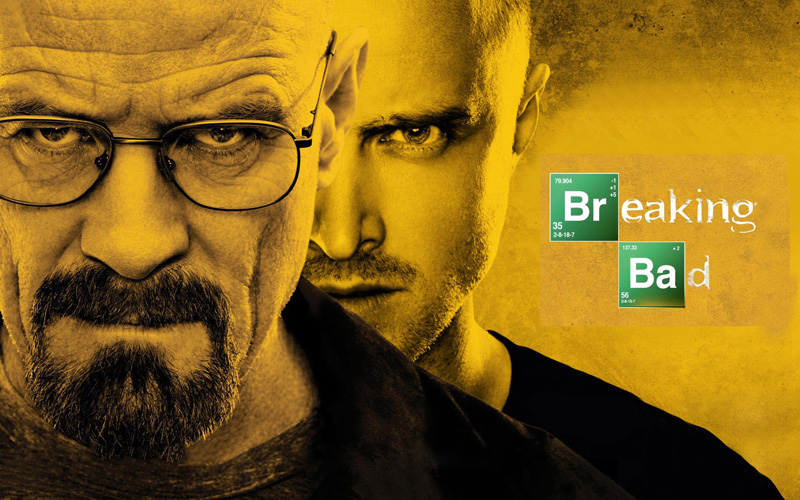 One of the must-haves in building a modern franchise is releasing a video game. A timid attempt was made the same three years ago with the release of Breaking Bad: Criminal Elements, but it was a small game for mobile devices based on Android and iOS with rather banal gameplay. However, the creator of the universe Vince Gilligan (Vince Gilligan) in the latest issue of the podcast Inside The Gilliverse admitted that there were much more ideas regarding the video game.
Among them are a project for PlayStation VR and a GTA clone. Gilligan, who doesn't know much about video games, would like Rockstar Games to make a Grand Theft Auto-style Breaking Bad game. His team wrote three or four scripts that could form the basis for development. But we understand that this is simply unrealistic – it is unlikely that R* will ever take on such a thing. Sounds cool in theory, doesn't it?
 
Source: gta.com.ua