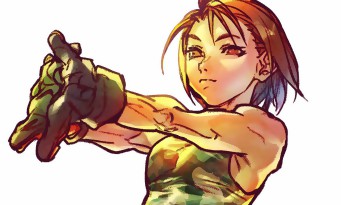 As promised, Capcom has provided an update on upcoming content in Street Fighter V: Champion Edition. Of course, what we remember above all is the teaser dedicated to Akira Kazama that fans of Rival Schools know particularly well. Moreover, they will undoubtedly notice that it has retained its style, the developers having however rearranged the priorities and added a few attacks. Even if it will take hours of training to identify all the subtleties of his moveset, we already retain the V-Trigger II which allows to involve his big brother Daigo. The young lady is expected for next summer.
Apart from Akira, we were treated to a detailed presentation of Oro (Street Fighter III) who, this time, holds a turtle in his right hand. Again, Capcom has resumed some of its attacks, like its V-Skill I Onibi (the equivalent of Yagyou Dama) to keep the pressure on the opponent. Much like the Rival Schools fighter, Oro will land this summer.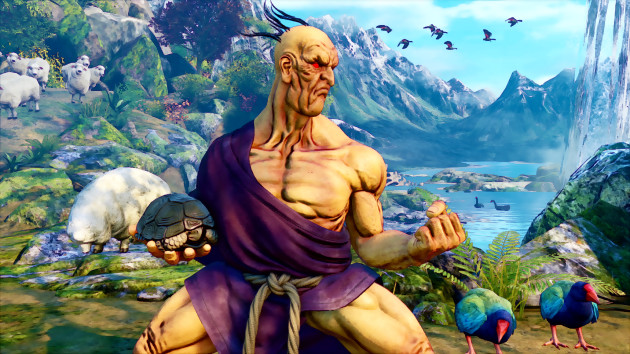 On the other hand, it will take less time for Rose, since it will be available from April 19. The developers drew our attention to his V-Skill I Soul Fortune based on tarot cards with different effects. As for his V-Trigger I, he offers him the possibility of teleporting with a snap of his fingers, knowing that there is a way to cancel the maneuver. In other words, it's convenient to eat the brain of the player opposite.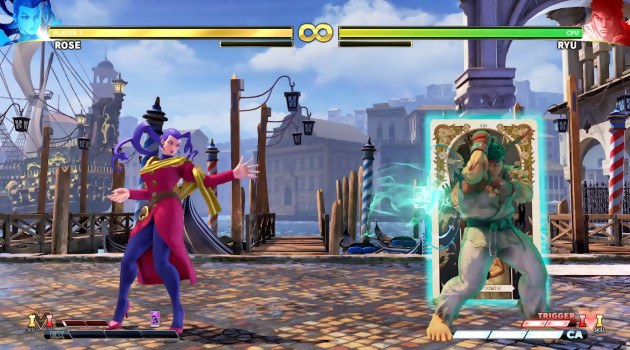 The new outfits for Seth, Vega and Juri will also be rolled out on April 19. Offered separately at a price of € 3.99, they will be included in the Premium Pass (€ 39.99). For the less fortunate, we remind you that the Character Pass costs € 24.99. To get your hands on Street Fighter V, the updated Champion Edition, and the Premium Pass, you have to shell out € 59.99. Finally, Capcom does not forget to specify that the Capcom Pro Tour 2021 will begin on April 17.