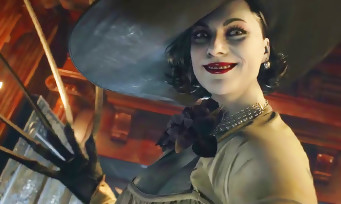 Communication around Resident Evil Village is definitely starting to increase: it must be said that the enthusiasm for the title is real and that Capcom is playing big with this (very) promising new opus. During a recent livestream focusing entirely on the title, the Osaka firm took the opportunity to reveal many details about its horror hit, addressing various topics on the adventure as on the next free demo. Regarding the latter first of all,
the organization has made it clear that it will be released on all platforms soon, possibly shortly before the full title is slated for May 7.
Unlike the portion already released on PS5, which was more contemplative than anything else,
this one will approach well the fights for a first concrete glimpse of the dark action promised by the developers.
It will also be taken from a real portion of the end game.
Speaking of action, precisely, Capcom made a point of emphasizing the possibility of opting for several styles of confrontation thanks to a plethora of weapons with different styles. : the merchant already presented before, the Duke, will sell in particular multiple blasts, upgrades, crafting elements and other surprises. Although it remains a survival game, Resident Evil Village will therefore impose risky battles, whether in the castle of the popular Lady Dimitrescu or in the streets of said village. The latter was also discussed during the stream, Capcom claiming to have been inspired by the world of Resident Evil 4 to build the snowy alleys of this new adventure. (and besides, we suspected).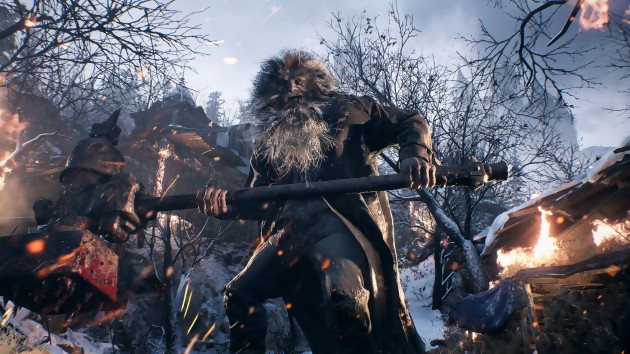 Otherwise more interesting, there would be multiple scenarios (or at least multiple branching offs) with different ways for Ethan to approach them. As everyone knows, Ethan is the hero of Resident Evil 7 and the developers have also specified that it was the first time in the saga that two consecutive episodes focused on the same protagonist. Village will therefore be the opportunity to show how Ethan has progressed on different facets., he who has already suffered so much martyrdom in the satanic Baker house.
Finally, we learn that the PS5 will be honored with the use of the DualSense, its famous controller loaded with new technologies : adaptive triggers will be exploited in particular, with notches of resistance when reloading weapons. The effects will also differ depending on the object.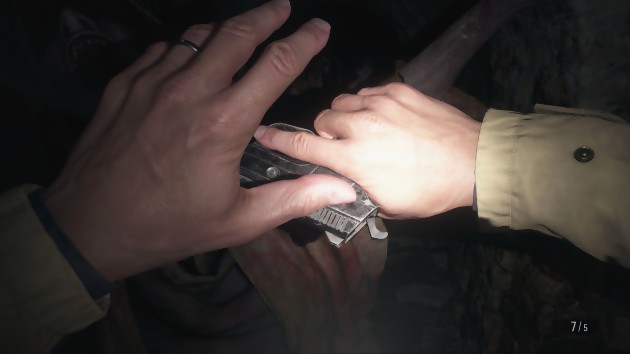 Here's something to make any fan's mouth water: Resident Evil Village launches May 7 for PC, PlayStation 5, PlayStation 4, Xbox Series X | S, and Xbox One. And that's not all : the app will also land on Stadia at the same time as its predecessor, Resident Evil 7. There you are.