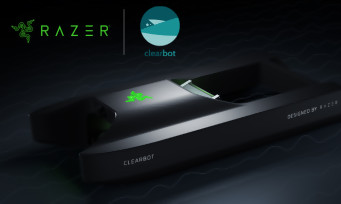 Razer continues to commit to the environment, and today, we learn that the firm specializing in gaming peripherals has just developed a boat using AI to clean the oceans. The autonomous ship was imagined by the startup Clearbot, and Razer provided assistance through its engineers to transform the prototype into a finished product, functional, and able to be marketed.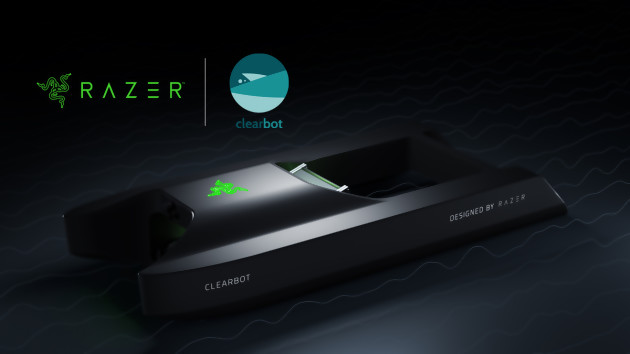 Thanks to its AI, this ship is able to detect plastics up to two meters deep, even in rough seas, knowing that each boat can store 250Kg of waste before having to be emptied. To ensure its long-term autonomy, each catamaran is equipped with solar panels that provide the energy necessary for its piloting and propulsion.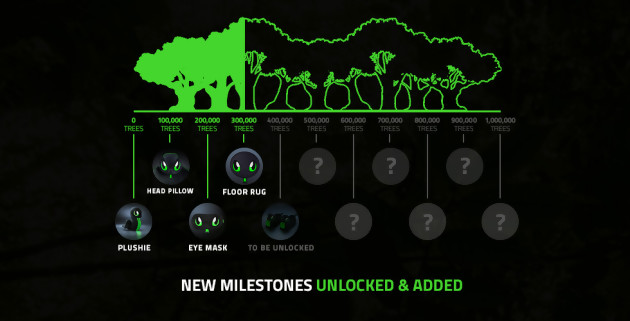 Remember that Razer is also continuing its #GoGreenWithRazer campaign in partnership with Conservation International in order to actively fight against deforestation. So far 300,000 trees have been saved thanks to the sale of Sneki Snake products, knowing that new products will be launched at each level of 100,000 trees saved. Since the release of the plush, Razer has released various products (made from 100% recycled materials) like a pillow, and most recently a blackout mask and groundsheet. The brand's goal remains set at one million saved trees.