Authoritative representative of the gaming community Jason Schreier reiterated some key details GTA 6.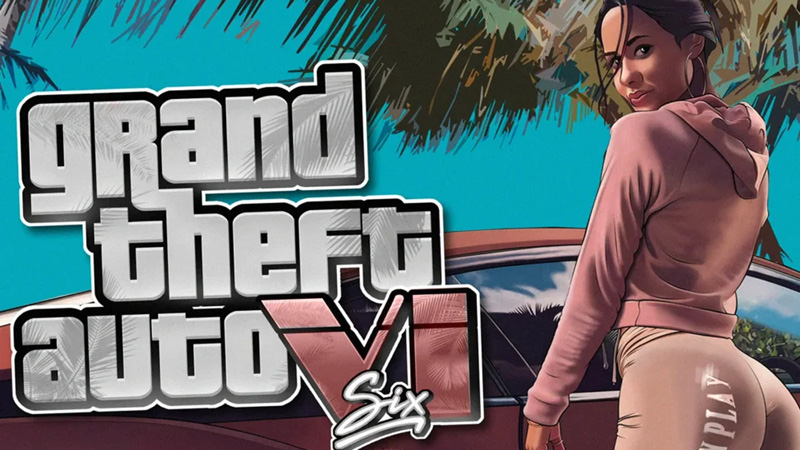 AT fresh material for Bloomberg (will open completely only after authorization) the journalist again raised the issue of changes within Rockstar Games, and also repeated several theses regarding the new part of Grand Theft Auto.
Project Americas with the game world in North and South America really existed, but in the end they decided that the events of GTA 6 would still take place only in Vice City and its environs. Nevertheless, it is not excluded that over time the map will be supplemented, including new cities.
There will be two main characters: a man and a woman. The couple would become the Bonnie and Clyde of modern times. It is specified that the girl is of Hispanic origin.
The tongue-in-cheek tone inherent in the series will be less pronounced. All because of the unwillingness to offend this or that layer of society. This is partly because "America has already become a satire of itself." It is curious that Hauser Jr. also called a similar reason for absenteeism. four years ago.
The development of the game, which started in 2014, was delayed due to the pandemic and strong changes within the company (cancellation of crunches, creation of a friendlier team, etc.).
No one pushes the creators, hoping to get the best result. The authors themselves are very skeptical about the fact that the release of the game could allegedly take place around 2024.
Some employees left the team just because of the lack of visible progress.
Moreover, Schreier agrees that Cops and Crooks add-on for GTA Online was not released due to public hostility towards the American police in the summer of 2020.
 
Source: gta.com.ua