Tomorrow the next period of the paid subscription will begin GTA+which includes some new content for GTA Online.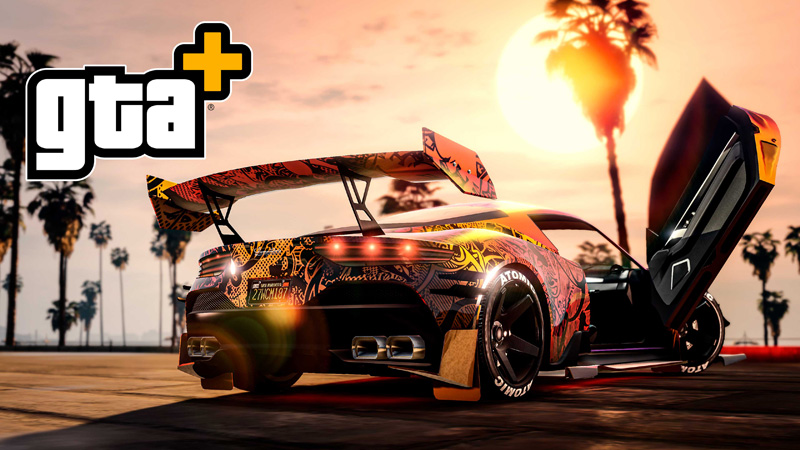 For $6 a month, next-generation console players (the hopes of introducing the program to the PC version have not materialized yet) will receive:
half a million;
garage and office safe;
increased chances of stumbling upon something special during the delivery of special cargoes;
new supercar Lampadati Corsita and two liveries for it;
a number of useful services for free: bribing the authorities, a hidden organization, requesting transport and repairing cars for import/export;
+50% GTA$ and RP for completing new missions for the IAA;
an apricot Perseus cap and pants, as well as gold wireless headphones (the in-game analogue of Air Pods will debut in the game tomorrow);
+15% GTA$ for donation purchase.
The next batch of bonuses will become available on September 1st.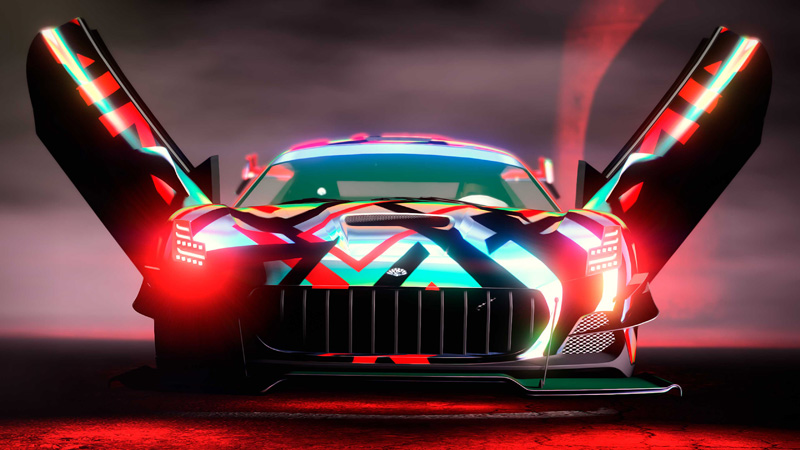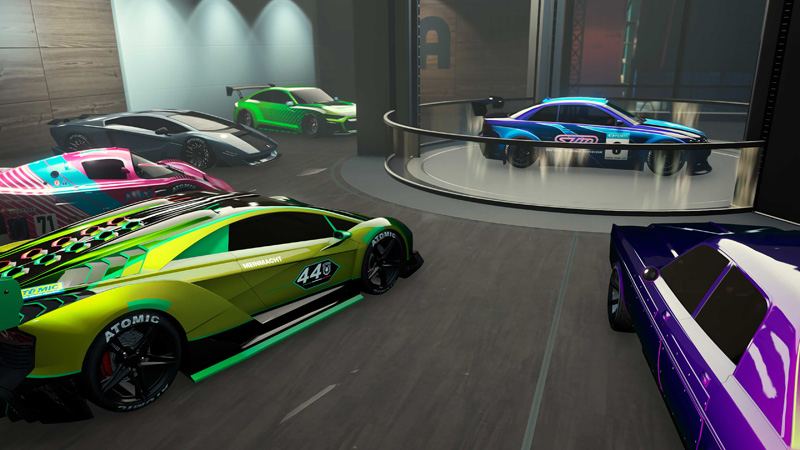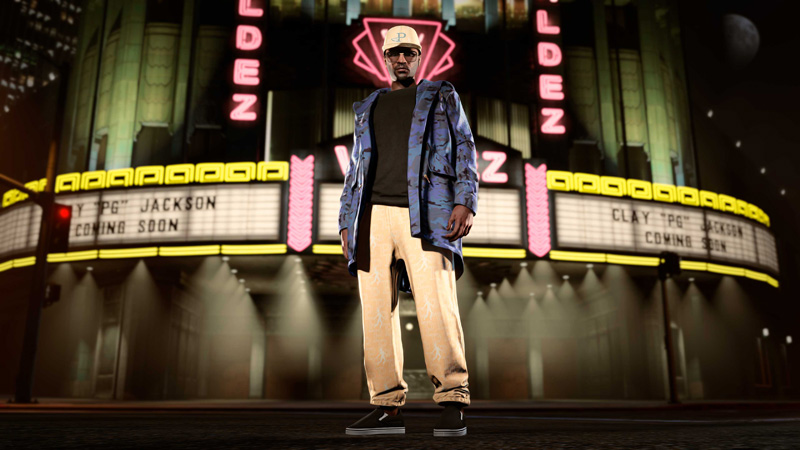 Source: gta.com.ua