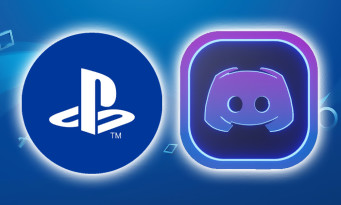 The last few weeks have been marked by a great rumor, that of the acquisition of Discord by Microsoft – which wanted to integrate it into the Xbox ecosystem – for
ten billion dollars
. A priori, this corridor noise is frankly well founded but against all expectations, the messaging platform
would have refused the offer
from the Redmond firm:
the irony is that we have just recently learned that the agreement has finally been signed with … Sony.
Attention, on does not speak of a takeover by the Japanese company but indeed of a deal (whose economic details have not been specified) allowing PlayStation consoles and mobile via the PlayStation application to benefit from Discord accounting, from the start of 2022.
Unfortunately, we don't have much else to eat: we don't know exactly how this program will unfold or if it is a real exclusive (for the moment, that in looks) but we imagine having more information in the coming months. As for Microsoft, Phil Spencer must have it bad.