It was to be expected that after the release of high-profile material about GTA 6 new information of different levels of credibility will appear.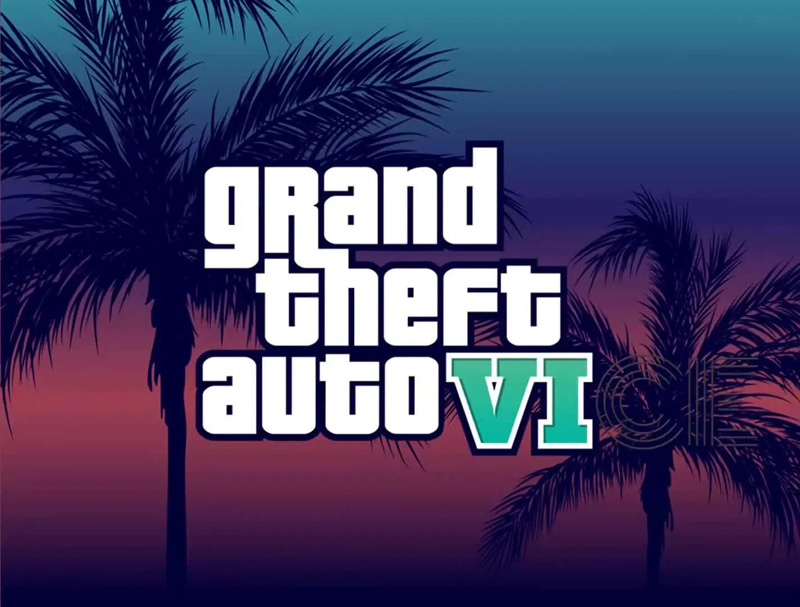 Author of axios.com your digest claims that a source close to Rockstar Games spoke about the developers' early plans for the game. Allegedly, they initially considered a scenario in which GTA 6 will have 4 main characters and 3 cities. Like, this option harmoniously fits into the idea of ​​Project Americas.
Recall that now the closest thing to the truth seems to be that in the sixth part 2 protagonists (a guy and a girl) and 1 metropolis – Vice City.
Source: gta.com.ua