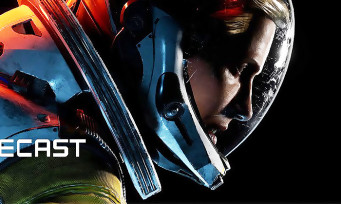 Since storytelling remains the priority at Sony Interactive Entertainment,
Returnal offers itself a brand new trailer which focuses on the history of the game. Greg Louden (narrative designer at Housemarque) does not hide it: this is an exercise in which the Finnish studio is not familiar , which does not prevent it from being ambitious. "With Returnal, our goal is to tell a mysterious and unsettling story offering multiple levels of interpretation that you will explore more deeply each time you replay it., he explains. LThe story should not compromise the gameplay. It must mix with it to anchor it and deepen it."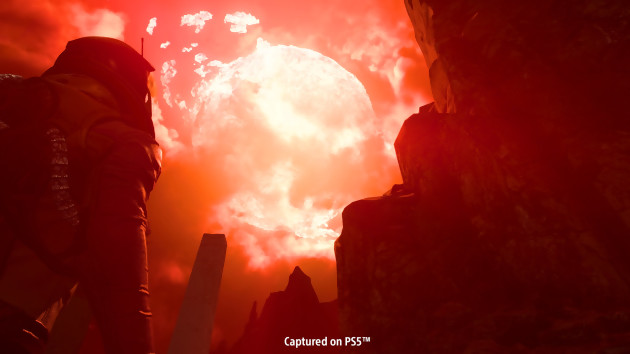 Naturally, the developers made sure to work on the background of Selene, the heroine of Returnal. "She's a complex and nuanced character, she's smart, resourceful, and perhaps a little too determined for her own good., assures Greg Louden. For the first time in her career, she disobeys orders and travels to the alien planet Atropos to follow the 'White Shadow' signal. […] Everything on Atropos is hostile, strange and mysterious and Selene is one of our only human elements. So it was important for us to make him an interesting and complex character that players want to better understand and see triumph."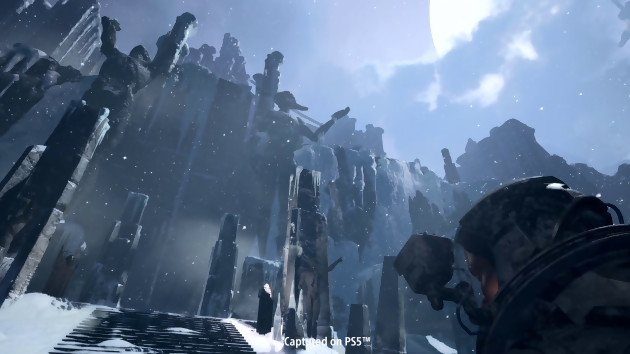 Of course, the one voiced by Jane Perry (Diana Burnwood in The Hitman Trilogy) will not be alone on Atropos, since she will have to face creatures who will not wish her well. According to Greg Louden, special care has been taken in the environments which, moreover, will have an impact on the gameplay. "On Atropos, locations change after each death and rebirth, giving Selene and players a new challenge with each new cycle., says the man. Fortunately, Selene is very resourceful and is able to use the xenotech devices to find shortcuts and progress permanently thanks to certain items that keep from cycle to cycle. Other items also allow him to fight more effectively and for longer with each new cycle."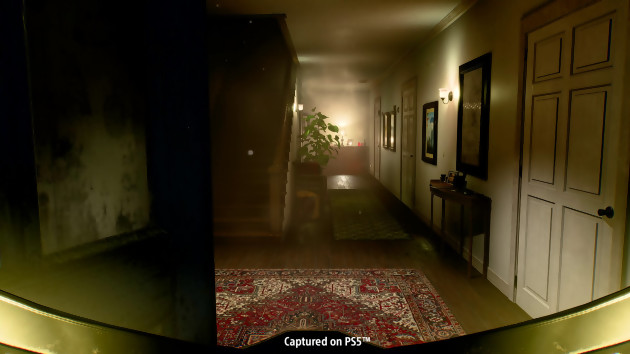 Beyond the online mode which will make it possible to see the corpse of another player who died in combat (we will then have the possibility of looting it to find objects, or then to trigger an event to avenge his death), Greg Louden also speaks to us from a subjective view, while Returnal is mostly set in third person. "Selene and the players can also choose to enter this house [que l'on voit dans le trailer, ndlr] on Atropos. The first person camera allows for total immersion in these story sequences, in which Selene will face strange and familiar events that you will have to piece together."
Even if Returnal does not have the ambitions of a blockbuster, it must be admitted that Sony Interactive Entertainment strives to communicate well on this PS5 exclusive. For the record, the game's release is set for April 30.