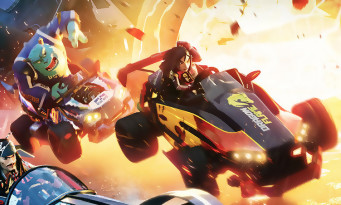 When announcing
Disney Speedstorm last February as part of the Nintendo Direct, Gameloft was content to say that its free-to-play racing game would be available on "consoles and PCsToday, the developer clarified things by stating that Xbox Series X, Xbox Series S, PS4, PS5, Xbox One and Nintendo Switch will be served. As for PC owners, they will have the choice between Steam, the Epic Games Store and the Microsoft Store.

Naturally, Disney Speedstorm will allow you to embody characters from the Disney and Pixar universes (Captain Jack Sparrow, Mulan, Mickey Mouse, Sulli, the Beast, Mowgli, Baloo among others), and this through circuits inspired by the licenses of the two production studios (Pirates of the Caribbean, The Jungle Book, Monsters and Co. for example). Each pilot will have his own skills, and it will be possible to improve his statistics to gain efficiency. It is even indicated that it will be crucial to master "techniques like using his nitro boosts at the right time, controlling the slides in the turns and adapting to the animated decorations of the circuits to dominate all the races".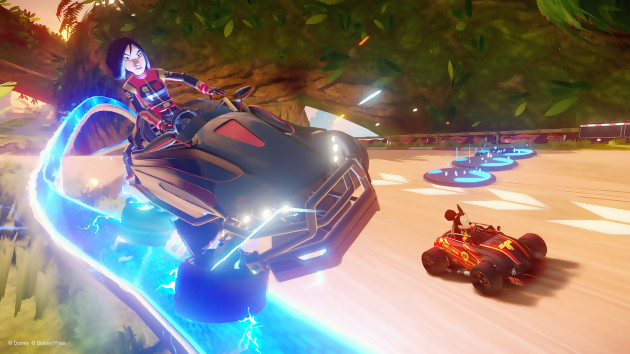 We are also promised a whole bunch of customization options, as well as game modes tailored for both local and online multiplayer. Finally, Gameloft assures that "New Disney and Pixar drivers will be added regularly, with their special skills to master (or overcome), and unique tracks will be created frequently to inject more strategy into the mix. Supporting characters, backgrounds and customization options, as well as collectibles will also be added regularly, so there will always be more to discover."
Release planned for the course of the summer.