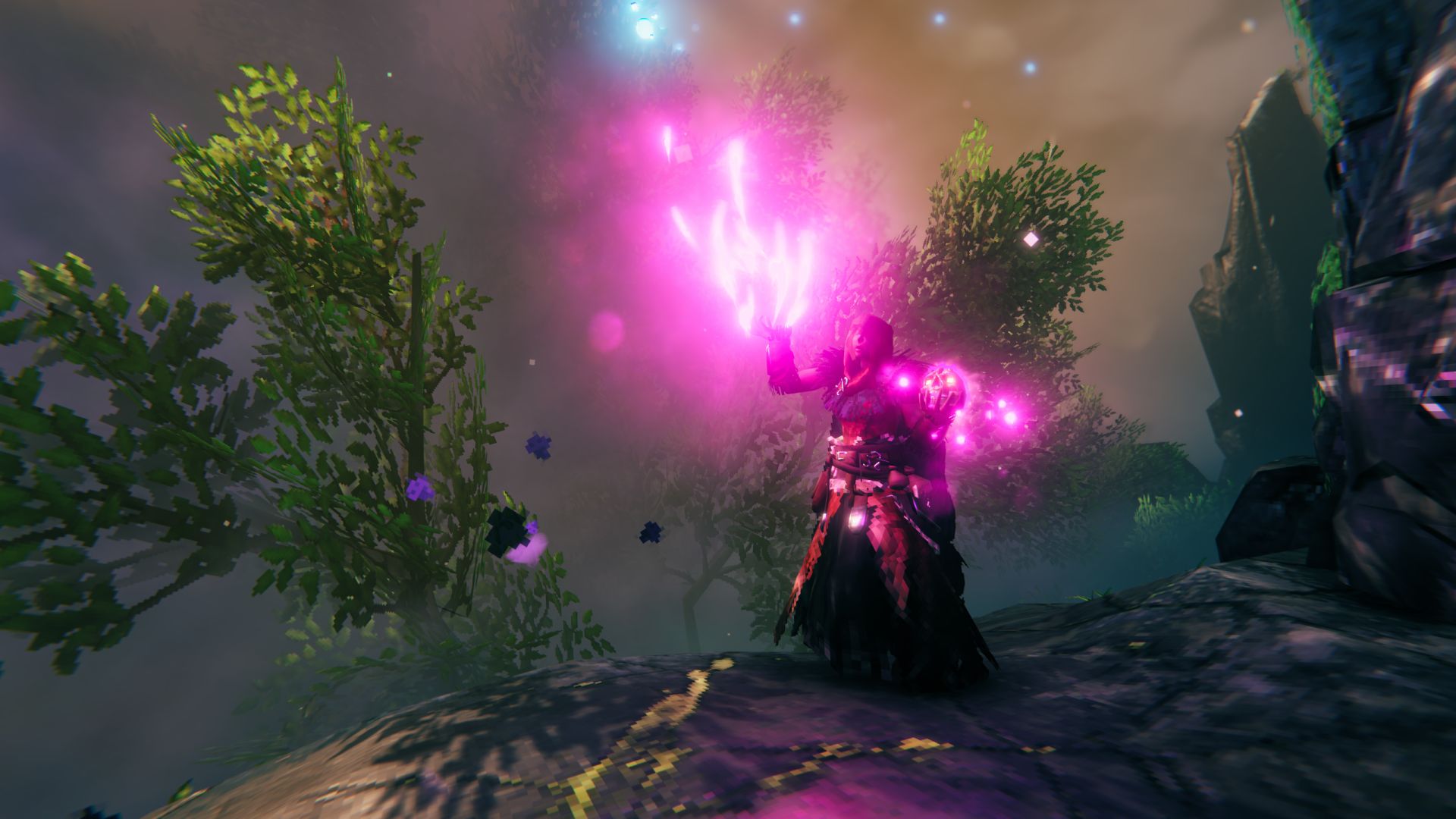 (Image credit rating: Iron Gate)
Valheim programmers are thinking about spin-off and also follow up suggestions for their following game.
As component of our brand-new Valheim Mistlands preview, we just recently spoke with Iron Gate lead musician Robin Eyre and also elderly programmer Jonthan Smårs. When rather amusingly asked if there can ever before be a follow up to Valheim, Eyre extremely delicately addressed "yes," prior to including the caution that Iron Gate had actually currently obliterated his individual suggestion.
"They've said no to me, so this is not happening," Eyre informs us. "This is not a sequel, but I want to make a Greydwarf game. It's a pixel side-scroller where you play as Greydwarves, and it's versus Vikings instead. And stuff you get in this greydwarf game could carry over to Valheim. Or if you go into [Valheim's] credits, you can play the sidescroller Greydwarf game. How about that?"
Despite the truth that Iron Gate does not wish to create Eyre's individual suggestion for a Valheim spin-off now (regretfully), the workshop is still freely checking out suggestions for brand-new jobs associated with Valheim.
Monetary issues obviously aren't a point at Iron Gate, according to Smårs, that states that of the benefits of functioning as a little group is that there's no stress to do "lots of planning and budgeting to plan out the coming 10 years of Valheim."
Later in the meeting, Smårs validates that Iron Gate will not be making paid DLC for Valheim. Instead, the elderly programmer informs us the group will certainly proceed dealing with the staying in-game biomes up until Valheim variation 1.0 brings the game out of very early accessibility, ideally at some time in the future.
Valheim is still slated for launch on gaming consoles, and also you can look into our Valheim consoles overview for a total wrap-up of whatever we understand concerning the ports to day.
Source: gamesradar.com