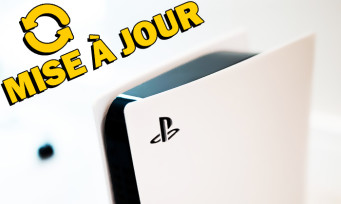 Released last November, it is finally time for the PlayStation 5 to welcome its first substantial update full of new features. Sony has just given many details from its famous PS Blog and these concern both new storage options – a rather technical parameter, therefore – as community or ergonomic additions. Before taking stock together, know that this substantial update will be deployed today, Wednesday April 14, 2021, if it has not already been done at the time of reading these lines.
STORAGE EXTENSION AND MANAGEMENT
It is now possible to store PS5 games on compatible USB external drives
Since the PS5 games must take advantage of the console's SSD, it will not be possible to play them from the storage in question: you will have to install the titles on the hard drive of the PlayStation 5
Storage expansions for the PS5 are still not compatible but Sony is working hard on it and giving news soon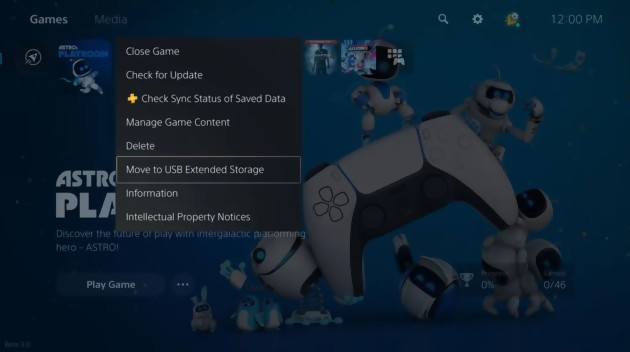 NEW SOCIAL FEATURES ON PS5 AND PS4
Share play is now possible between a PS5 and a PS4 : as a reminder, this is the ability to show your screen to a friend from a Party's chat, and even to simulate a virtual controller so that a friend can play with you on your console (and vice versa).
It is now possible to request to join a game session, in order to save time to play together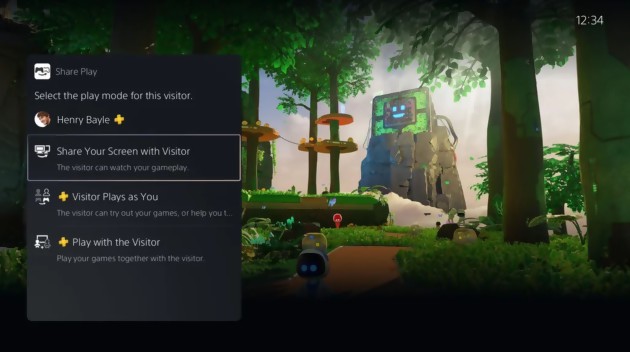 IMPROVED CONTROL AND CUSTOMIZATION OPTIONS
The Game Base menu is redesigned and improved for faster access to its features and important content, especially with regard to Parties or what our friends play online
It is now possible to quickly deactivate in-game chat and adjust the volume of the players
Pre-download of game updates is now possible
You can now customize your game library: the search for titles has been made easier, as has their display. It is also possible to hide some games
You can now zoom in on the screen thanks to an enlargement system
New Trophy Settings and Statistics Screen: customization of the trophies screenshot system; the trophy statistics screen has also been simplified
WHAT'S NEW FOR THE PLAYSTATION APP
Possibility to save products in a wish list
Notifications when friends are online
Possibility to modify its status online from the application
In the next weeks : join a PS5 multiplayer session from the app, manage console storage, compare your trophies to those of your friends, sort and filter products from the PS Store
There you go, you now know everything. All you have to do is download this beautiful baby and enjoy it!